Dragalia Lost (Free) update 1.3.0 is now available on iOS and Android. This update includes an Advanced Dragon Trial, various bug fixes, and more. Everyone who updates gets a free Tenfold Summon Voucher. The update also brings support for Chapter 7 of the main story which will be added to the game on December 27th at 1:00 AM. I hope we got more DAOKO music soon because the soundtrack has been beyond amazing so far.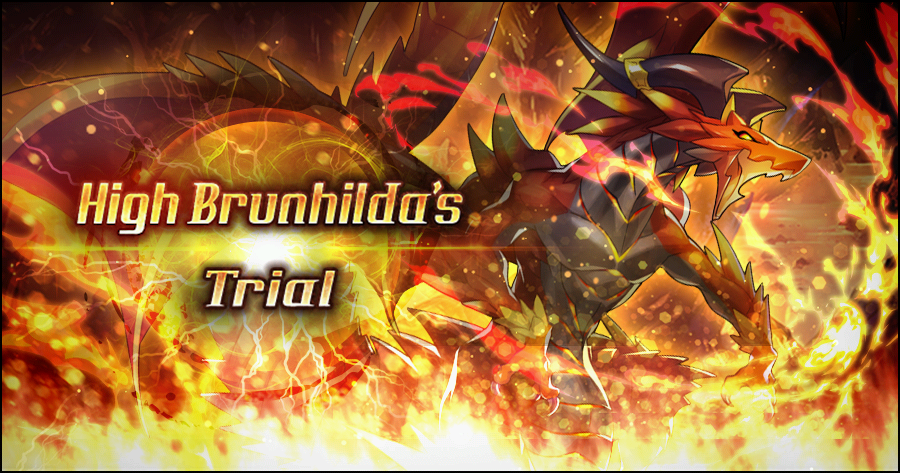 The update also adds a year-end bonus that is split into two parts. The first half will be available from December 17th at 1:00 AM until December 24th at 12:59 AM. The second takes place after the first one ends and it lasts until January 1st at 1:59 AM. Logging in during these periods nets you up to 1500 wyrmite. Nintendo is also going to reset the social reward you get for playing in co-op in a few days.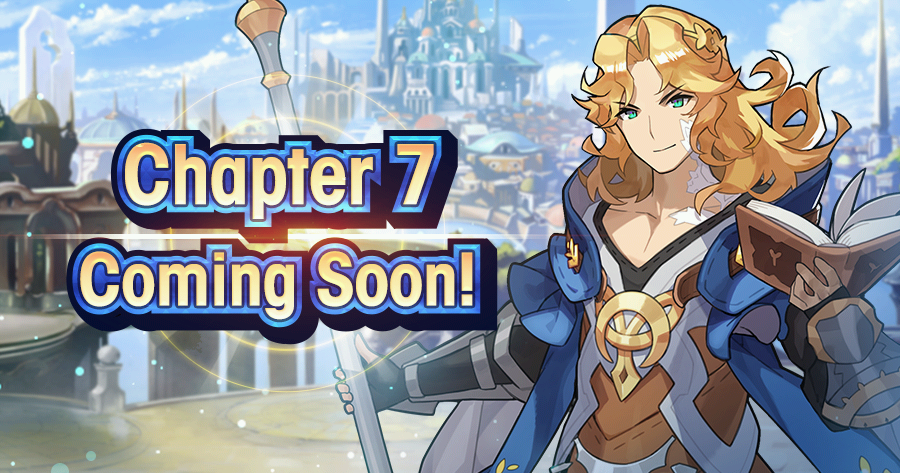 Dragalia Lost is free to play on iOS and Android Read our review of it here. Because I get asked about it each time on Twitter and here, there is still no news for more countries to be added to the supported countries list in game. If you still want to play it, you may as well make a USA iTunes account or side load it on Android.