With a new Game of Thrones season arriving soon, it is no surprise that everyone who has licensed the brand will try and make use of the hype around the new season. We already have free to play and premium games based on Game of Thrones that are available on mobile devices. My favourite of the lot is definitely Reigns: Game of Thrones. Tencent signed a deal in 2014 to get the exclusive online streaming rights of Game of Thrones in China. Today's announcement comes at an interesting time for a variety of reasons. Watch the trailer for the browser game which is what this test release is based on below:
Today, Tencent released a test version of Game of Thrones: Winter is Coming. This game has been developed by Yoozoo and is originally a browser game. Tencent's smartphone test version can be played today in China by players who have invite codes. The new release is a simulation letting players control classic characters and visit locations from the show and experience memorable events from earlier seasons according to Tencent. Chinese authorities only recently started approving games once again with no mention of anything from Tencent.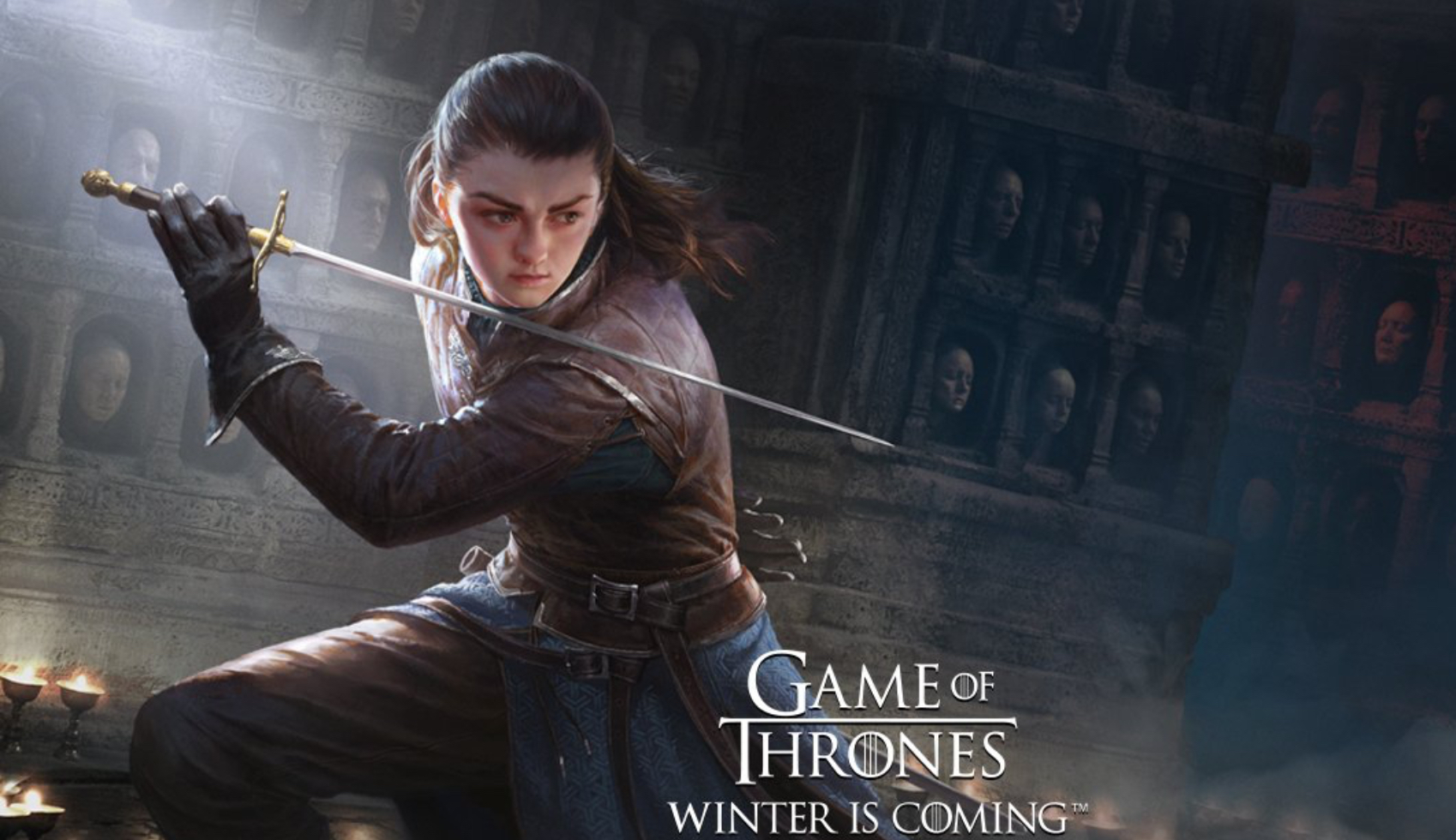 As of now, there's no word on an English release outside China or even supported devices. We will post about any localisation news for Game of Thrones: Winter is Coming if Tencent plans on bringing it outside China or whether another publisher is working on something. With Game of Thrones Season 8 arriving this April, expect more collaborations in mobile games or even new ones around the Game of Thrones brand.
[Source: Gadgets360 / Reuters]