Given how most games and brands have some presence on mobile already and many more are already planning to make the jump to mobile, it is no surprise that mobile gaming is huge. EEDAR, an NPD Group company, posted a detailed report on mobile and tablet gaming across USA and Canada which covers trends and has various interesting statsitics about the industry. The biggest takeaway is the number of mobile gamers in those two countries. There are now 210.9 million mobile gamers in USA and Canada. This is a 5% increase over 2017.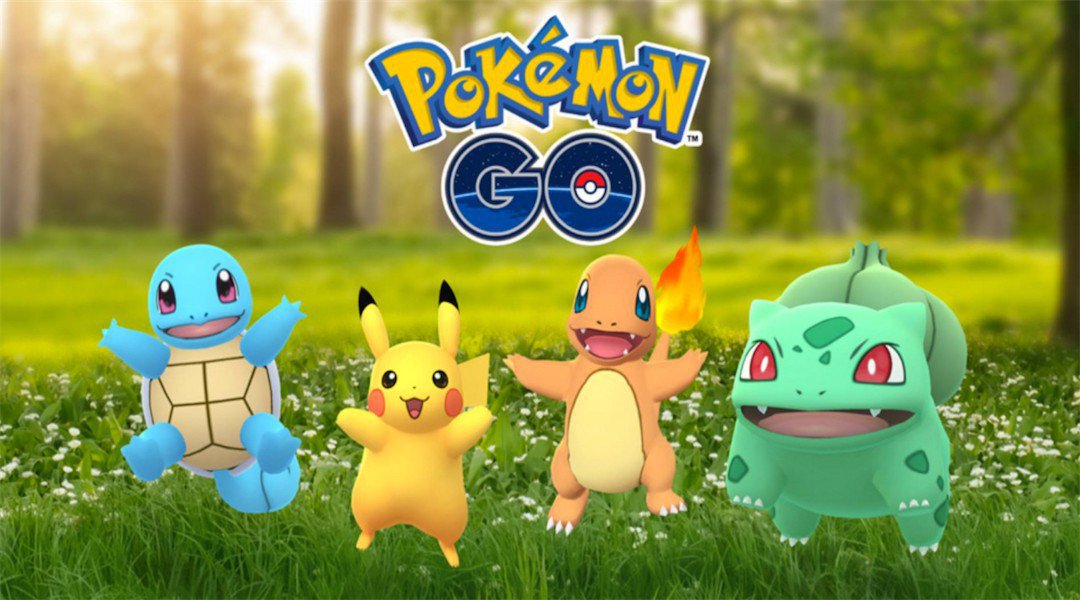 The report has been done in collaboration with Sensor Tower. If you're unfamiliar with Sensor Tower, you should read any of the posts here about Fire Emblem Heroes, Fortnite, and more. Mobile gaming is the most accessible across gaming markets and the report also discusses how smartphone gaming is way more prevalent than tablet gaming. Mobile gamers play on their phones daily while tablets get in on the action only a few times a week.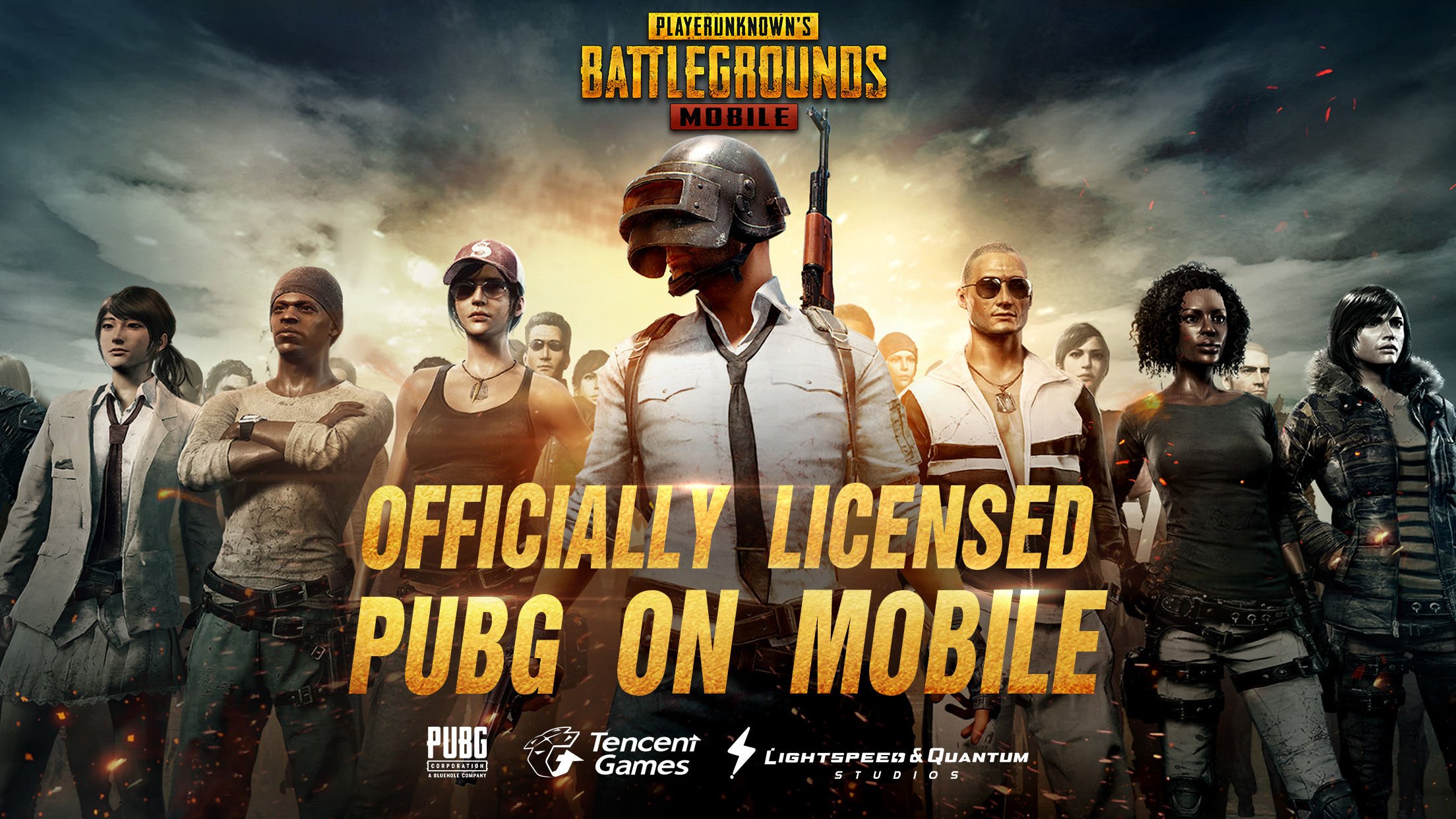 When it comes to iOS and Android, Android is obviously more popular option across the board for smartphone only gamers. For dual device (phone and tablet), iOS takes the lead. NPD Analyst Mat Piscatella commented on how mobile gaming is now the largest segment in the gaming marketplace. He said mobile gaming revenues continue to grow and 60% of Americans and Canadians play mobile games. Games like Candy Crush Saga, Clash of Clans, Pokemon GO, and Fortnite among others have helped with this.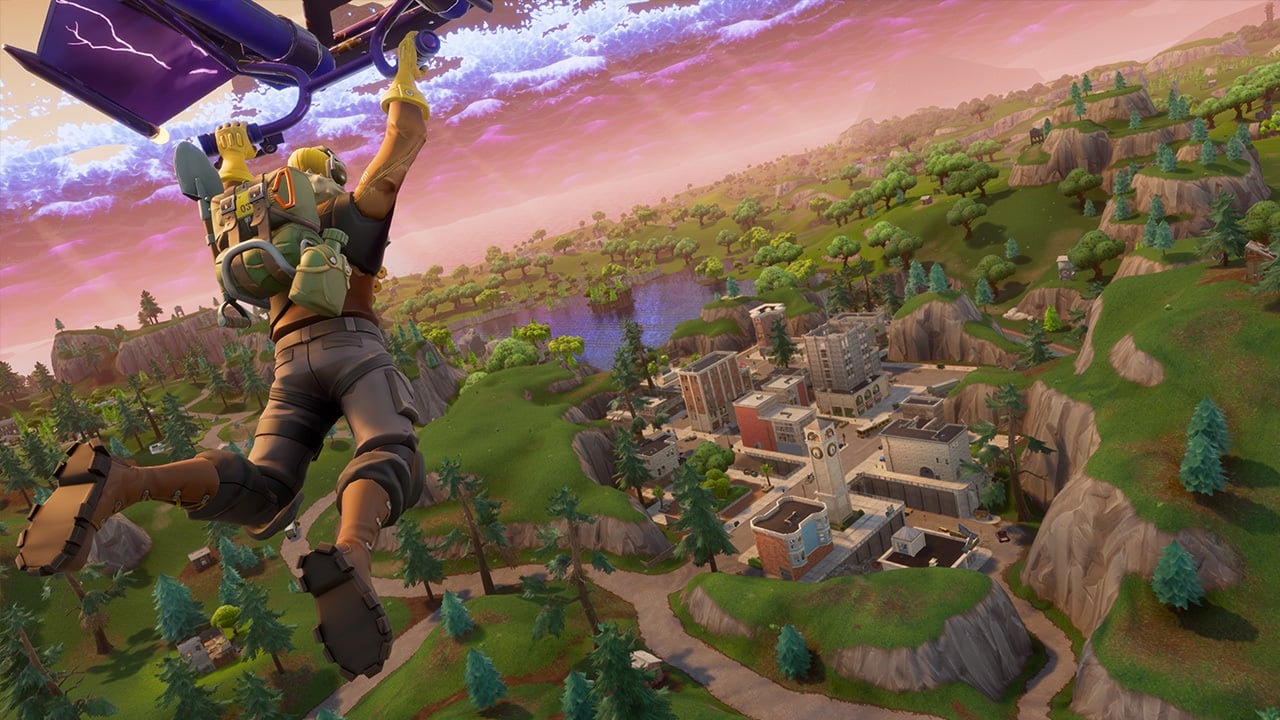 I'm interested to see what happens in 2019 because this year is likely going to be a transition year for Sony and Microsoft with next generation hardware set to release next year. The Switch is no doubt going to continue to do brilliantly. Apple expanding iTunes and AirPlay 2 to other brand television sets is an interesting precedent. I'm looking forward to WWDC for sure. More details for the mobile gaming trends are available at the EEDAR website.
[Source: EEDAR and The NPD Group]