Dx2 Shin Megami Tensei: Liberation (Free) from SEGA is a mobile game based on Atlus' Shin Megami Tensei franchise. It debuted in Japan early last year before finally seeing a release rollout across the rest of the world months after. SEGA had a 1st anniversary live stream for the game today where they revealed and showcased a bit of the upcoming Bayonetta collaboration. Watch the teaser below:
At Tokyo Game Show 2018, a collaboration for Dx2 Shin Megami Tensei: Liberation was teased with the developers asking fans to look forward to something. This has been confirmed to be a Bayonetta collaboration. It is going to be interesting to see how they bring Bayonetta to the world of Dx2 Shin Megami Tensei: Liberation. I'm also glad to see SEGA still doing something with its Bayonetta brand aside from a late port to PC since Nintendo basically promotes the franchise now in the West and Bayonetta 3 is in development for Switch now.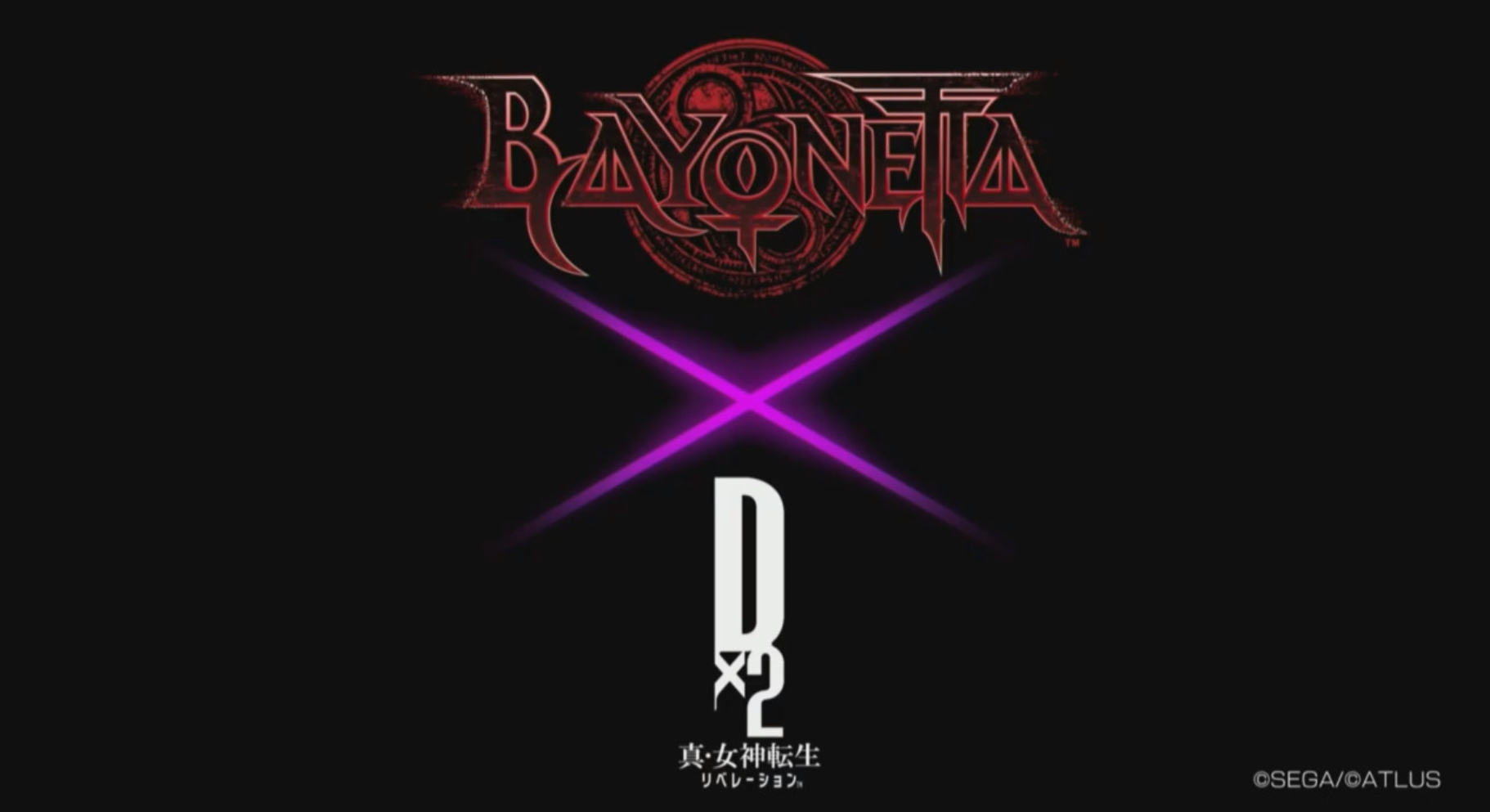 If you've never played a game in the franchise and would like to check it out, I'd recommend Shin Megami Tensei IV on Nintendo 3DS or Shin Megami Tensei Nocturne on PS2 or PS3. For Bayonetta, you should get the collection on Switch that released in February last year. I was pretty surprised to learn that the collection can be played completely with touch controls on the Switch which means an iOS port of the main Bayonetta (the first game at least) isn't impossible. The collaboration event for Dx2 Shin Megami Tensei: Liberation hasn't been given a date yet but it has been confirmed for release in the future. Download Dx2 Shin Megami Tensei: Liberation and start recruiting demons now on the App Store and Google Play for free. The official English website is available here.
[Source: Persona Central]