As announced with the look to the future for Dragalia Lost (Free), the new Summone Showcase for the game has been detailed with featured adventurers, wyrmprints, and dragons. Today's update also includes a tease for the upcoming Facilty Event that goes live at the same time. The Facility Event is titled "Dream Big Under the Big Top". This event sees adventuers take on shadow element bosses with the option to build event related reward facilities.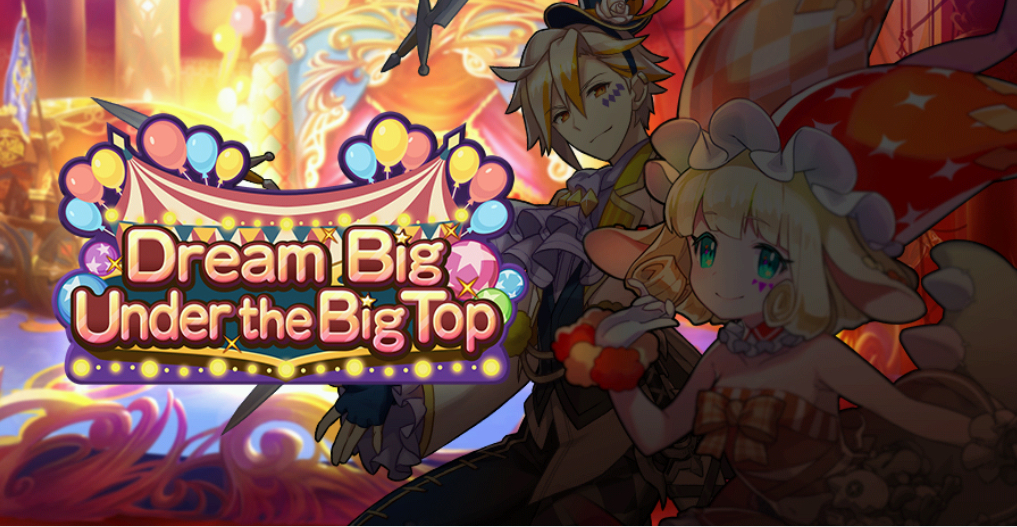 The Circus of Dreams Summon Showcase goes live on January 15th at 2 AM And will be live until January 31st at 1:59 AM. This will see an increased appearance rate for the featured adventurers, dragons, and wyrmprints. Check out the image below for an idea of what to expect in this showcase. If you've not been playing over the last few weeks, you still have time to login and get the super generous daily login bonus that will be useful during the Summon Showcase.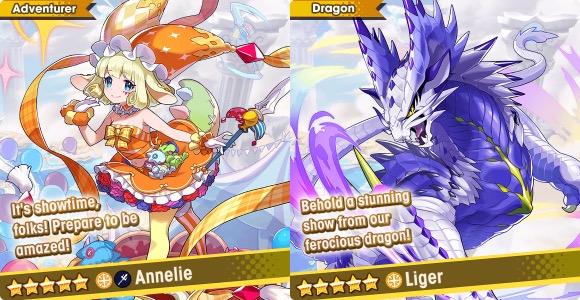 Dragalia Lost is free to play on iOS and Android Read our review of it here. As with every news story about Dragalia Lost, there still is no word on expanding availability of the game. Nintendo's financials for this quarter should see news about it hopefully.