Fire Emblem Heroes (Free) version 3.1.0 just released on both iOS and Android and while it isn't as big an update as the huge 3.0.0 one, there are some noticeable additions and changes here. The highlight is definitely the new Beast units. These use a new weapon type and they transform into their beast form if they aren't adjacent to any human Heroes. Nowi: Eternal Witch and Tiki: Summering Scion are still treated as human Heroes though. The Rulers of the Laguz summoning event will let you start acquiring Beast type Heroes.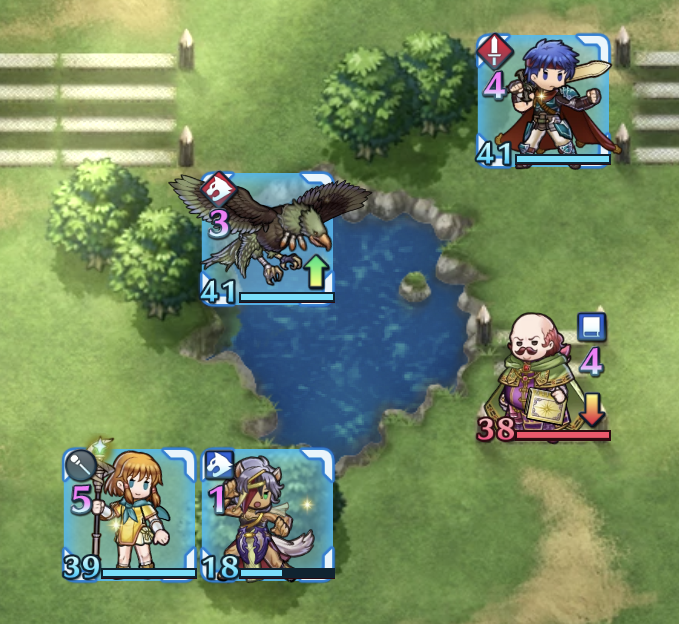 The Legendary and Mythic Effects have been expanded and Aether Raids see structure level caps boosted. This allows both Legendary and Mythic Heroes to be more active. If you were worried about swapping between Legendary and Mythic effects during raids, that won't happen beginning January 14th with a change to when new seasons start. Arena and Aether Raids seasons begin at 11:00 PM on Monday (PT). The Aether Raids season that began on January 6th will last an additional day. Once you update, you won't be able to view any earlier replays from version 3.0.1. The final change for this update of note is the addition of Azura: Young Songstress and Gharnef: Dark Pontifex as summonable heroes using Heroic Grails.
Fire Emblem Heroes is still Nintendo's big money maker on mobile devices if you were unaware. The 2018 revenue for Nintendo's mobile games should give you a better idea of what to expect from Nintendo going forward. If you've not played Fire Emblem Heroes for a while, read about what changed in the 3.0.0 update here. Having spent a good amount of time across various free to play gacha games, I'm still impressed with how polished Fire Emblem Heroes feels compared to the others like Fate/Grand Order and even Dragalia Lost.