Fire Emblem Heroes (Free) version 3.0.0 just released on both iOS and Android and it is a major update bringing various story and other changes. If you haven't updated yet, get ready for a new icon and launch image right from the get go. This update brings Book III of the story. I love the new launch image and it makes me sad that this will likely never be used for the box art of anything. Maybe the soundtrack for this portion can use it but I digress. Book III sees the heroes face off against a new enemby from the realm of the dead.
To celebrate the launch of Book III, a new Hero Fest including Eir: Merciful Death will begin later tonight. First Summon Tickets are special items that replace the 5 orbs used for the initial summon. They can only be used for the summoning event named accordingly. The major update also gives players orbs up to 10 times from today until January 1st, 2019 as a login bonus.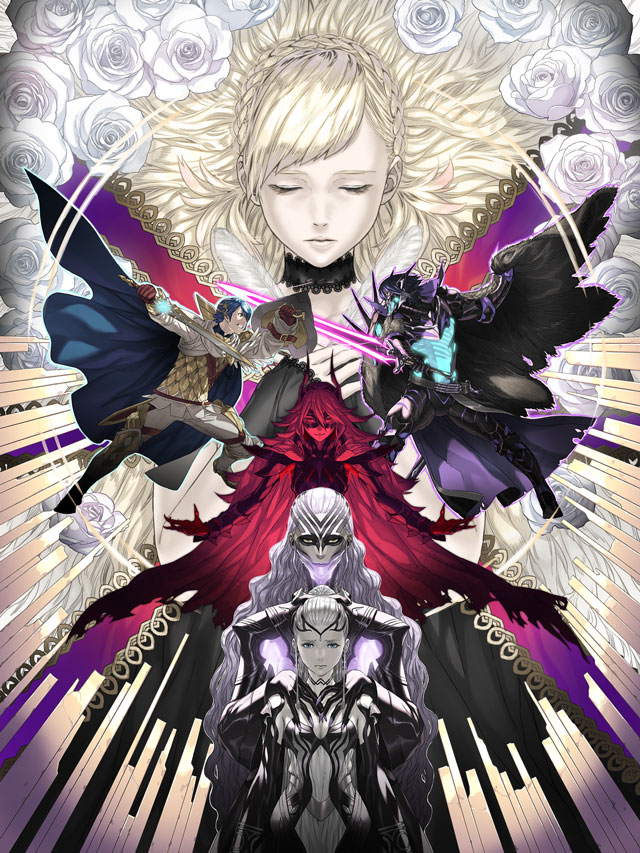 Fire Emblem Heroes is still Nintendo's big money maker on mobile devices if you were unaware. If you missed the last Nintendo Direct showcasing the new Fire Emblem Heroes update, check it out here.