Talion is an MMORPG from GAMEVIL that launched in Southeast Asia and Japan initially. It did well in those regions but it is time to expand to the global audience and to prepare for that, GAMEVIL is opening up pre-registrations in a single region. Talion is open world and has 3D visuals. It features 20 v 20 PvP battles. Watch the trailer for it below:
It is pretty wild to think about just how many MMOs are coming to iOS and Android these days. GAMEVIL wants to release Talion worldwide and to prepare for that, they are opening pre-registrations in Australia. They aren't just doing it for a soft launch but setup local servers to make sure everything runs well for new users. If you pre-register, you will get in game currency and items.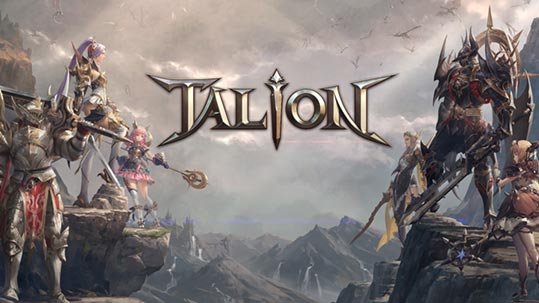 If you'd like to pre-register for the upcoming Australia launch for the MMO, you can do it here on the website. There's no word on a date for the full global release but it will likely be at some point this year if it is already opening up to one Western country. Do you play any MMOs on iOS regularly and want to play Talion when it launches?