Creoteam's Football, Tactics & Glory is quite popular on Steam and has a great reputation as an interesting take on football games. While mobile already has the excellent Football Manager franchise in two incarnations (with new releases each year), another tactics game is always welcome. Toplitz Productions and Raylight Games have just partnered so Raylight Games can handle the ports of Football, Tactics & Glory for consoles and mobile platforms. There have been teases or hints on Twitter from the developers earlier. Watch the trailer for it below:
Football, Tactics & Glory has turn based football matches and a full campaign with a skill and class system. There is also an online mode mentioned but it remains to be seen if this is added into the mobile version. The interesting thing about the announcement of the porting house is there is no mention of a release window for the mobile versions. In fact, there isn't even a mention of both iOS and Android. It is likely coming to both given "mobile" but there is only a release window for the console versions which is the third quarter of this year.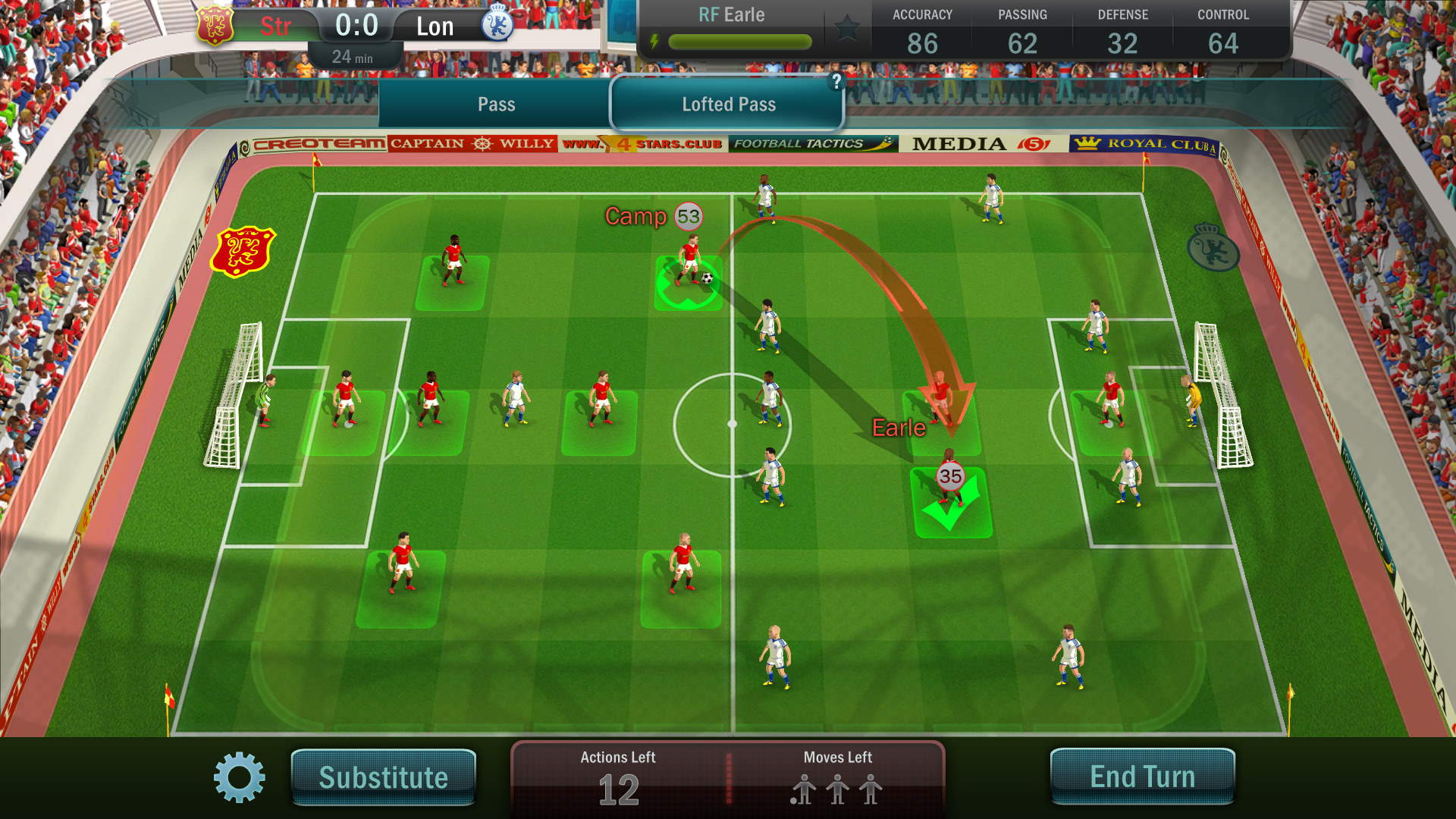 Football, Tactics & Glory costs $19.99 on PC. As of now there's no word or even confirmed device support for the mobile version but the developer did mention how they might not port it to mobile because of how premium priced games might not have that many buyers on mobile. Check out the post on Steam Community here. Hopefully we get more information about the mobile port soon. If you're interested in checking it out on PC right now, there's a free demo on Steam.