Hello, gentle readers, and welcome to the SwitchArcade Round-Up for December 11th, 2018! Outside of some big updates, this was a bit of a quiet day for news and sales. But hey, that's to be expected after such a busy week of releases and wild sales. Still, we've got a few tidbits to look over, as well as the aforementioned updates. Let's dive in!
News
'Atari Flashback Classics' is Apparently Out This Week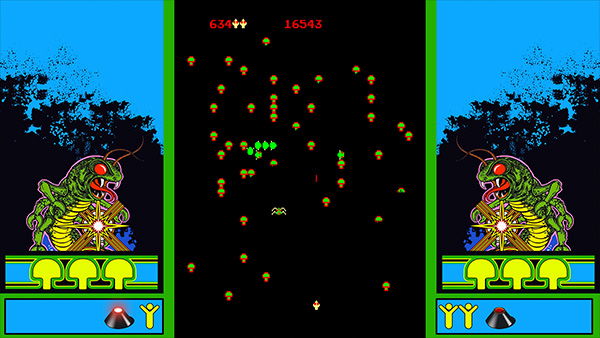 Between the NES Switch Online app, the SNK 40th Anniversary Collection, and SEGA Genesis Classics, you might be all burnt out on retro games for the moment. Well, tough noogies, my friends. Atari Flashback Classics is on its way to the Nintendo Switch on December 14th, and is apparently available now at some Target stores. Unlike the volume-based approach the series has taken on other platforms, the Switch version simply packs all 150 Atari games into one mega-release. Most of them are Atari 2600 games, but there are quite a few Atari 5200 and arcade games on the list as well. The game costs $39.99, which isn't a bad value at all for that many games if you're able to deal with the, er, vintage style.
The Long-Awaited Multiplayer Update for 'Stardew Valley' Will Be Out Soon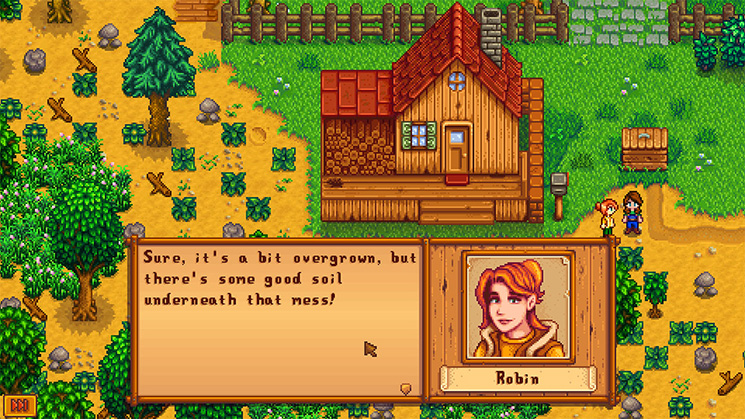 Switch-owning fans of Stardew Valley have been waiting anxiously for the 1.3 update, which promises to bring multiplayer to the game. Up to four players can play together over the internet, using the Switch online voice chat if they wish to communicate with one another. You can also play locally if you have some friends on hand who own the game. There's also some new single-player content to enjoy, but you'll have to dig around and find it yourself. Oh, okay, I'll give you one: you can put hats on your horse now. Hot dog!
'Neo Atlas 1469' is Getting a Physical Release in the West Thanks to NIS America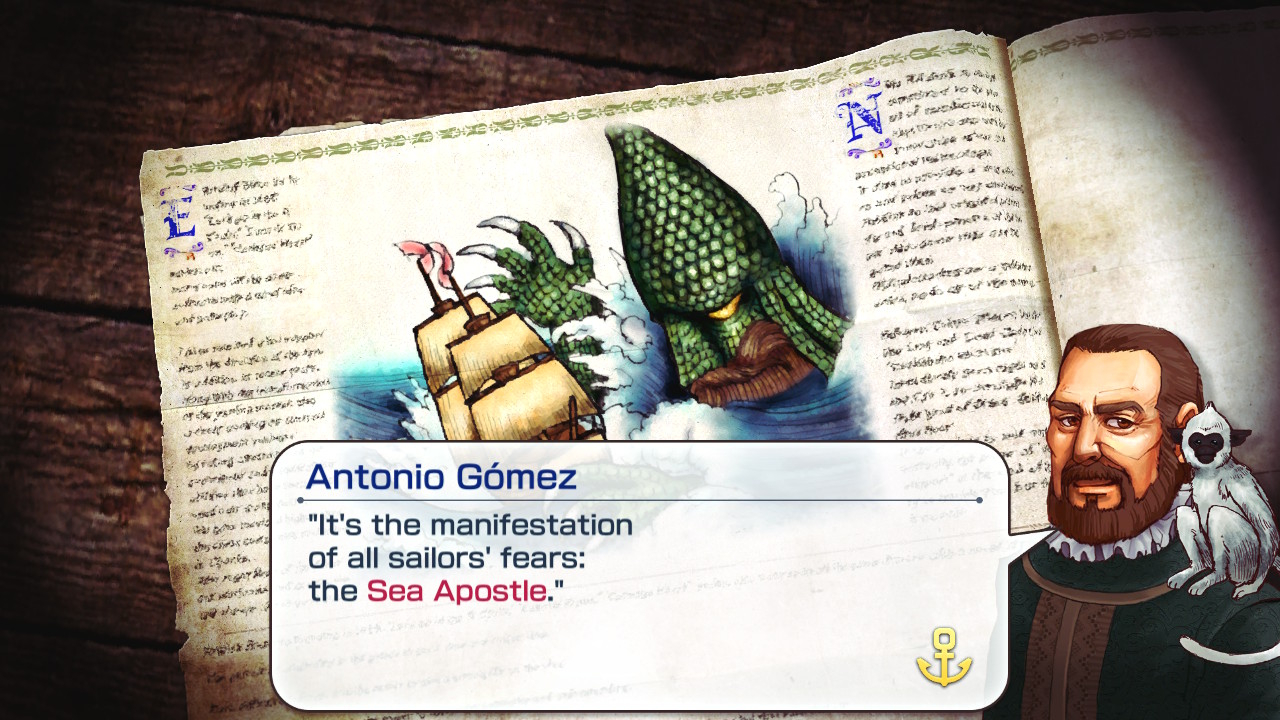 Artdink is a developer that marches to the beat of its own drum, to say the least. Its most popular series of late has been the A-Train brand of simulator, but it still puts out the occasional other kind of game. One such game is Neo Atlas 1469, the latest in its series of discovery games. The game has been available in the West on the eShop for quite a while now, but it didn't get a physical release. Well, NIS America is apparently picking the game up and publishing a version of the game you can touch with your human appendages. If that's a thing you want, you ought to mark April 9th on your calendar.
Updates Hit for 'Doom', 'Rocket League', 'Wandersong', and 'Azure Striker Gunvolt: Striker Pack'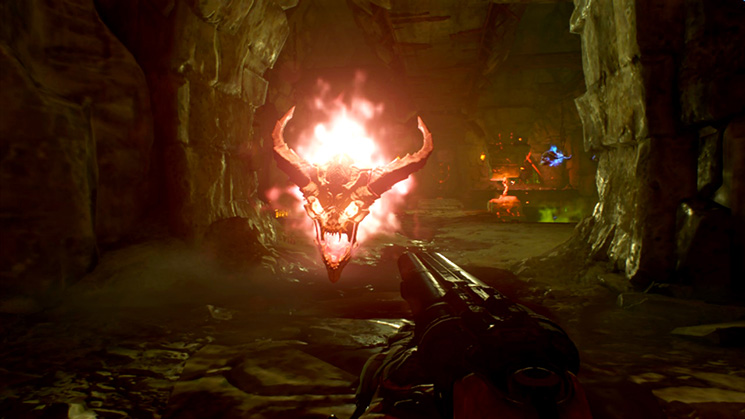 Lots of updates big and small in addition to the one coming tomorrow for Stardew Valley. Doom got another update today, bringing it to version 1.2. This update improves performance, with a clear improvement in resolution in some areas. It also allows you to add recent players to your Friend List and make use of the Switch's video recording feature. Azure Striker Gunvolt's update similarly adds the ability to do video recording, as well as Korean and Traditional Chinese language support. Wandersong's update fixes an enormous list of bugs, packing in months of PC updates into one fat update. Rocket League also has bug fixes on its agenda, albeit considerably fewer of them. That's how it goes.
New Releases
Everspace: Stellar Edition ($39.99)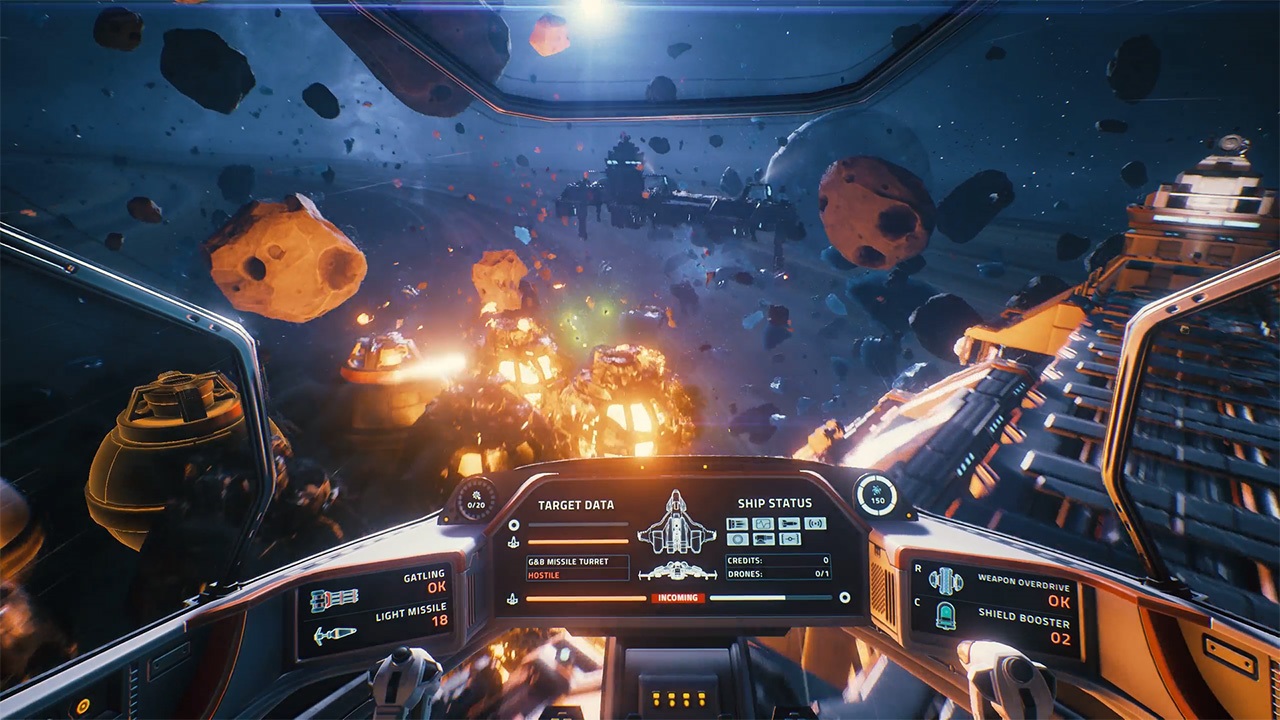 Everspace seems to have been received reasonably well on other platforms, and I expect the Switch version will meet a similar reception. It's a single-player space combat game with roguelike elements where you need to survive as long as you can to peel back the layers of the story. It looks cool, and if you're all done with Starlink, you might have some fun here. The game is the work of ROCKFISH Games, which is basically the old FISHLABS team under a new name. You might remember them from such awesome mobile games as Galaxy on Fire and… Galaxy on Fire 2. If you played those, you know these people know their pretty space stuff.
Kingdom Two Crowns ($19.99)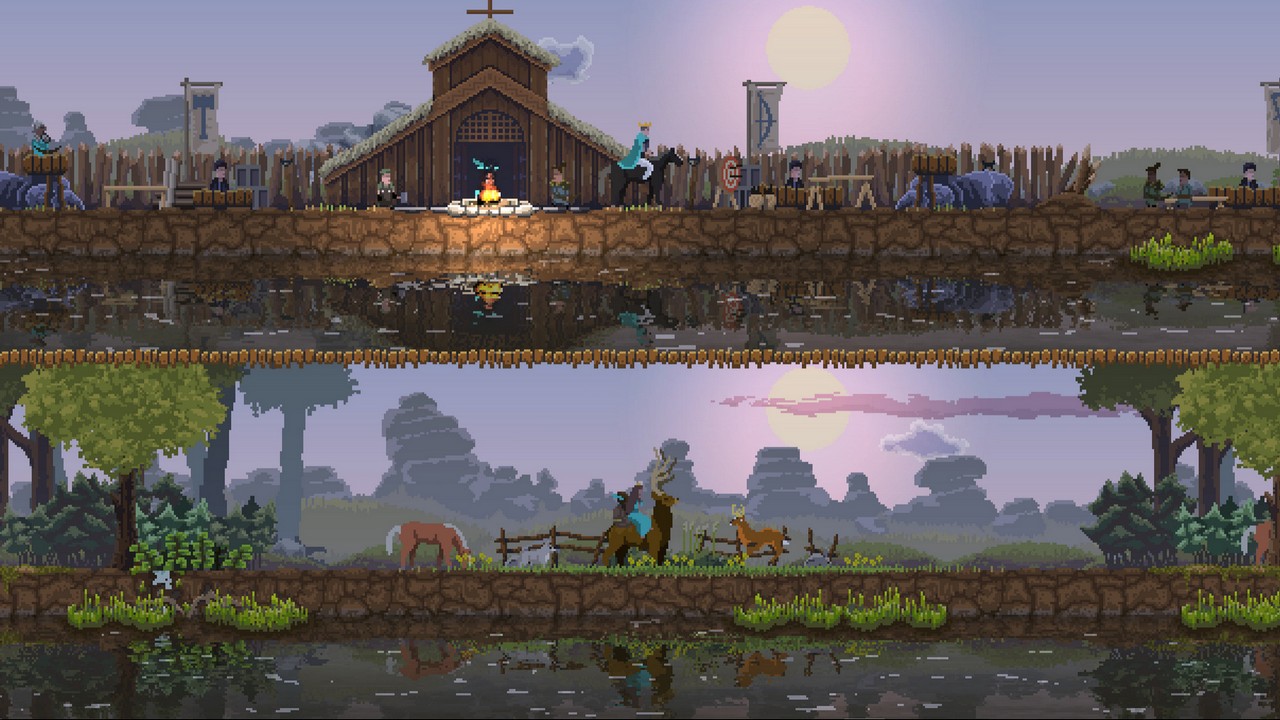 Here's another one that should be familiar to mobile gamers. Kingdom New Lands was an interesting game with a lot of style, and Kingdom Two Crowns delivers another healthy helping of what that adventure offered. Not too much to add here. If you're familiar with the original game, you should know whether or not you're interested in more. If you're not, you should probably check that one first. Either way, here's the follow-up.
Desert Child ($11.99)
This is apparently a cinematic hoverbike racing game that offers a variety of gameplay styles. I read something somewhere that said this was kind of like a Cinemaware game, and I'm not sure if I think that's a good thing or a bad thing. But it is a thing, and it is a thing that you can buy. If nothing else, it might make for good counter-programming for all the familiar sights of the last week or two.
Sales
Another day with just one new game on sale. You can save your money for now, but don't get too relaxed. Christmas is right around the corner and your wallet is going to take a beating again real soon. For now, let's enjoy this quiet moment by playing some of the games we bought in the last big sale, okay?
New Games on Sale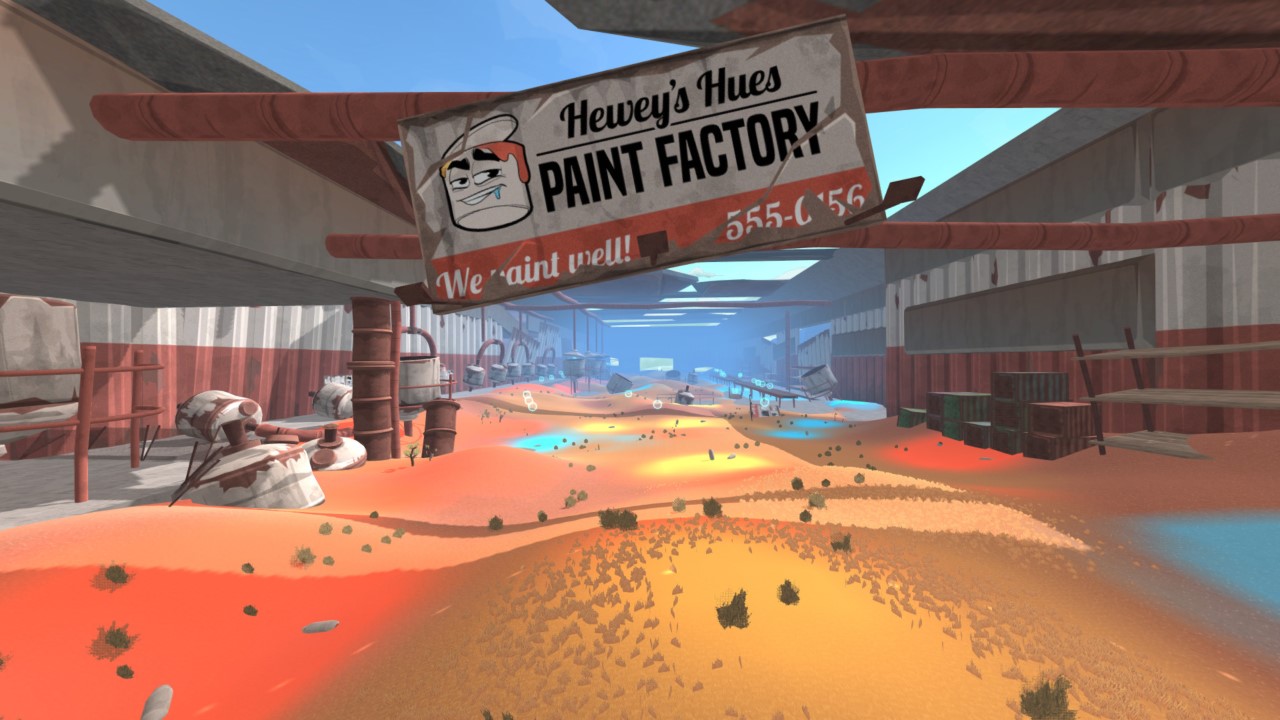 Defunct ($8.99 from $14.99 until 12/28)
Sales Ending Tomorrow, Wednesday, December 12th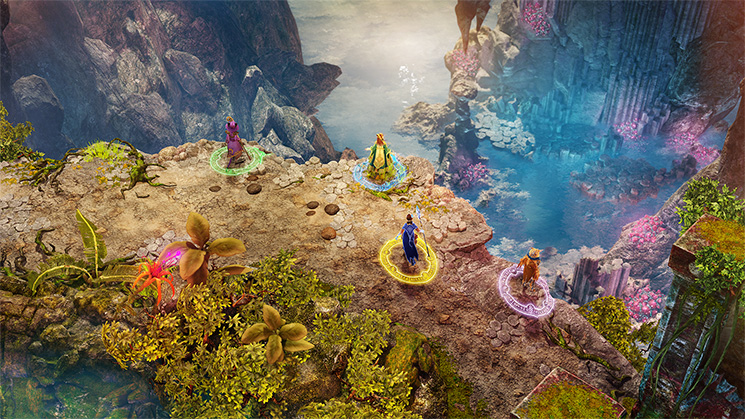 Omensight: Definitive Edition ($17.99 from $19.99 until 12/12)
Mad Carnage ($3.74 from $4.99 until 12/12)
Nine Parchments ($5.99 from $19.99 until 12/12)
Tactical Mind ($2.24 from $2.99 until 12/12)
Waku Waku Sweets ($29.99 from $39.99 until 12/12)
That's the lot for today. Yes, not too much happening today, but that's fine. We can't have non-stop pulse-pounding excitement, or else that would become the new normal and then how would we ever know what is actually exciting? Does that make sense? No? Well, I'm on my way out of here anyway. Thanks for reading!