The Fullbright Company's Gone Home is a great exploration focussed adventure that released on PC platforms before seeing releases just about everywhere. It made its way to PS4 and Xbox One before hitting Switch this year. Annapurna Interactive is bringing it to iOS next week and it will be up for preorder today. Gone Home is set in 1995 and you play a young womman returning home to her rural family home. It has loads of references to various things from the 90s. Watch the iOS announcement trailer for it below:
I loved Gone Home when I played it on macOS around launch. It is a short experience so keep that in mind. While I found the initial asking price on consoles and PC well worth it, some were not too happy with the amount of content. The iOS version will only cost $4.99 which is 75% less than the initial asking price on PC. I'm curious to see how Gone Home will end up doing on iOS since there aren't many games like this and if you grew up in the 90s, this is definitely worth picking up assuming the port is good.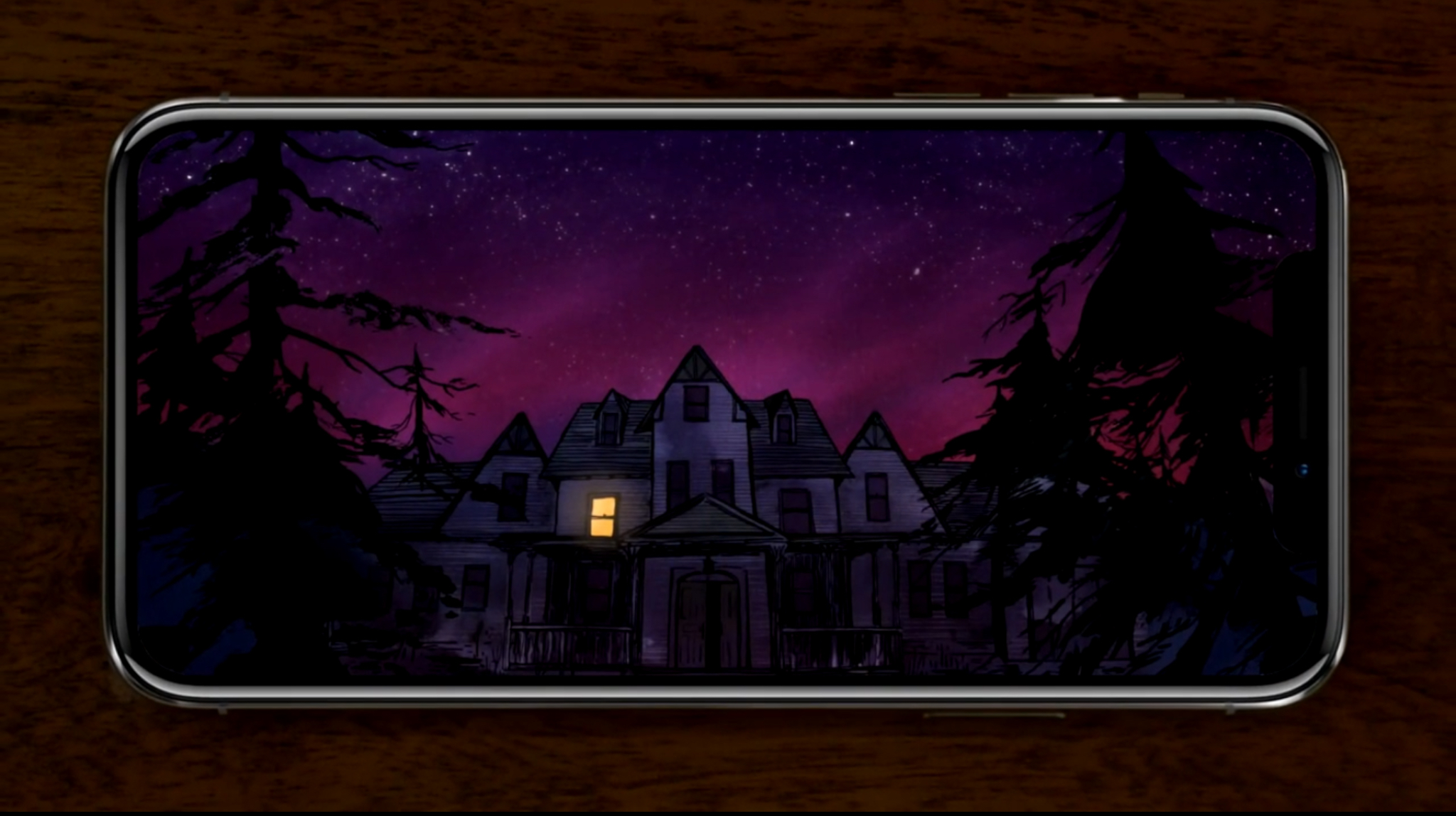 Annapurna Interactive has been bringing quality games to iOS consistently and Apple featured not one but two of their published games as Best iPhone and Best iPad games for 2018. Check out the official website for Gone Home here.
[Source: Macrumors]