Bandai Namco Entertainment's Super Robot Wars franchise has had a rocky history outside Asia and Japan. While a few of the games have been localised for English release in the West, recent titles have been restricted to consoles in Asia only. Since the PS4 and PS Vita are region free, I've been able to get my Super Robot Wars fix through the Asia English releases that are playable worldwide. At an event that took place yesterday, Bandai Namco Entertainment announced two new Super Robot Wars projects and one of them is a new mobile game. Watch the announcement trailer for it below:
Super Robot Wars DD is set for a release in Japan next year and the trailer showcases the exact gameplay I expect from a game in this franchise. I love playing grid based strategy RPGs and simulation RPGs on portable and having a proper (albeit free to play) from the looks of it Super Robot Wars entry on mobile is definitely appealing. This release will even feature Devilman (yes), Mobile Suit Gundam: Iron-Blooded Orphans, Full Metal Panic!, and more.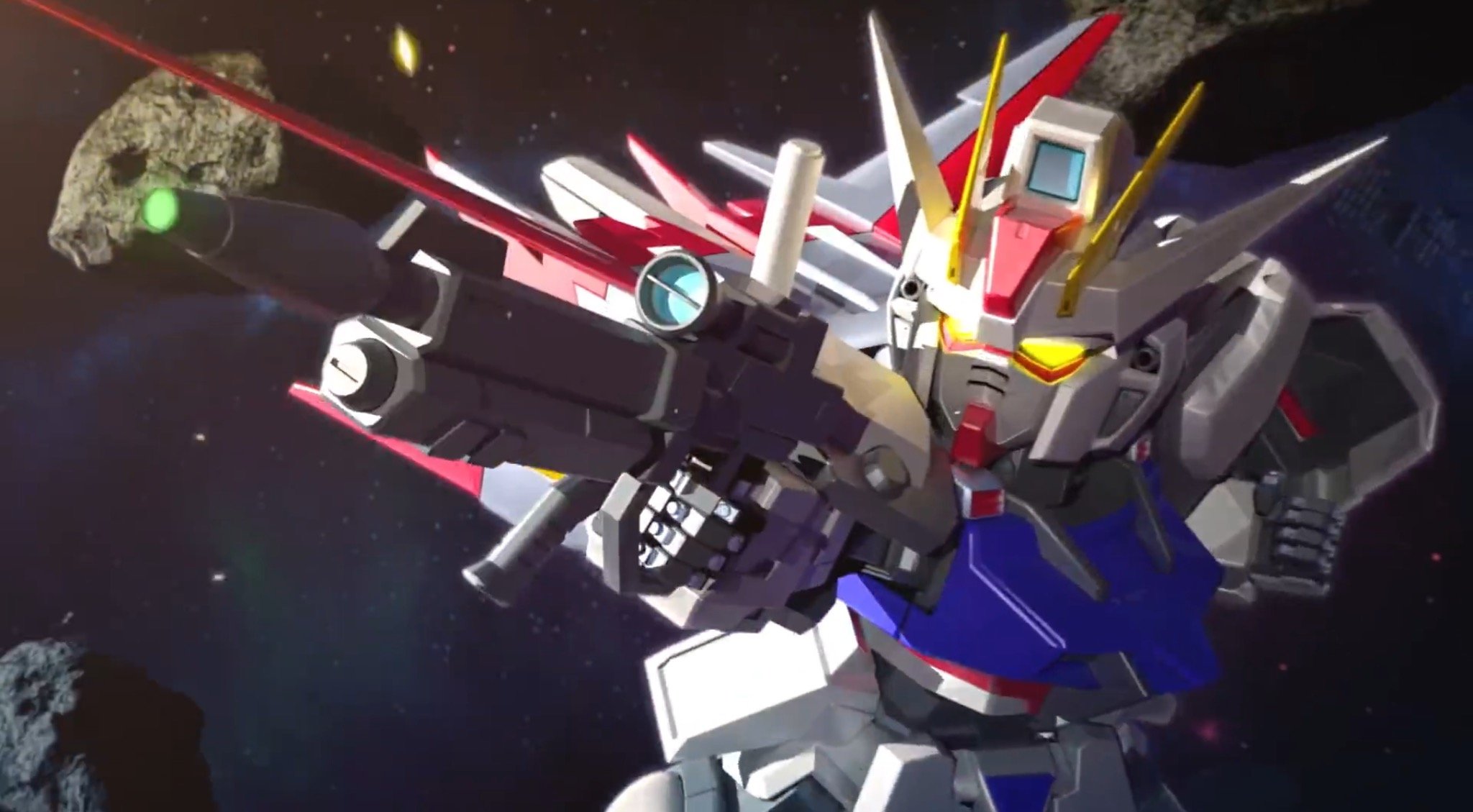 As of this writing, Super Robot Wars DD is set to release in 2019 on iOS and Android for free. It will have in app purchases of course. Given Bandai Namco Entertainment more and more keen to bring their previously Japan or Asia only releases to the West, I'd hope for a localised release for Super Robot Wars DD. The problem is there are so many brands and works that are basically in licensing hell when it comes to Western releases. If you're interested in this, check out the official website here.
[Source: Gematsu]