Fortnite (Free) has its Fortnitemares event on until November 4 but today's state of development post (during BlizzCon for some reason) just revealed details on two long awaited things. 60fps and controller support will both soon likely be a reality on mobile. While the game plays really well with touch controls, many people have been waiting for controller support. There are no details on how they will balance it like they do with keyboard and mouse on consoles for controller players but this is the first real update to it since launch.
Epic Games is currently testing various controller setups for Fortnite on iOS and Android and they are working to enable support. They will be discussing this more in the future. They will also be unlocking the framerate to 60fps for certain high end devices. They ahven't clarified the list yet but we will post about that when we have details. This is coming in the near future. They have also made some strides to reduce patch size and are looking to improve this in the future.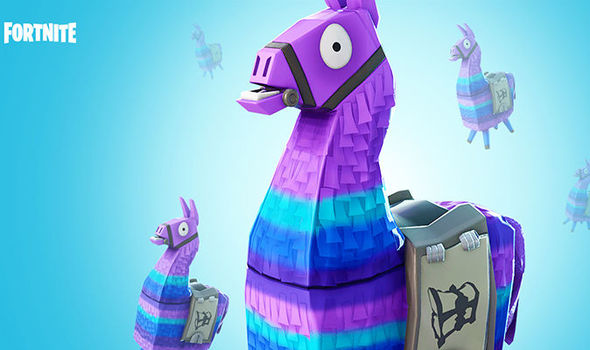 If you do play Fortnite, we have a dedicated channel in our Discord. Make sure to join our Discord channel here to squad up and get some Victory Royales. If you play only on Nintendo Switch, you can now play with PS4 gamers as well thanks to Sony finally allowing true cross play.