Stardew Valley ($4.99) is one of the best games out there on any platform. I was pretty surprised and excited to see it come to iOS and the port is pretty great. We've covered it a ton already and you can read Eli's impressions and his full review for it. It has been updated quite a few times since release to fix various issues and to allow for some modern conveniences like background music or podcasts support. Today's update fixes some gameplay bugs and improves certain aspects of the game. Watch some gameplay from the iOS port below:
You can now tap and hold to move and cast the fishing rod. This improves fishing considerably for me. Without going into spoilers, the pantry junimo note button has been fixed and the Spring onion event has been positioned correctly. Even though a lot of what's mentioned and discussed for Stardew Valley online will not feel like a spoiler, I'd rather people go into the game completely cold and getting surprised by how great it is and how many surprises it has.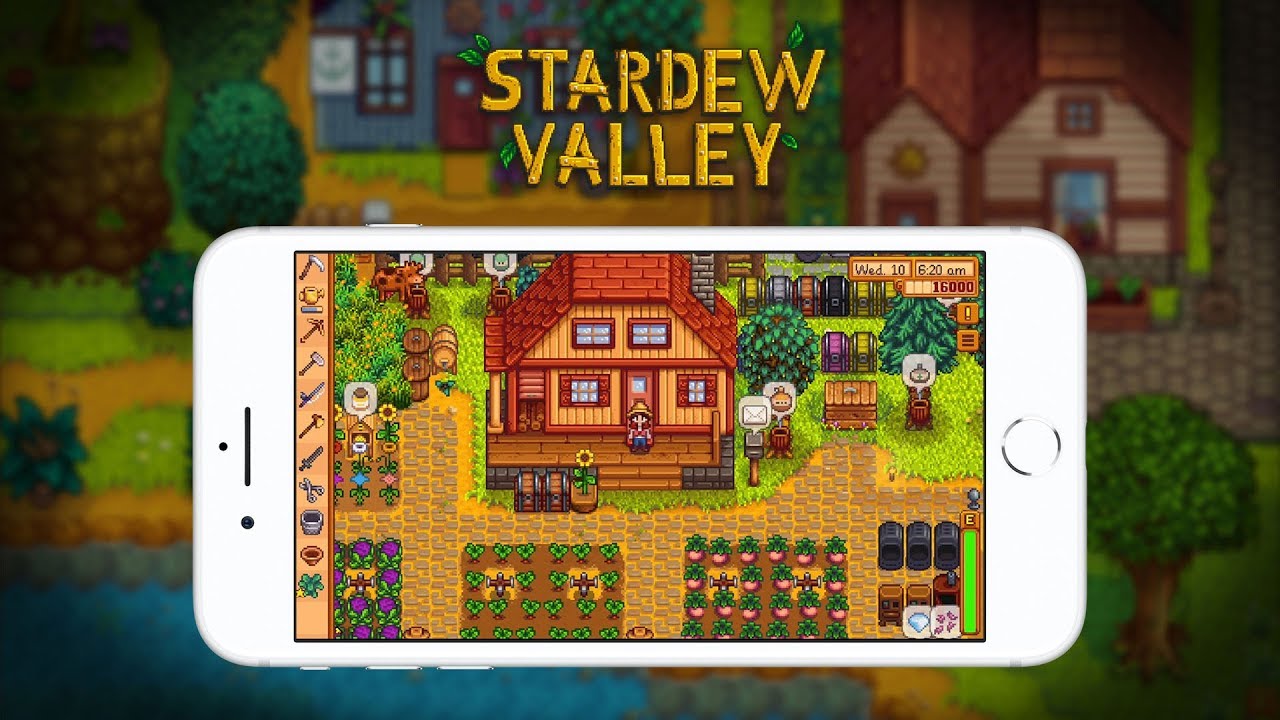 Stardew Valley is available on iOS and it is coming to Android soon. I love how it manages to bring my favourite bits of Story of Seasons (this is the current version of the original Harvest Moon franchise), Animal Crossing, and even Terraria together with its own charm to be truly special. I cannot recommend the game enough. If you want to import your PC save to the iOS version, read this.