After announcing the glider re-deploy mechanic for Fortnite (Free) hitting alongside patch 6.20, Epic Games has just unveiled the patch notes and downtime is currently live on all platforms. The highlights of this patch are the Fortnitemares LTE and the new additions to the Playground in terms of content. There is also a new six shooter weapon for Battle Royale with this patch. New Port-A-Grenades are available in vending machines around the southern edge of Loot Lake and the Spiky Stadium returns to the Playground with 6.20. The Port-A-Challenge obstacle course has you collecting tokens while the building challenge and firing range challenges see you building or taking out dummies as fast as possible.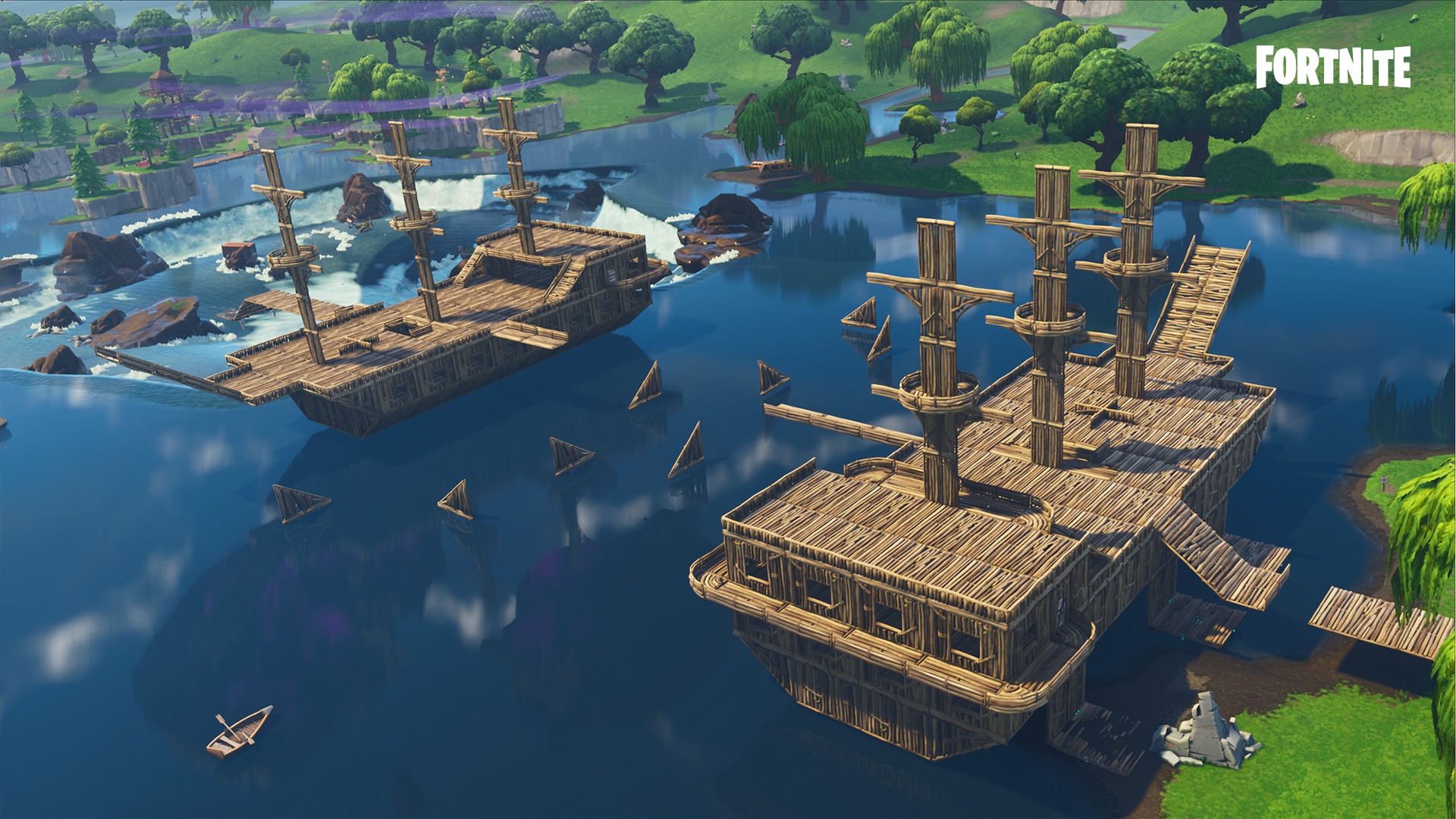 Fortnitemares sees the Cube return bringing Cube fragments across the map that spawn Cube monsters in Battle Royale. Larger fragments spawn near corrupted portions of the map. The Cube monsters have a small change to drop loot and defeating Cube fiends or Brutes nets you a shield boost. On the mobile side of things, if you use custom HUD layout, you can now toggle button visibility for combat / build modes. You will also now be able to edit structures in combat mode while holding a weapon. The update also improves handling of certain higher end Android devices.
Downtime is currently live but you can download the update on the App Store right now. If you do play Fortnite, we have a dedicated channel in our Discord. Make sure to join our Discord channel here to squad up and get some Victory Royales. If you play only on Nintendo Switch, you can now play with PS4 gamers as well thanks to Sony finally allowing true cross play.