After updating Grand Theft Auto: San Andreas ($6.99) for iPhone X, Rockstar Games is back with another iPhone X update. Max Payne Mobile ($2.99) just got updated with iPhone X screen support and a few fixes. The 2001 classic from Remedy Entertainment has finally been updated for modern iOS devices. Watch the original trailer for it below: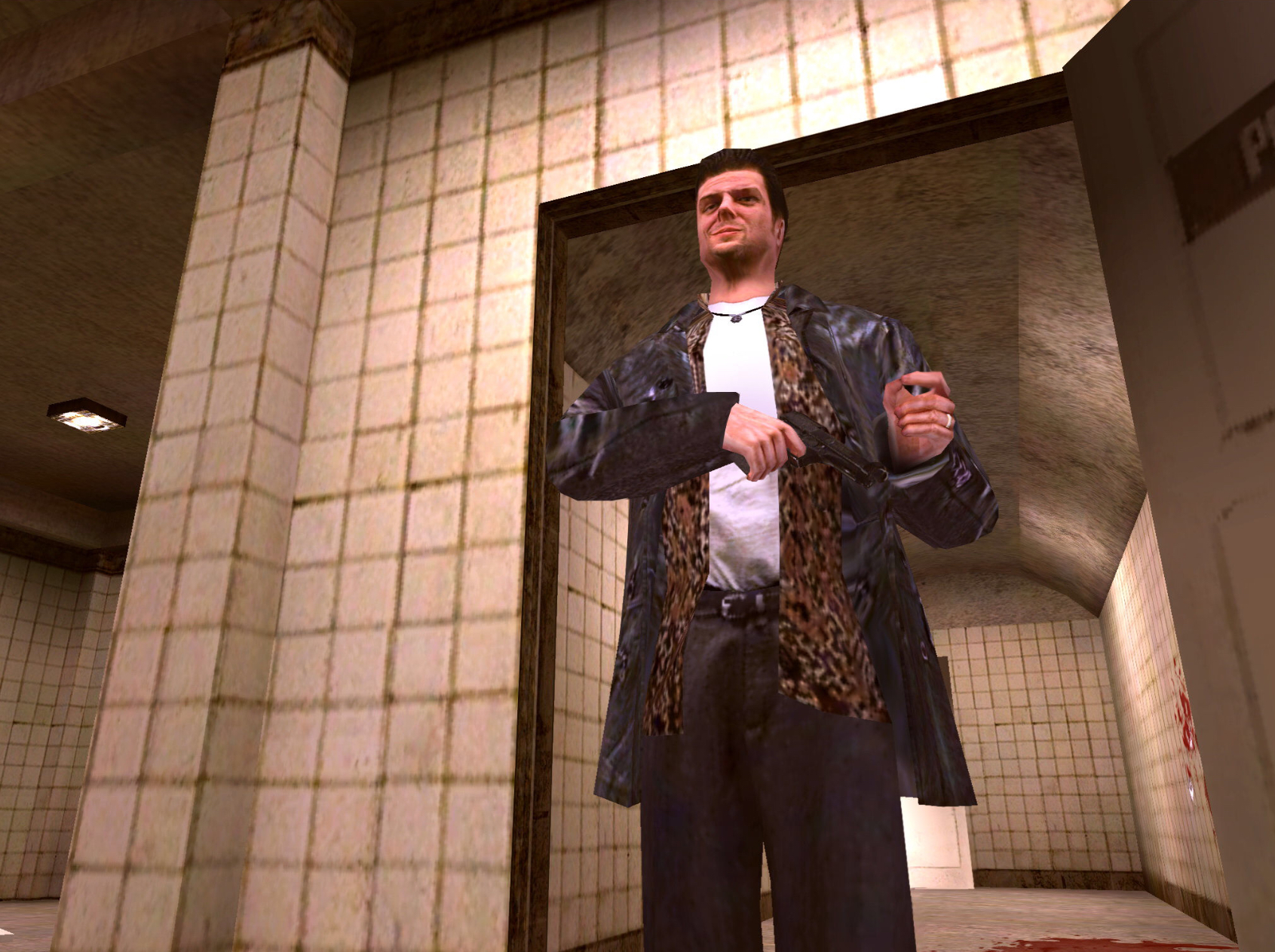 A few years ago Rockstar Games used to release a port each year more or less on iOS and I always wondered how they would handle the PS3 / Xbox 360 era titles like GTA IV. At the time, iOS devices weren't powerful enough but we are now well ahead of that for what is possible as a port and what isn't. Rockstar Games' LA Noire on Switch plays brilliantly with touch screen support and it costs $49.99. I don't blame them for looking into that as opposed to iOS given the price they can charge. I'll always remain hopeful we get some more Rockstar Games releases on iOS. They have many titles in their back catalogue like Rockstar Games Presents Table Tennis and even Grand Theft Auto: Vice City Stories that are yet to see iOS and Android versions.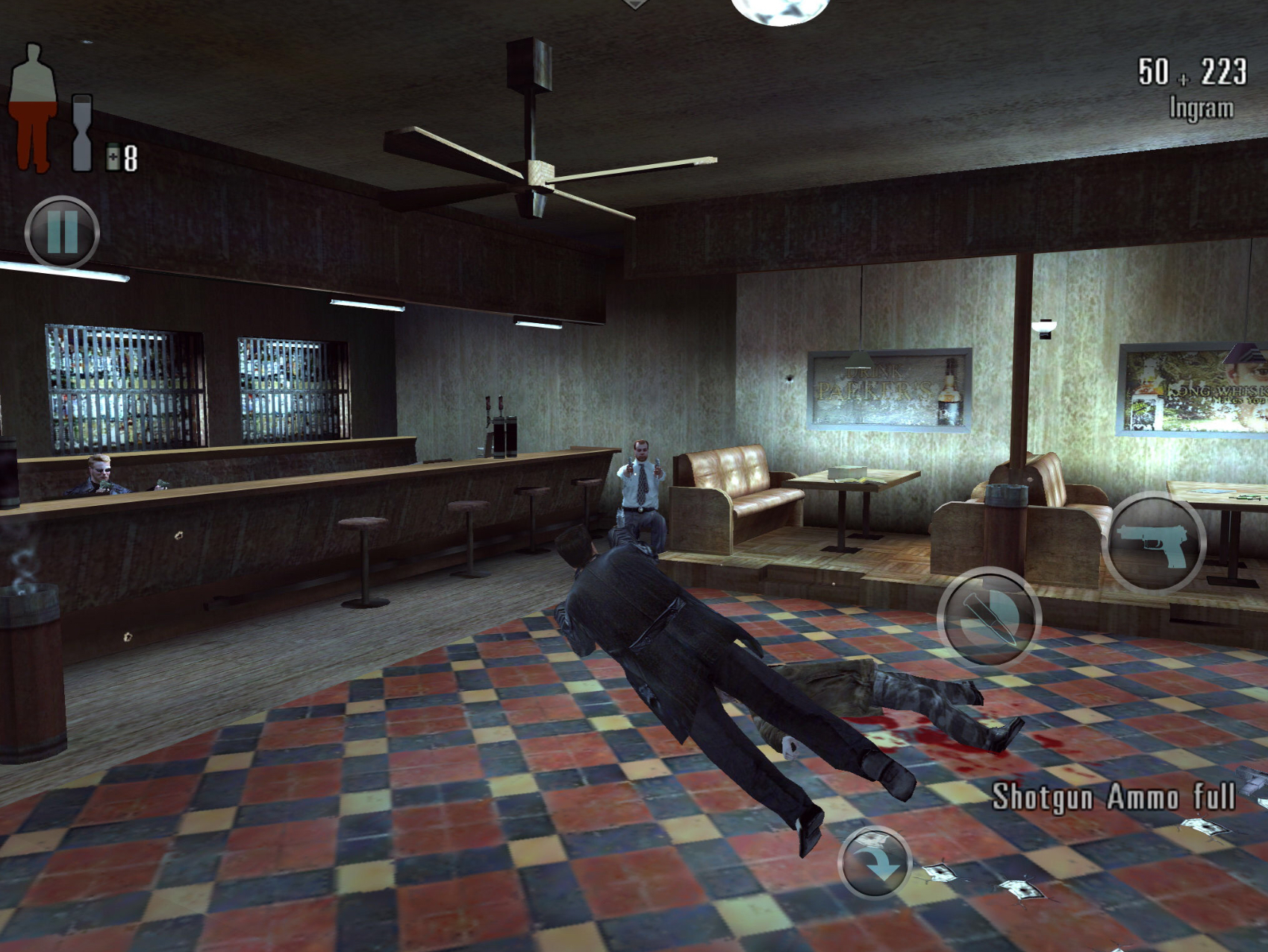 Max Payne Mobile follows GTA San Andreas with iPhone X support. I wonder how long it will take for Vice City (My favourite of the lot) to get an update. Read our review of the original release of Max Payne Mobile here. Rockstar Games still needs to update the description for it on iOS because we are well beyond the iPhone 4S and iPad (3rd generation) era.