PUBG Mobile (Free) is getting a big update next week going by a post to patch notes in the official PUBG Mobile discord by Tencent. While it is pretty hilarious that every big update is accompanied by a "leak" soon before, I fully expect the official Twitter account to start posting clips and teasers soon. Patch 0.9.0 has some big changes and additions not involving any brand collaborations. The tentative date for this update is next week.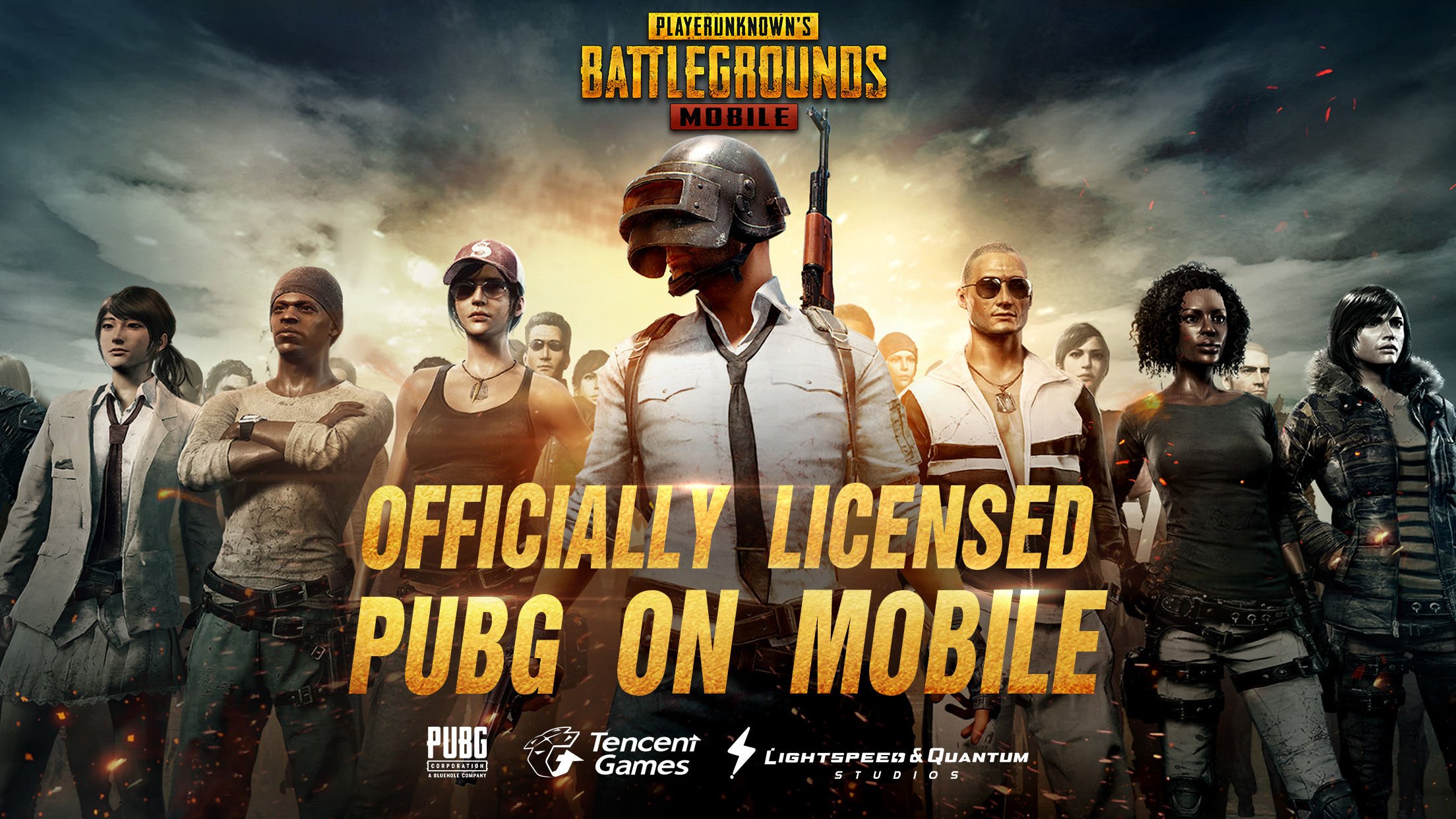 Erangel will alternate between day and night in classic mode. It will also see some map changes like new buildings, more trees, and more. This update will also add a movie picture style setting that applies to all maps when selected. Halloween is near and PUBG Mobile is about to get festive with pumpkins and candies. Enemies killed will turn into scarecrows. During this festive season, Night mode has a 50% higher chance to activate. Spectator mode is also being added in 0.9.0 letting you watch opponents when you get killed.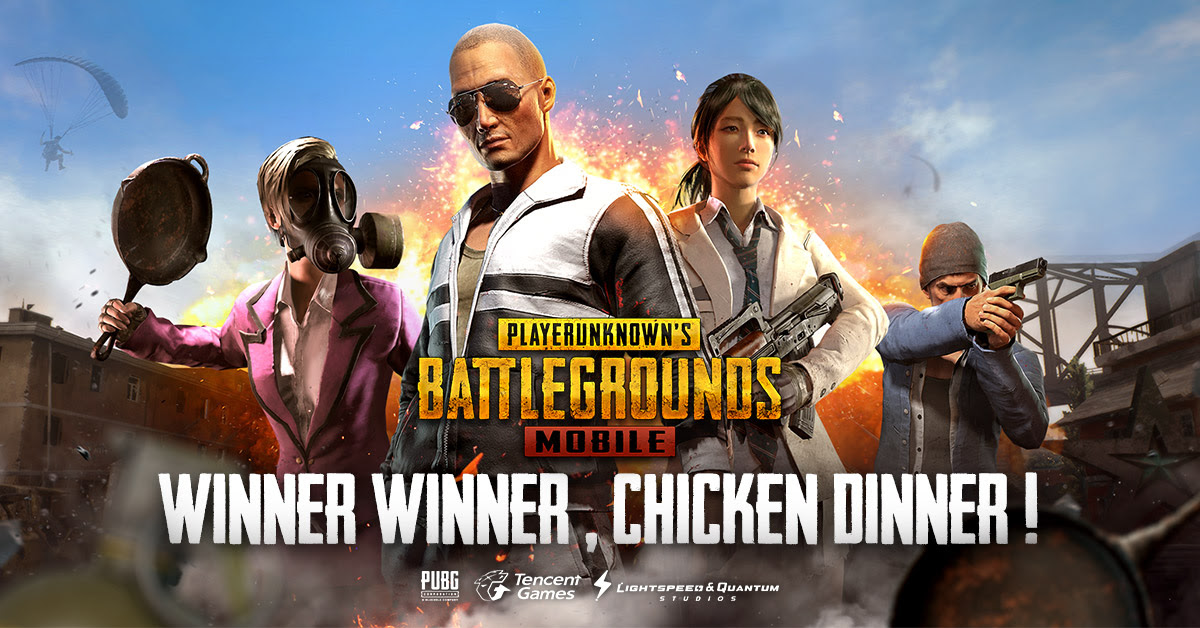 PUBG Mobile has also crossed 100 million downloads on Google Play as spotted by PocketGamer.biz which is a huge milestone. We won't have Fortnite numbers like this because it isn't available on Google Play. If you do play PUBG Mobile, we have a dedicated channel in our Discord for it and Fortnite. Make sure to join our Discord channel here to squad up and prepare for the big update that is set to hit next week.