Fortnite (Free) Season 6 arrived last week bringing various new additions to the map. Today, downtime has begun for Patch 6.01 and the patch notes are finally here. Patch 6.01's highlight is a new chilling item and enhancements to the Playground LTM. The Playground gets more options like the ability to change time of day, gravity, starting health, and more. I hope they eventually just let people play this mode offline on Switch in wireless local co-op with no progress being saved because it would be a great training and tutorial area for people to just have fun with.
The Chiller is a common trap that drops in stacks of 3 across vending machines, supply drops, and more. It can be placed on floors, walls, and ceilings and basically lets you slide around. The patch also improves Nintendo Switch motion controls and Epic Games claims these are now more responsive and accurate. There was a bug on iOS and Android where players couldn't interact with some items. This has also been addressed with today's patch.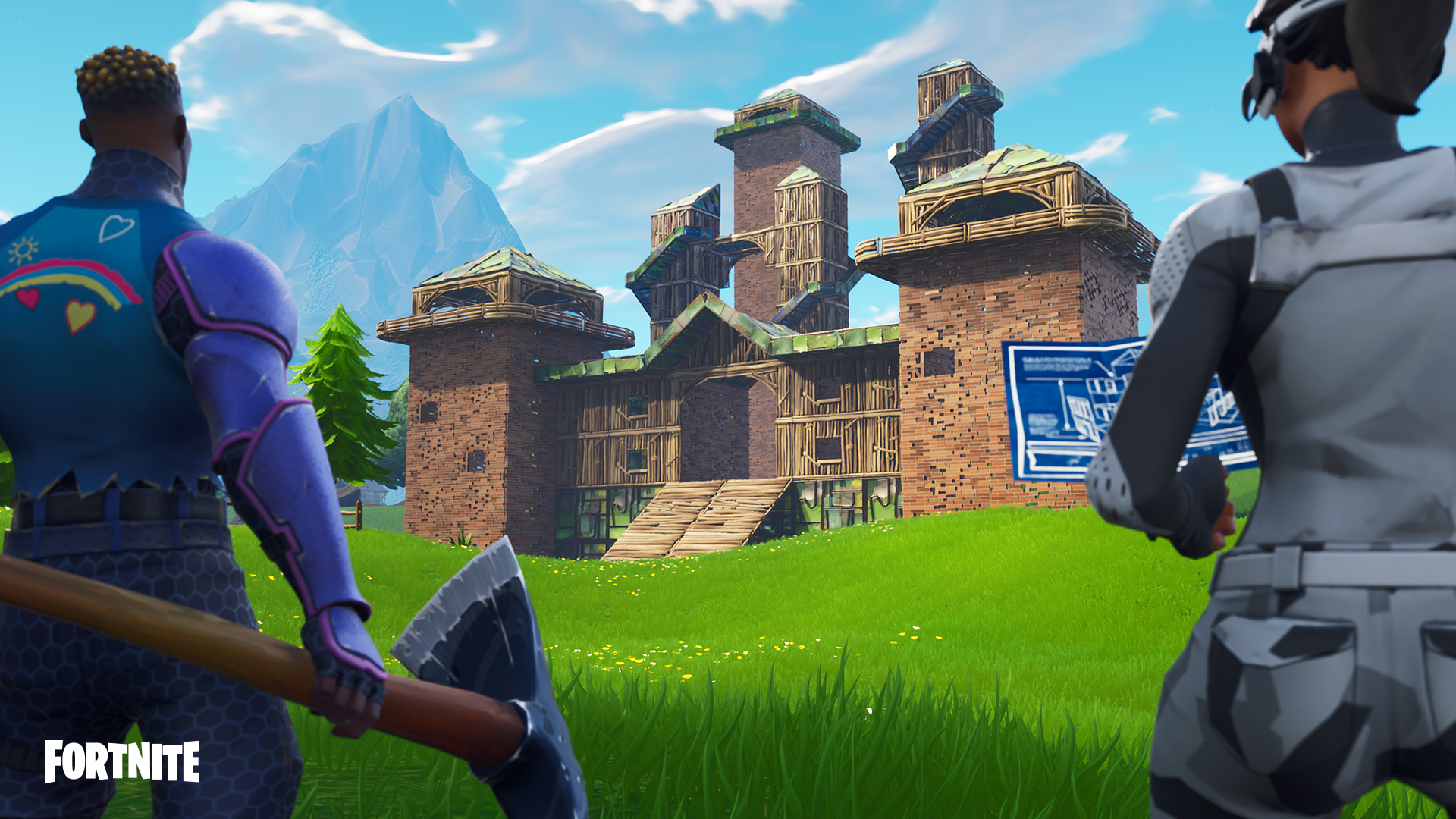 The update will go live on the App Store any time now but downtime is currently going on. If you do play Fortnite, we have a dedicated channel in our Discord. Make sure to join our Discord channel here to squad up and get some Victory Royales. If you play only on Nintendo Switch, you can now play with PS4 gamers as well thanks to Sony waking up.