True Axis has brought out some super fun games to both iOS and Android with the likes of True Skate ($1.99) and Jet Car Stunts ($1.99) being the most popular going by most accounts. Today, True Axis is going to get funky (Yes all Surf references in 2018 are now funky thanks to that Donkey Kong port on Switch) with True Surf. True Surf is a realistic surfing game for mobile and it is getting an iOS release tomorrow.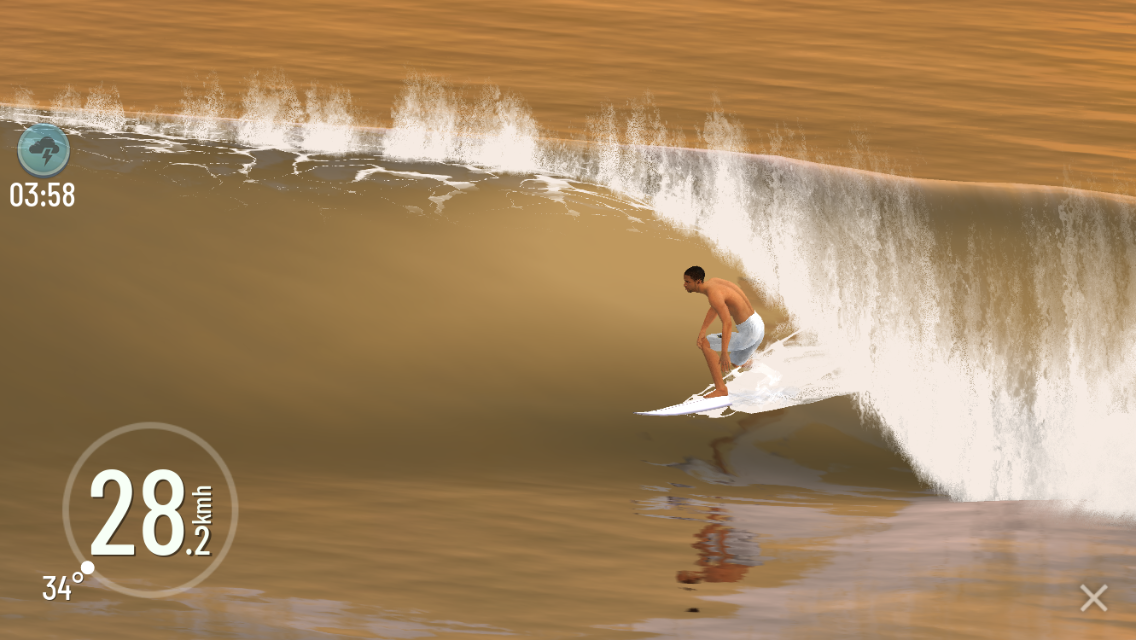 True Axis has partnered with Surfline and the World Surf League for a worldwide launch for True Surf which will be free to play. True Axis' real world physics simulation engine is at play here alongside Surfline's weather forecasts to make for an even more realistic surfing experience than ever before. True Surf includes waves from Hawaii, Australia, South Africa, and more.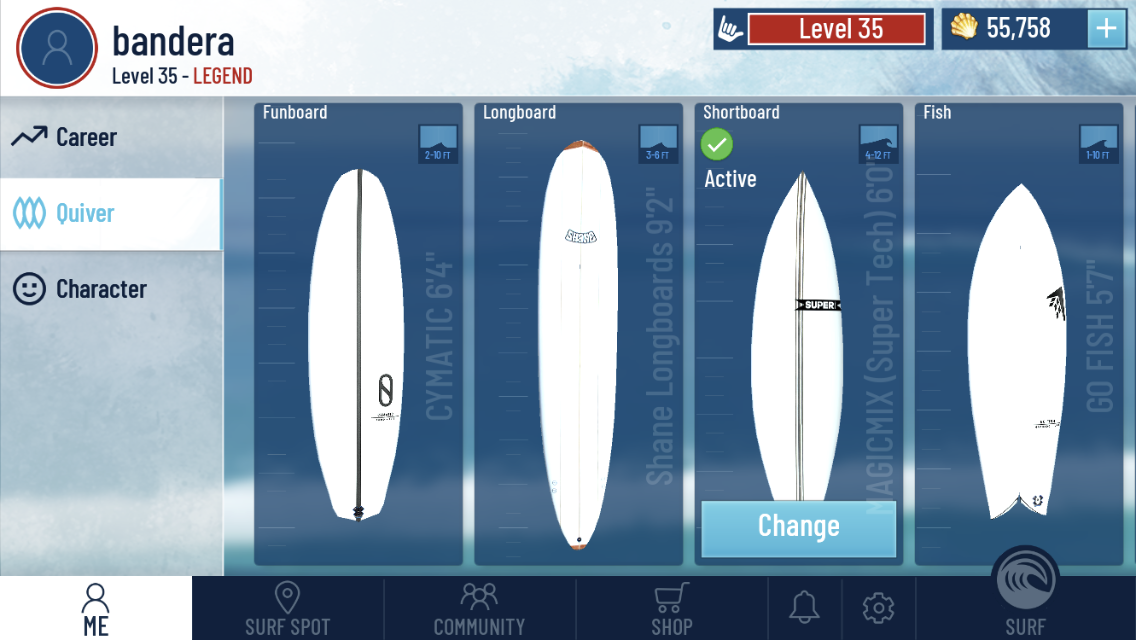 True Surf is the official mobile game of the World Surf League. For now, it launches for free on iOS beginning tomorrow. If you're on Android, it will be arriving on the shores of Google Play soon. We will post about Android news when it is available.