Just like last year, Square Enix dedicated very little of its space on the Tokyo Game Show floor to its mobile offerings. Indeed, between Dragon Quest Builders 2 and Kingdom Hearts 3, there wasn't a lot of space left for anything at all. The big news this year from Square Enix for mobile fans came in the form of two SaGa-related announcements and updates.  Although it was already known that a remaster of Romancing SaGa 3 was on the way, Square Enix has finally put a vague date on it: "Early 2019". The company also announced the first new Romancing SaGa game in a long time: Romancing Saga Re:Universe, which will be exclusive to mobile platforms.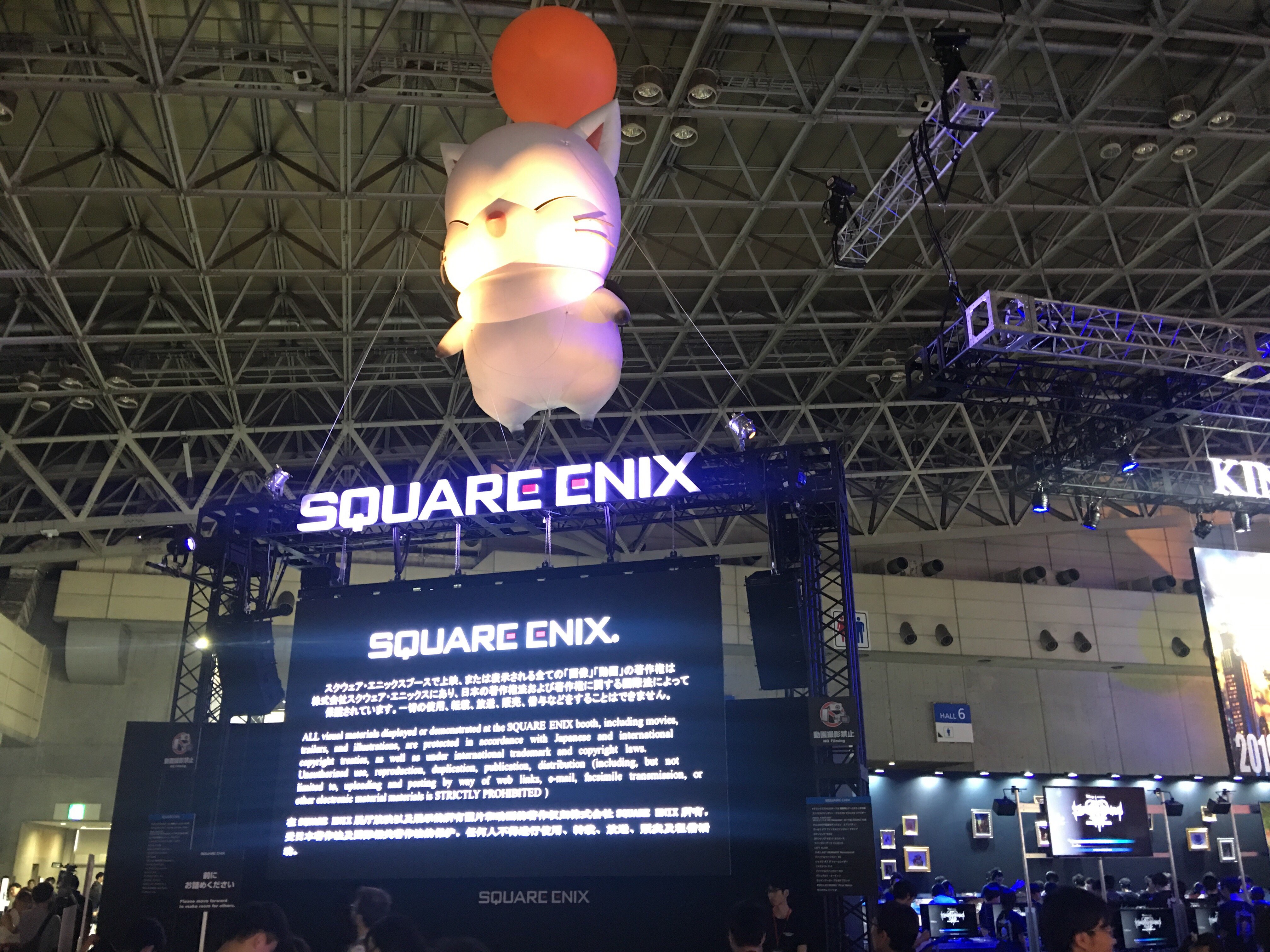 Diving into the company's annual Tokyo Game Show booklet reveals quite a few more mobile titles, though they are all quite unlikely to show up outside of Japan. Social RPGs Million Arthur, Fantasy Earth Genesis, Gestalt Odin, and Project Tokyo Dolls, rhythm game DJ Nobunaga, and the Square Enix App all get pages dedicated to them, making for a pretty hefty chunk of the booklet. Somewhat surprisingly, Square Enix didn't give any pages to its already-launched line-up of Final Fantasy social RPGs, typically a staple of the Tokyo Game Show guide booklet. Are they finally giving up on the idea of having a boatload of free-to-play Final Fantasy spin-offs? Probably not.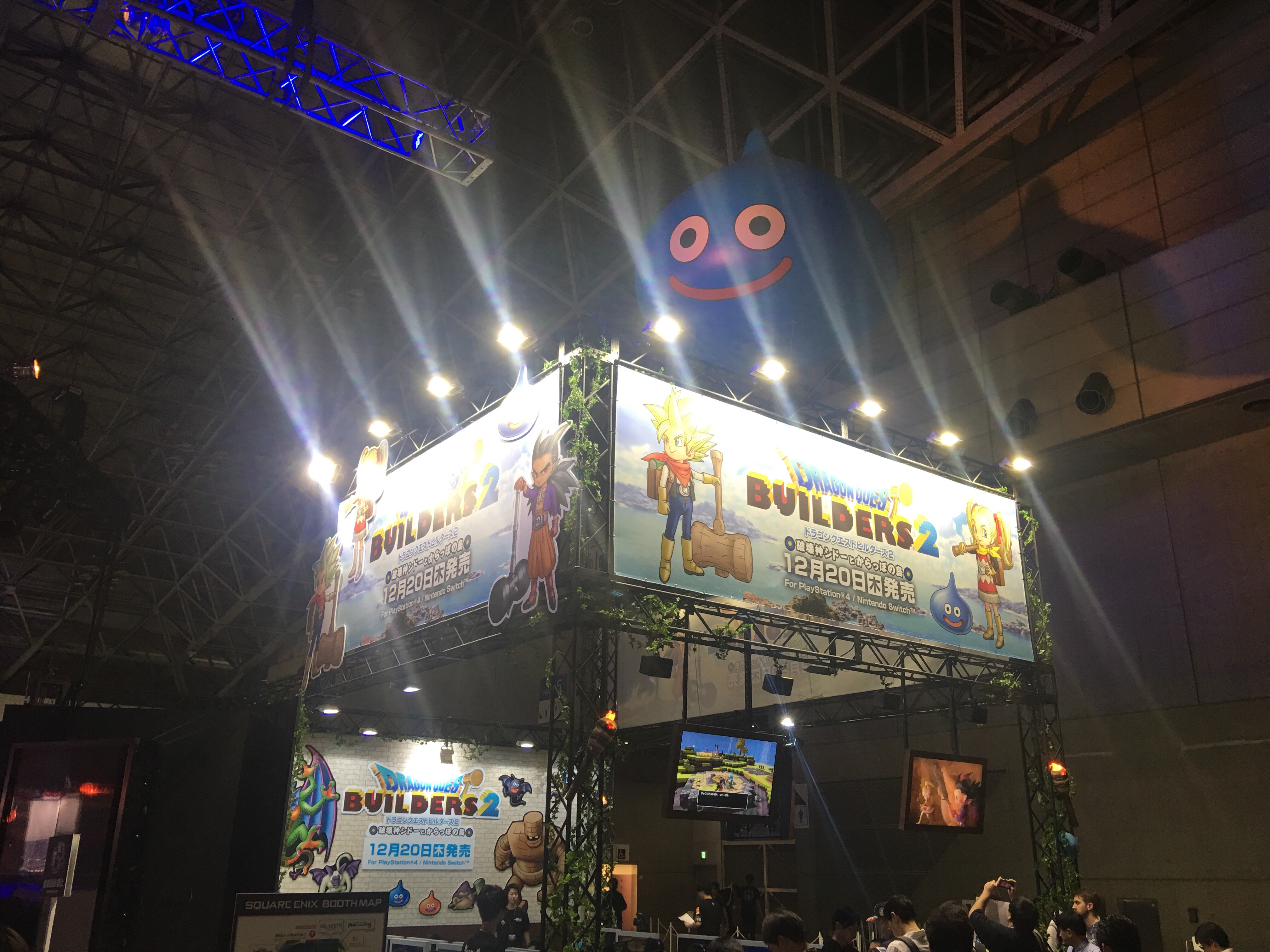 Square Enix has already more or less confirmed through its official SaGa Twitter account that Romancing SaGa 3 will be getting an international release, and although platforms weren't specified for the localization, I'd imagine mobile will be among them. The bigger question mark is whether or not Romancing SaGa Re:Universe will launch outside of its home country. Square Enix has of late shown a greater interest in localizing its non-Final Fantasy free-to-play games, so there's at least a small chance if nothing else. We'll be sure to keep you posted on both upcoming Romancing SaGa releases as we get more information.