Say what you will about Level-5, the company has a knack for coming up with successful new IPs. Two such successes, Fantasy Life and Yo-Kai Watch, have new mobile installments that put a familiar mobile spin on the brands. I was able to check them out while visiting Level-5's area at the Tokyo Game Show, and while I'm not sure they're ideally what fans might be looking for, both games are well-polished and good fun in their own right. Sadly, there was no sign of the previously-promised ports of the Nintendo 3DS Yo-Kai Watch games, but the Pokemon GO-inspired Yo-Kai Watch World was kicking around. That's something, right?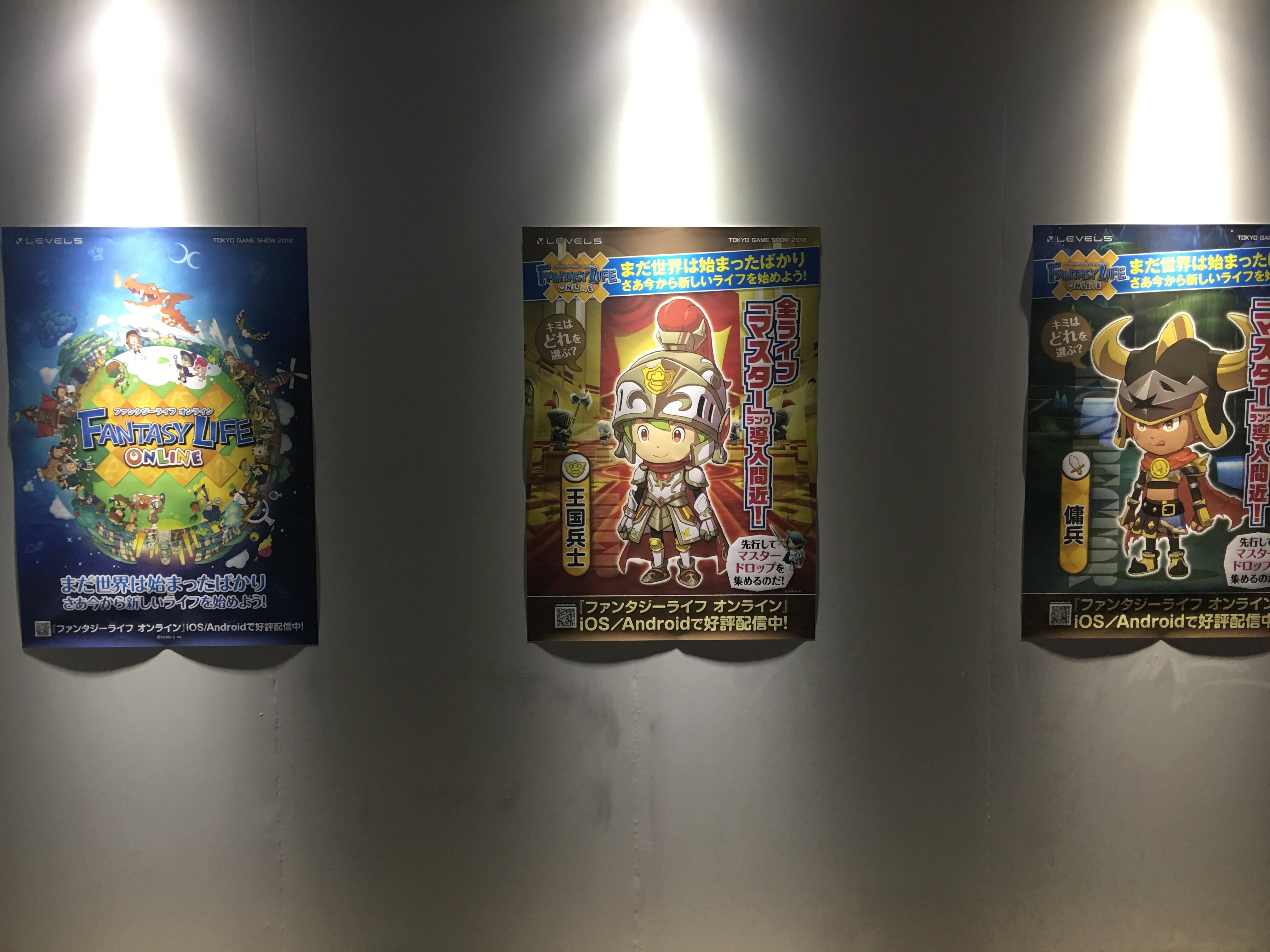 Fantasy Life Online launched in the Japanese App Store a couple of months ago, but I hadn't actually played the game until now. I was matched up with three other players to take on a stage in multiplayer, where we had to make our way through a grassy mountain and battle a bunch of monsters. When defeated, enemies dropped some goodies. Treasure chests and other item pick-up points were located along the stage, as well. These bits and bobs can presumably be used to strengthen your character. After taking down a big boss, our time was up. All in all, it came off a lot like the many other multiplayer iOS action-RPGs that have sprung up in the wake of White Cat Project and its ilk. The actual fighting doesn't feel that different from the Nintendo 3DS Fantasy Life, but I'd argue that the fighting was the least important thing to draw from that game.
Yo-Kai Watch Medal Wars also felt as though it was following a popular template. You take your team of Yo-Kai into battle against evil Yo-Kai in round-based battles. Each stage is made up of a number of waves, and well, you know how this goes. The game looks great and has a really well-done animated introduction, but the gameplay certainly isn't anything new. At the very least, this game should be of interest to those who already like the series, but I'm not sure how far its appeal goes beyond that. Since the game is a collaboration with NetMarble, there's a pretty good chance an English version will happen sooner or later.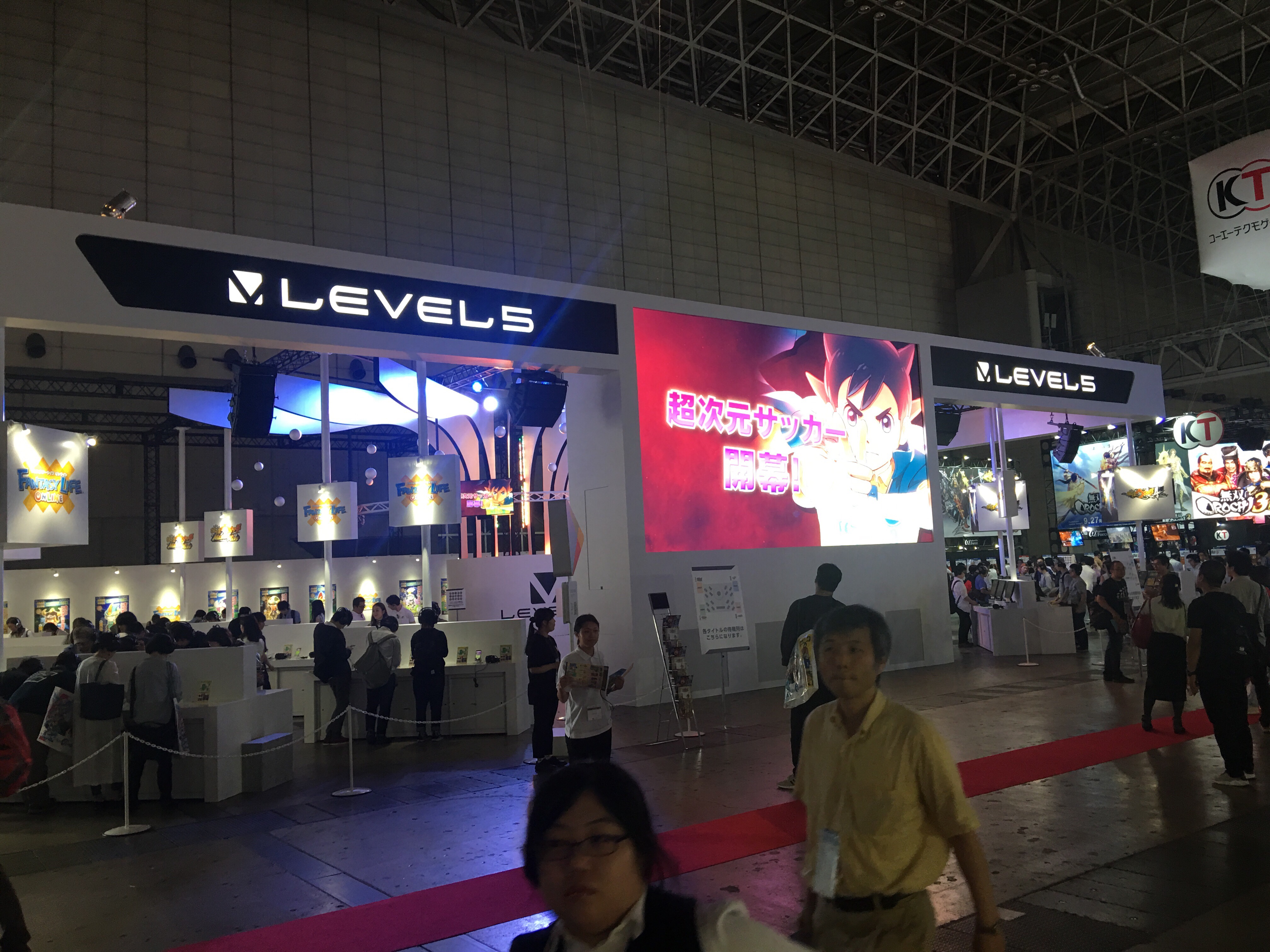 I'll at least give Level-5 this much: its mobile games got just as much space as its console games, if not more. There were plenty of stations where people could put their hands on the games and play, which is something not many major publishers seem to be willing to do in recent years at Tokyo Game Show. So while the games themselves may not have impressed me terribly, I'm at least thankful that I got to try them out.  It's difficult to say when or even if Fantasy Life Online and Yo-Kai Watch Medal Wars will release outside of Japan, but we'll let you know if we hear anything about either of them.