It's that time again, the magical time of year where Apple shows us all the things we're going to buy! Today is expected to include a whole array of new iPhones (which largely have all leaked), a bunch of iOS 12 snippets (and hopefully an official release date), and maybe even a new Apple Watch. You can watch the live stream by mashing this link, downloading the Apple Events app on your Apple TV, or any of these other methods outlined by our sister site, MacRumors.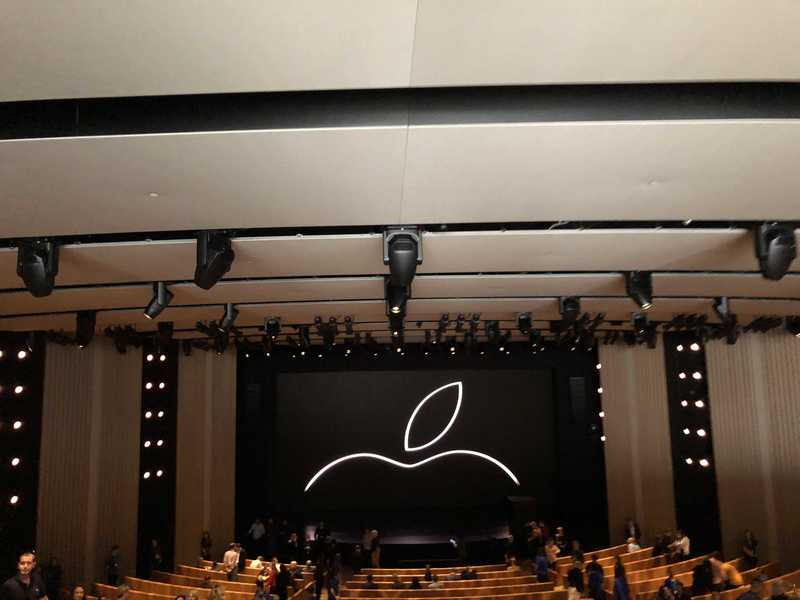 If you want to come hang out with us in Discord while we watch the keynote, our Discord server is at discord.gg/toucharcade. You'll get hot takes in real time, instead of waiting for us to rapidly pump out articles of anything that super relevant to iOS gamers. Historically these kind of events can be fairly hit or miss when it comes to game related announcements. We might see a surprise title on stage to show off the power of the new iPhone GPU, or there might be so much packed into today's announcement that those sorts of things are skipped entirely.
I guess we'll just have to watch and see!