Zynga might not be the force it once was, but it seems the Force might still be with it. As reported by The Hollywood Reporter, the company has signed a deal with Disney to create a new Star Wars mobile game, adding it to a group that includes EA (Star Wars: Galaxy of Heroes) and Netmarble (Star Wars: Force Arena). Zynga will also take over running the Star Wars: Commander build and battle game, which Disney created itself back when it was still doing such things.
Both the new title and the service part of Star Wars: Commander will be projects taken on by NaturalMotion, the U.K. studio acquired by Zynga in 2014. Commander might be a comfortable fit for NaturalMotion since one of the two games it has released as a Zynga subsidiary is Dawn of Titans, which if nothing else at least shares some genre DNA.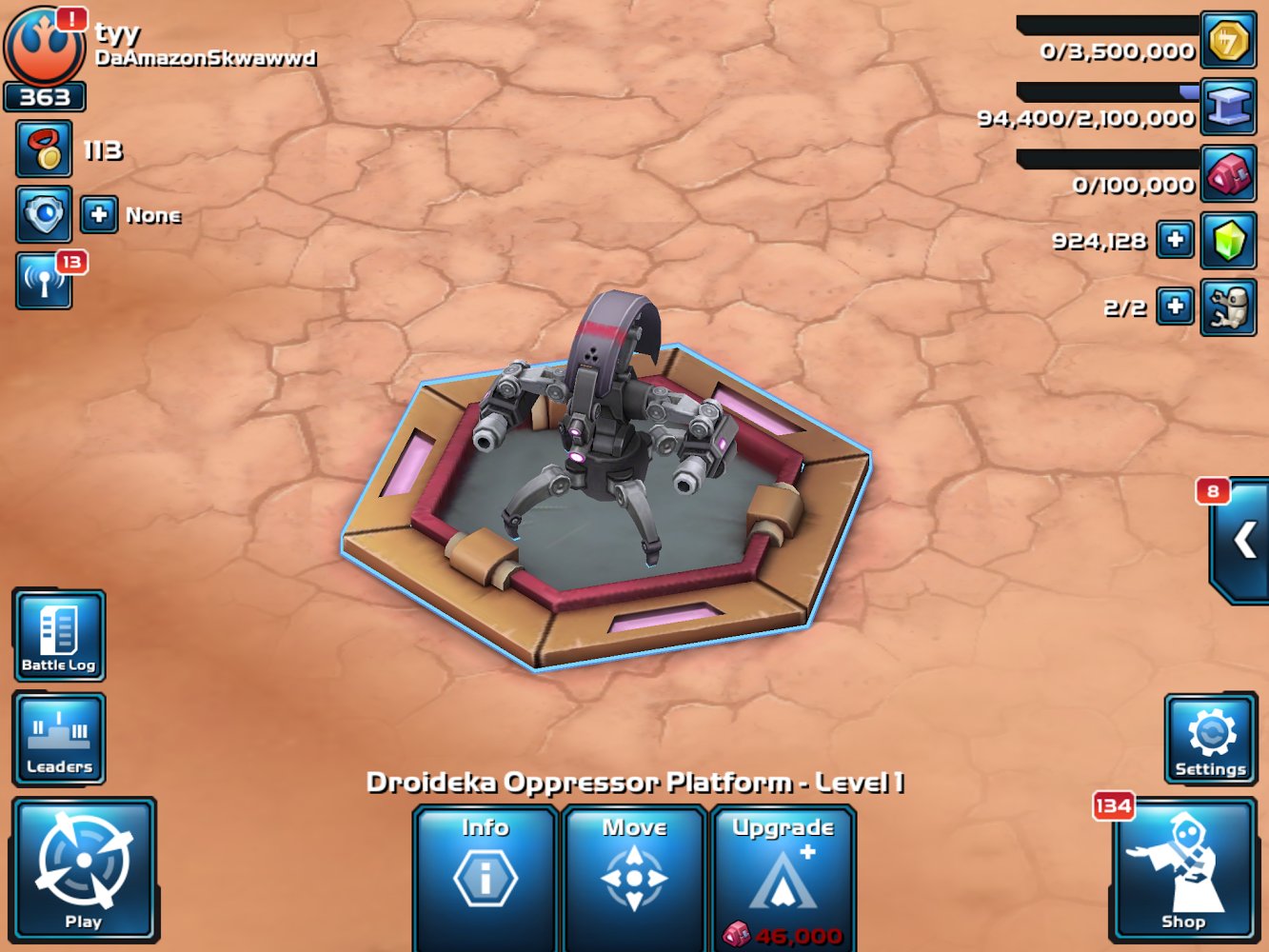 Prior to that, NaturalMotion was best known for creating CSR Racing and its drag racing follow-ups. Those titles were pretty popular — CSR Racing 2 is still regularly a top-50 earner among games on the App Store two years after its release — and have given the studio experience working with big IPs through tie-ins with the Fast and Furious franchise.
Still, there are big IPs and there is Star Wars, so it's fair to wonder exactly what kind of game Zynga might be dreaming up. There's already a strategy RPG (some might say the premier strategy RPG out right now, and they would not be wrong), a MOBA and the aforementioned base-building strategy game already available, and we've seen card games, side-scrolling platformers and even the late, lamented Tiny Death Star in the past.
Maybe NaturalMotion will stay true to its racing roots and give us a podracing game or we'll get the Star Wars take on Battle Royale. We're kidding on both of those, but just the words Zynga and Star Wars together should have plenty of people curious to see what it is that eventually gets released.