If you're reading TouchArcade as an iOS user, this likely is none of your concern but it still marks an interesting move from Niantic. Basically, on the Android side of the fence, rooting your phone is fairly common amongst power users. It's effectively the Android equivalent of Jailbreaking, but is infinitely easier (and more or less encouraged by Android enthusiasts). The best comparison I've heard for rooting is like running Windows as an administrator. You can tweak whatever you want on your phone, and delete all the dumb junk that often comes pre-loaded on a lot of devices. Much like Jailbreaking, while there's loads of super valid reasons to root your device, rooting is also a big part in running cheats for various games.
With that in mind, it's really not surprising at all that it has been recently revealed that the August 18th Pokemon Go Android update added new functionality that actively scans the contents of your Android device to look for any evidence of rooting. Additionally, the subsequent update on the 19th didn't revert the change which has lead the Android community to believe this is completely intentional.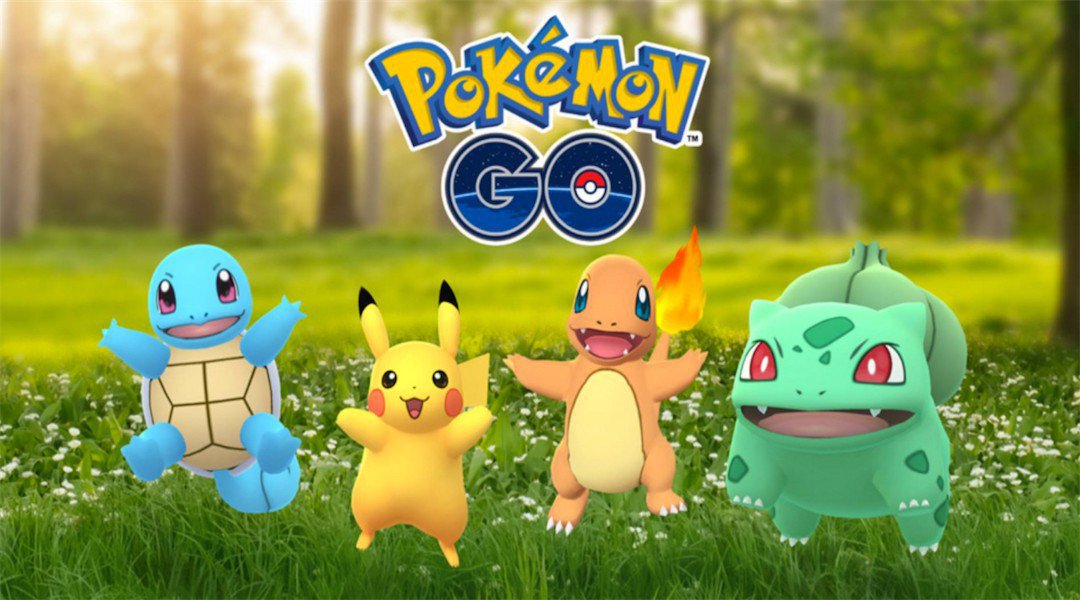 When Jailbreaking was more common in the iOS world, we saw this reasonably often- Particularly in online games. Niantic, like every other developer, just wants to maintain the integrity of their game, so keeping cheaters at bay is of the utmost importance. In Pokemon Go, there are loads of different Android cheats which allowed players to spoof their GPS location to effectively warp all over the world collecting Pokemon, which really goes against the spirit of the game.
Having been down this path before with Jailbreak stuff, I can tell you how this is going to end: Niantic will barely acknowledge this, and the cat and mouse game between Pokemon Go developers and hackers (as well as people caught in the crossfire who just rooted their device to get rid of Samsung junk) will continue for eternity as new Android tweaks are released to thwart this detection and new Pokemon Go updates are released to detect them.
[via Android Police]