Pero Pero Games brilliant two-input rhythm game Muse Dash ($2.99), introduced a new music pack, respectively titled "Happy Otaku Pack Vol. 1".  The update went live earlier today on iOS and includes six new tracks in lieu of Chapter 2, which is still scheduled to appear sometime in August.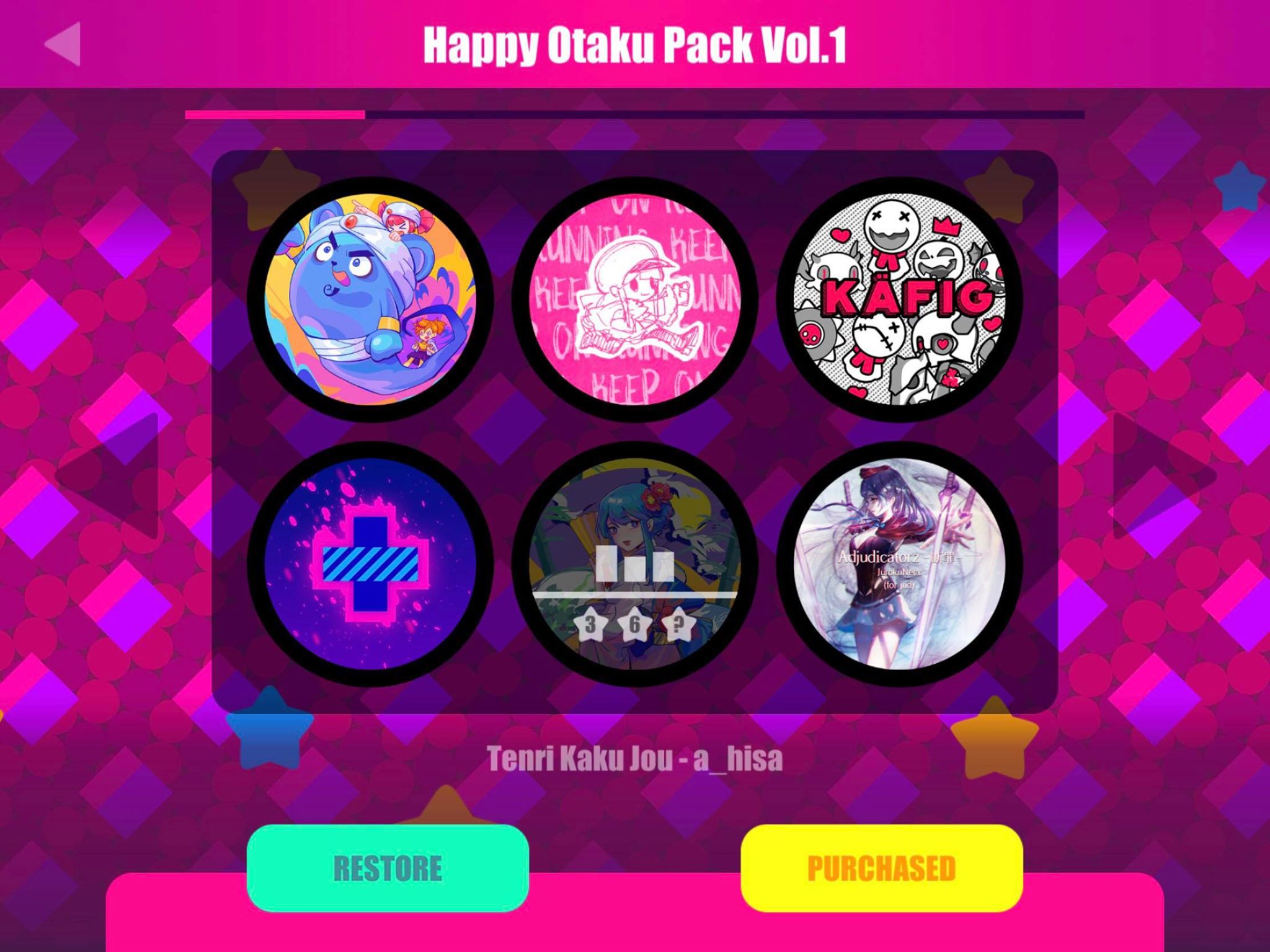 "Happy Otaku Pack Vol. 1" song list includes:
1. "Maharajah" – Alice Schach and the Magic
2. "Keep on Running" – UMA
3. "Käfig" – Chicala Lpis
4. "-+" – Daisan
5. "Tenri Kaku Jou" – A_Hisa
6. "Adjudicatorz-Danzai-" – JurokuNeta
"Happy Otaku Pack Vol. 1" brings Muse Dash up to a whopping 49 songs in total and is the strongest music pack to date, with a good balance of difficulty and music genre diversity. "Happy Otaku Pack Vol. 1" overall feels as close to the Chapter 1 base package Muse Dash offers and hopefully is an indicator of what Chapter 2 has to offer. Outside of the additional music, there has been no official statement as to what new unlockable content Chapter 2 will bring.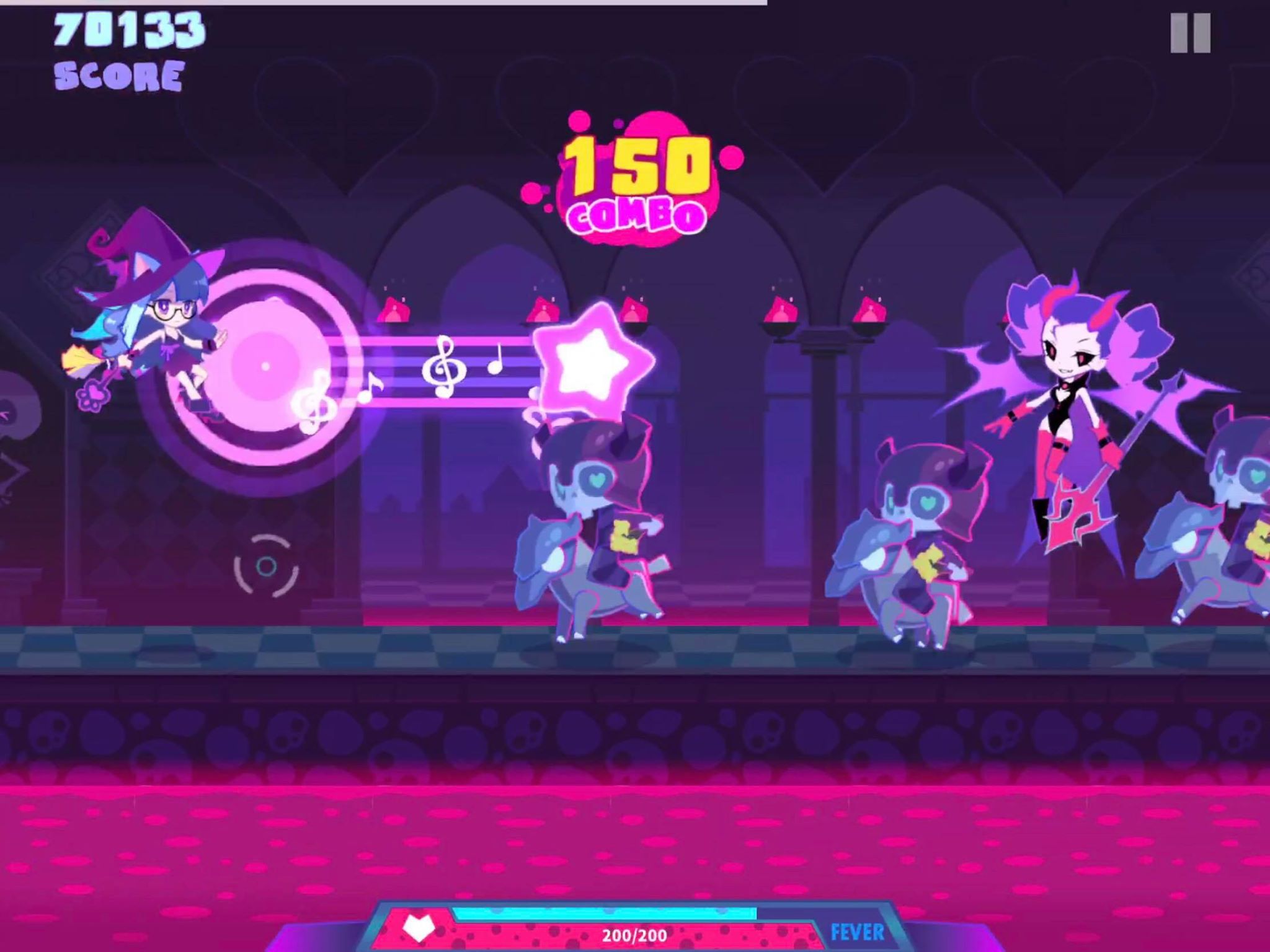 Alongside Muse Dash 0.8.9, you might notice the game feels more tight and responsive. Muse Dash has made several note accuracy adjustments/display bug fixes. Not listed in the patch notes, the two prior music packs are now named: "Music Pack #1" is now "Cute Is Everything Vol. 1" while "Music Pack #2" is now "Give Up Treatment Vol. 1" leading the path to multiple volumes of future hand-picked music packs.
Overall the support that Pero Pero Games continues to give Muse Dash is promising. With Muse Dash continuing to gain users and is soon appearing on a few new platforms, the future continues to look bright.