Pokémon GO(Free) feels like it is properly back after feeling a bit left behind with some of the social games this year. Discussion around it had slowed down a tad but things have been going well for Niantic recently with social features being added finally and the announcement for PvP planned for later this year. The Mythical Pokémon Celebi will be available beginning August 20th through new Special Research. Your aim is to help Professor Willow locate Celebi.
If you already finished the Pokémon GO Fest exclusive Special Research to get Celebi, you can do the new Special Research beginning August 20th to get candy to power up your Celebi. Celebi's appearance will also bring out more Johto region Pokémon.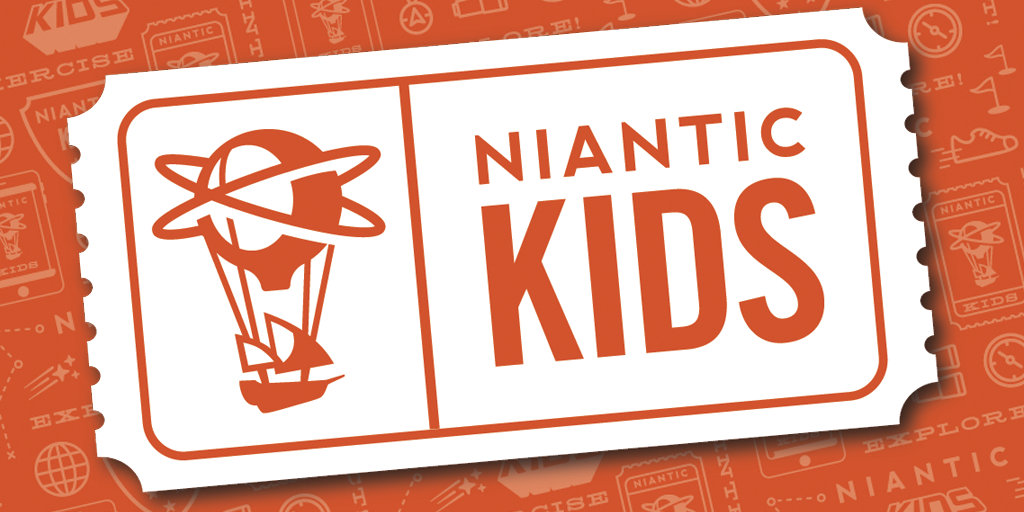 Niantic has also formally announced its plans for parental controls in Pokémon GO. This will be powered by SuperAwesome and will allow children to log-in to the game through this platform. Parents will need to register with Niantic Kids and manage privacy through the parent portal. This will allow parents to look through permissions and control information shared. This will also be available to children who login through the Pokémon Trainer Club.
If you're looking forward to the upcoming Nintendo Switch Pokémon games this November, now is a great time to get into (or back into) Pokémon GO with new events and social features getting added in. Hopefully they deliver on their target of PvP by the end of the year. Head over to our forum thread for more discussion around Pokémon GO