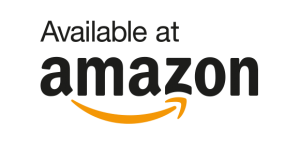 One of the best ways you can support TouchArcade is by doing your Amazon shopping through a TouchArcade affiliate link. We've set up the easy to remember toucharcade.com/amazon too if you want to type that in or bookmark it. We get a small percentage of anything you buy through any of these links, which otherwise would just go to financing Jeff Bezos's bionic probiotics or whatever else he's up to now, and it goes a long way to supporting the site at no additional cost to you. These Amazon Items of the Day articles are all products we have used ourselves, and feel are things that the TouchArcade audience might be interested in!
---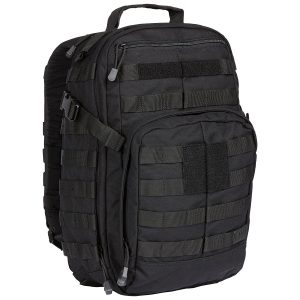 I'm not sure if I'm just harder on bags than most people, lug around more junk than I should, or a combination of the two but for whatever reason it seems like with rare exception, backpacks rarely last me more than a year- Sometimes often less from some of the "boutique" brands that you sometimes see sold in Apple Stores. That is, until I picked up the
5.11 RUSH12 Tactical Backpack
on the recommendation of a friend of mine who had one that survived his entire military tour. I figure if this bag can take that kind of abuse, surely it can deal with being jammed full of phones, batteries, cables, video game stuff, laptops, and more on airplanes and coffeeshops, right? Looking at my Amazon history I bought this backpack over two years ago, and it still looks brand new.
I used to avoid things like the stuff 5.11 makes, figuring unless you're an actual soldier or something similar you just sort of look like a tacticool mall ninja rocking it. What does someone like me need a bag covered in MOLLE webbing for, anyway? The answer, it turns out, is using carabiner clips to clip absolutely anything and everything anywhere you decide you want to put it. Flying somewhere and bringing your travel pillow which otherwise is annoying to carry by itself and takes up half your bag? Clip it to the side. Don't know where to put your water bottle while you wander around? CLIP IT. Additionally, there's a whole ecosystem of other stuff that works with standard MOLLE webbing like this, so you can really create the perfect bag for whatever you're using it for.
The above video does a great job of showing all the pockets and different places to put things, and here's how I typically roll out: In the "hydration pack" (the first thing they show) I keep my 13" MacBook Pro and iPad, although when I've taken it to beer events I use that pocket for what it's meant for: One of these. On the front of the bag, in the lower pouch I keep two battery packs, a spare phone (I'm weird.), a couple sharpies, my Magic Mouse, and anything else that might need to be immediately accessible. The top front pocket I keep my passport in, and is where I shove all the junk in my pockets when I need to go through airport security. On the top of the bag there's another small zippered pocket you're supposed to put your sunglasses in that I use for tiny things like my AirPods, gum, chapstick, and other similar junk.
Inside the bag there's two large mesh pockets on the front flap, the top I keep all my cables in and the bottom I keep all my MacBook charger, a small power strip, an Anker multi-port USB charger and other things like that. Then i've got the whole main compartment for basically anything I want. My Switch is usually in there, a light jacket, random snacks, etc. One super cool feature about this bag that I discovered that I absolutely love is that the front opens all the way, instead of the zippers stopping at the half way point like a lot of backpacks I've had.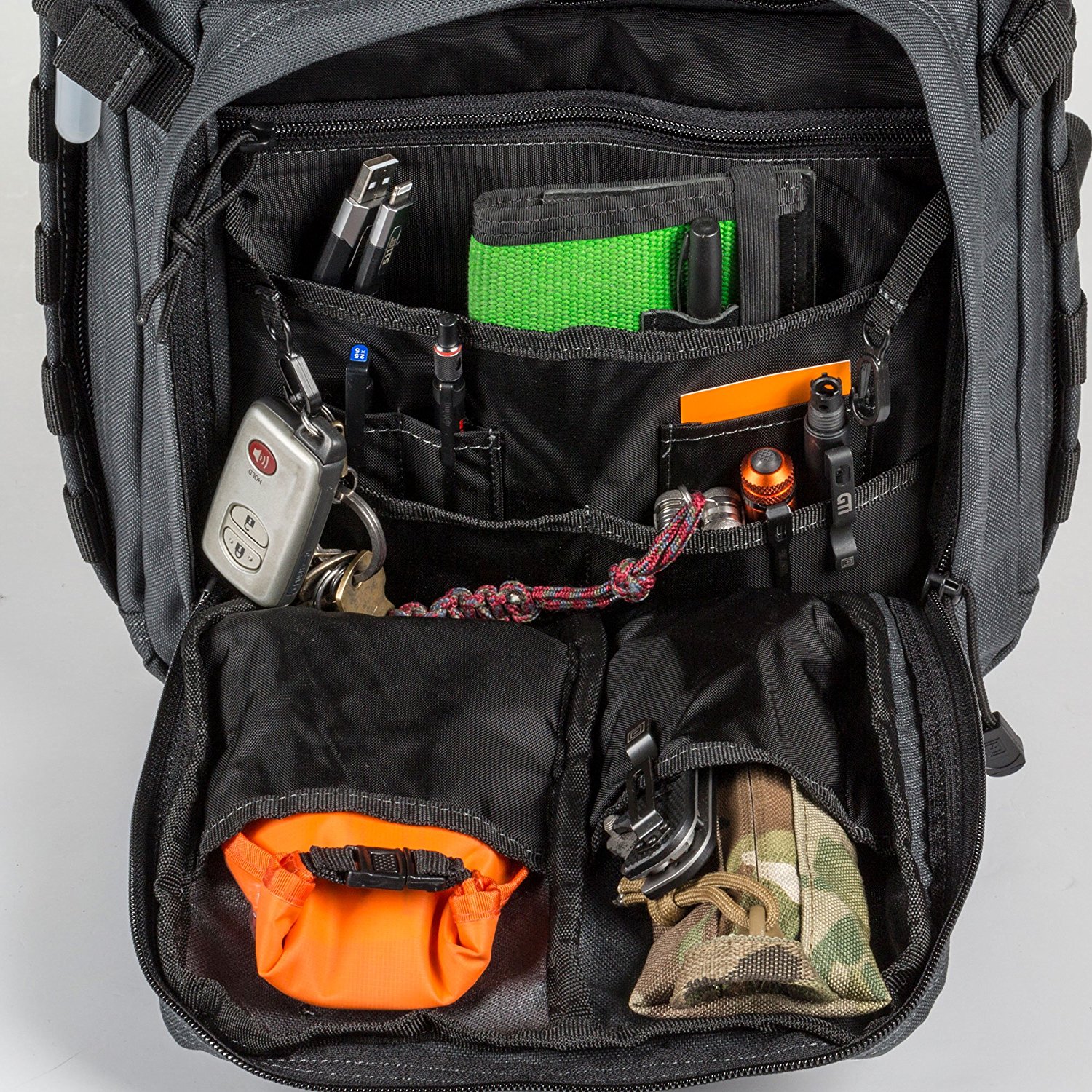 This turned out to be a killer feature as when I put my bag through the airport X-Ray machine, I open it up all the way so the security people can see that it's a bunch of cables and chargers. Before I started doing this, it seemed like my bag was getting checked a good 50% of the time because on the X-Ray screen it just looked like densely packed wires and batteries.
All in all, the thing I've been most impressed with though is the durability of this bag. I abuse my backpacks, and because of that they've just sort of always occupied this very temporary "wear item" space in my head. I'm not sure what magic 5.11 employed with the construction or materials of this particular pack, but I've been totally blown away.

---
Thanks for checking out today's Amazon Item of the Day, and as mentioned before, even if you're not interested in this particular product, buying things from Amazon by first visiting toucharcade.com/amazon is immensely helpful in supporting the site at no additional cost to you. Additionally, if you're ever thinking of signing up for any Amazon services, we'd really appreciate if if you'd do it through these links:

If you want to take things a step further, you can check out our Patreon, but either way we just appreciate you sticking with us and continuing to both visit and contribute to the TouchArcade community over the years! If you've got a product you're interested in seeing featured in an Amazon Item of the Day, don't hesitate to reach out. The best way to get in contact with us is via email at [email protected] and be sure to include "Amazon Item of the Day" in the subject.