SEGA and Sports Interactive are back with this year's Football Manager game announcement. Last year, we had Football Manager Mobile 2018 ($8.99) and Football Manager Touch 2018 ($19.99) as two different releases on iOS and Android. With Football Manager 2019 things are going to be the same. Watch the announcement trailer for it below:
If you aren't aware of the differences between versions, the Mobile variant is more toned down compared to the Touch variant that is on tablets only. The Mobile variant is also usually cheaper and runs on more devices across the board given its lower requirements. With 2019, Football Manager fans get access to all versions on the same day which is seemingly a first for the franchise.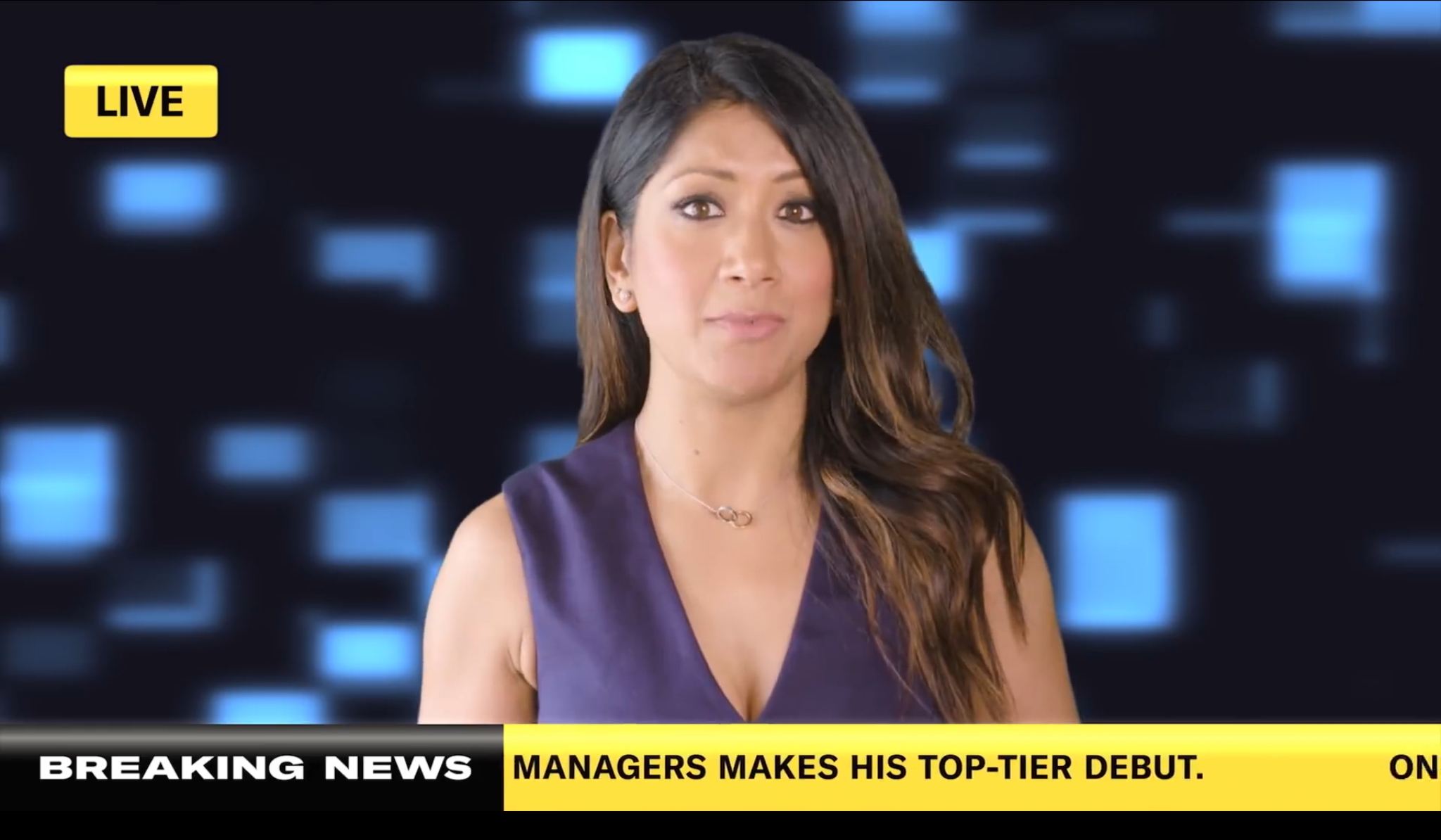 A lot has changed in branding as well with new logos and the removal of the cover feature of every game in the franchise since 2005, the "Manager Man". The PC version is already up for pre-order on Steam with a 10% discount but the team will have all the details revealed next month. Did you get last year's releases? If not, check out our forum threads on the games here and here for more discussions and impressions. I know Tasos will be quite excited at this announcement. One interesting thing to note is SEGA has not mentioned anything about a Switch version of Touch for 2019.