Shaq Fu: A Legend Reborn (Free) originally released on PS4, Xbox One, Nintendo Switch, and PC platforms in June. It is a beat 'em up that stars Shaquille O'Neal and a soft reboot to the original Shaq Fu game. Going by whatever I've seen of the console version, there are some crazy boss fights but the reception seems pretty tepid overall for the original release. The other platforms received a free game as a reward called Barack Fu but there's no word on whether that will be ported to iOS or Android in the future. This port includes the full game with nothing cut from the looks of things. Watch the mobile launch trailer for it below:
Shaq Fu: A Legend Reborn debuted at $29.99 or $39.99 depending on the console platform and it has seen price drops since then at various retailers. The iOS and Android version is free to start with a single in app purchase of $4.99 to unlock the full game. That's a lot less than other platforms as is the norm with most mobile ports.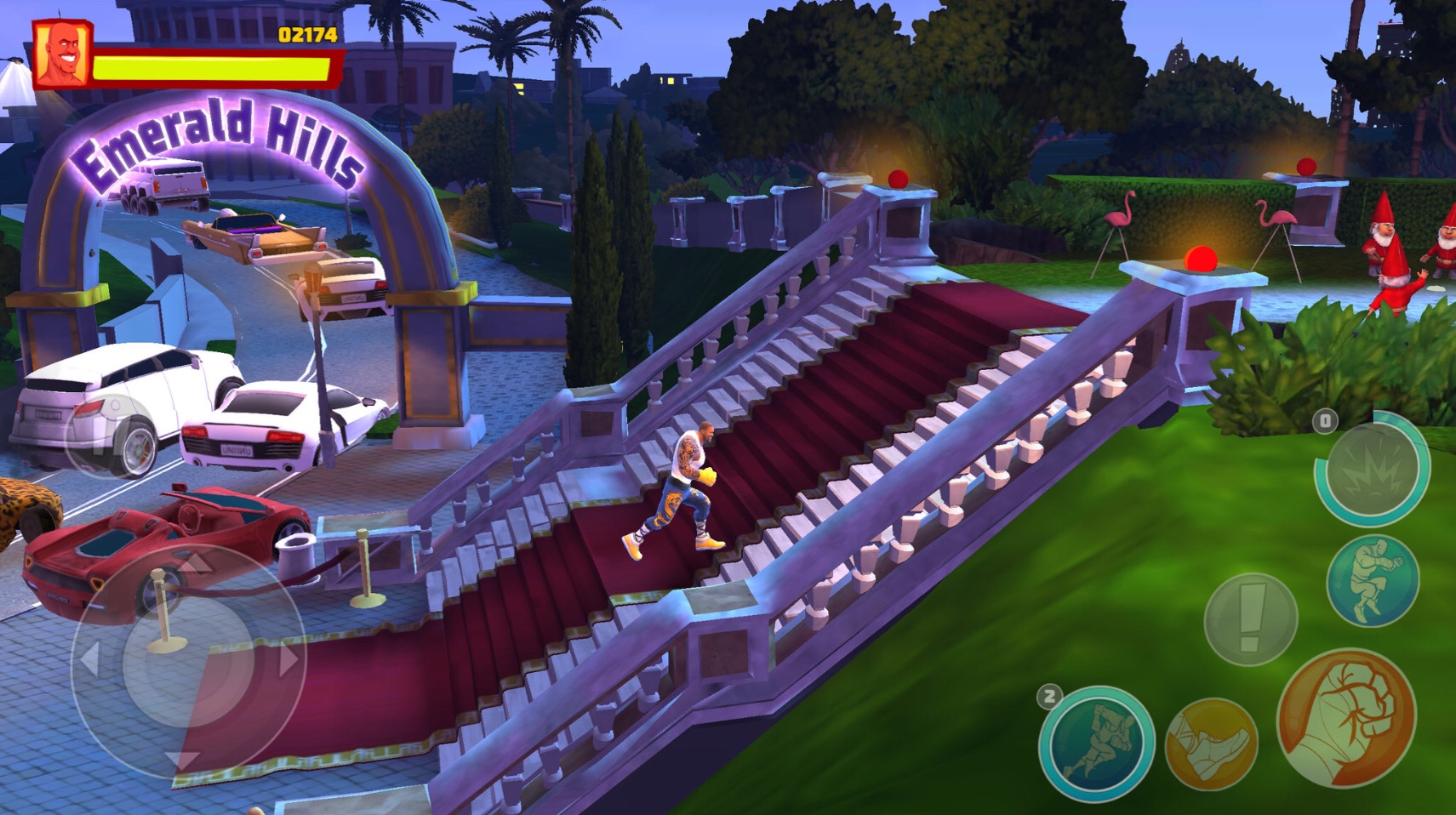 You can download Shaq Fu: A Legend Reborn on iOS and Android for free. Check out our forum thread on the game for more discussion.