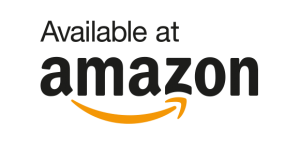 One of the best ways you can support TouchArcade is by doing your Amazon shopping through a TouchArcade affiliate link. We've set up the easy to remember toucharcade.com/amazon too if you want to type that in or bookmark it. We get a small percentage of anything you buy through any of these links, which otherwise would just go to financing Jeff Bezos's nanobot cleansing tonic or whatever else he's up to now, and it goes a long way to supporting the site at no additional cost to you. These Amazon Items of the Day articles are all products we have used ourselves, and feel are things that the TouchArcade audience might be interested in!
---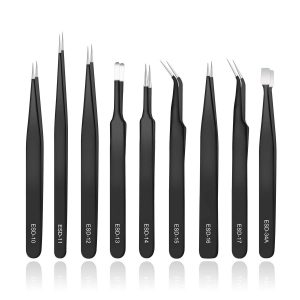 Following along with yesterday's post featuring the Wiha Precision Pentalobe Screwdriver Set for repairing Apple products is a 9-Piece Anti-Static Precision Tweezer Set, as just opening up your Apple device is only half the battle. Once you get in there, things are frickin' tiny. Unless you've got similar ultra-tiny fingers, you're going to have a real tough time navigating the mess of ribbon cables and other innards.
This 9-Piece Anti-Static Precision Tweezer Set has a bunch of different tweezers to choose from, which should easily allow you to extract any kind of screw, unplug any ribbon table, or position anything else inside of whatever gizmo it is that you're taking apart. They've got a special coating that prevents transmitting static electricity down to whatever you're working on too, which is super important.
If you're bad about keeping sets of stuff together like I am, this particular 9-Piece Anti-Static Precision Tweezer Set also comes with a nice case to keep everything in and rubber caps to keep the tweezer tips nice and sharp. $10.45 as of this writing also seems like a pretty decent value for so many high quality tools.
---
Thanks for checking out today's Amazon Item of the Day, and as mentioned before, even if you're not interested in this particular product, buying things from Amazon by first visiting toucharcade.com/amazon is immensely helpful in supporting the site at no additional cost to you. If you want to take things a step further, you can check out our Patreon, but either way we just appreciate you sticking with us and continuing to both visit and contribute to the TouchArcade community over the years! If you've got a product you're interested in seeing featured in an Amazon Item of the Day, don't hesitate to reach out. The best way to get in contact with us is via email at [email protected] and be sure to include "Amazon Item of the Day" in the subject.