After humble beginnings on the Nintendo DS more than a decade ago, the newest entry in Gameloft's Asphalt franchise is finally available worldwide. Asphalt 9: Legends (Free) was in soft launch and we've been playing and talking about it for a while now. If you missed the soft launch and want to make sure things are better in the future with soft launches, make sure you read this guide. Asphalt 9: Legends is a gorgeous game and the newest gameplay trailer below is worth watching:
Asphalt 9 has a massive roster of licensed cars from various manufacturers worldwide but the highlight is having more control options. The new system is called TouchDrive that lets you enjoy the spectacle more than worrying about control schemes and precision. You can switch to the usual Tilt or Tap options as well. This entry will also feature Clubs which let you unlock rewards together with other players across the world. If you're planning on downloading it, you will need an iPad mini 2 or later or an iPhone 5s and later. The game is also always online if that matters to you.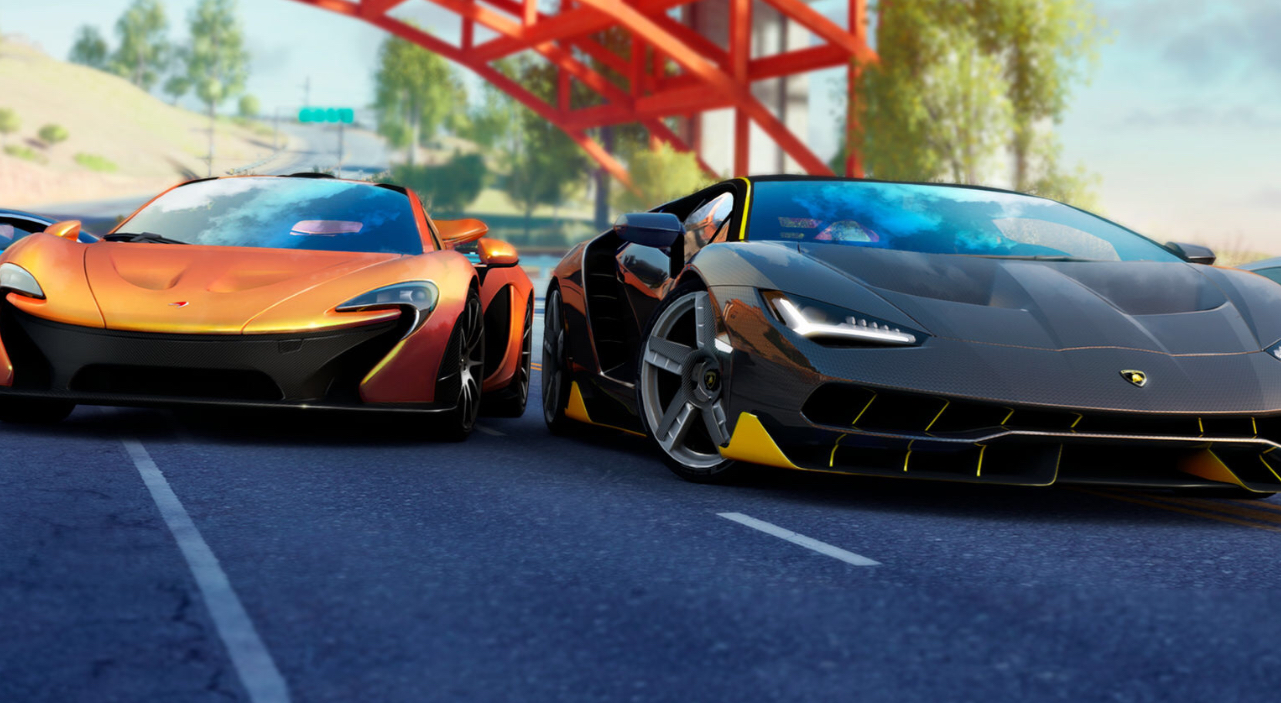 Asphalt 9: Legends is now available for free (with in app purchases) on the App Store and Google Play. Check out our forum thread for the game and discussion around it here.