Make sure you're hydrated and equipped with a copious amount of tissues, because the newest event in The Walking Dead: Road to Survival (Free) is adding characters from Telltale's critically-acclaimed Walking Dead: The Game series to its roster.
The event adds three new characters to the game, and it kicked off July 17th and will run until mid-August. The newly released key-art features Clementine, a major character throughout the entire Telltale series. As likely as it is that the characters will all be from The Final Season, I'll be holding out hope that Lee, the protagonist of TellTale's first Walking Dead season, will show up in one way or another.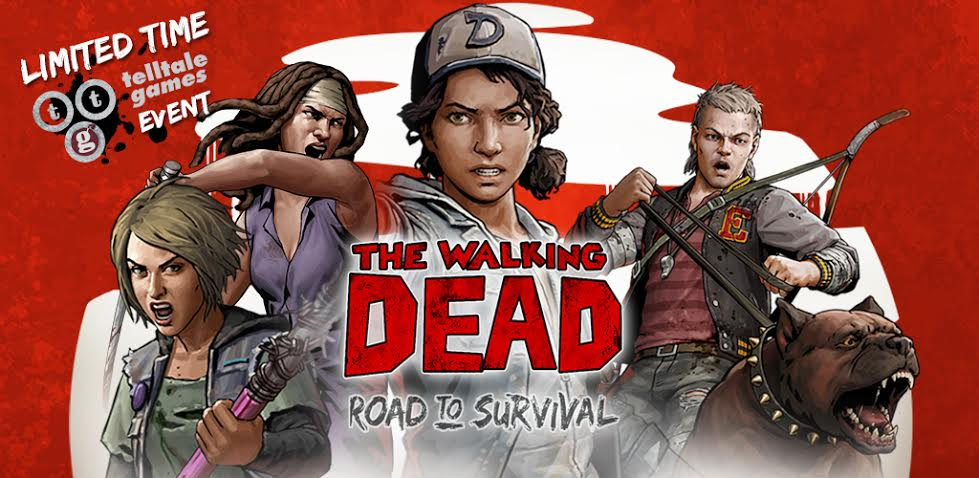 The Walking Dead: Road to Survival is a strategy RPG developed by Scopely. Based on the award-winning Walking Dead franchise, Road to Survival lets players recruit characters from the enormous comic and television series to help them survive the zombie apocalypse. This actually isn't the first time Telltale has crossed over with Road to Survival, as an event in December 2015 showcased a number of characters from the first two seasons of Telltale's series. This new event focuses on TellTale's upcoming Final Season, which is set to release for the PS4, Xbox One, and PC on August 14th.
If you're interested in catching-up on TellTale's stellar Walking Dead series (which I highly recommend), you can grab the entire collection on the App Store using the links below, and it's available on basically every other platform around too.
Whether you choose to partake in the event or not, "Clementine will remember that."