The fantastic Reigns: Her Majesty ($2.99) from Nerial and Devolver Digital had a big update teased on Twitter a few days ago. This is now live on the App Store and it is absolutely free. If you missed the fantastic follow up to Reigns ($2.99) when it hit the App Store and Google Play late last year, read our glowing review of Reigns: Her Majesty here. Both the games have you playing through the life of various people in the form of a Tinder like interface with cards. Reigns: Her Majesty sees you playing as the Queen with her advisers. Watch the launch trailer for it below:
The big update teased has now arrived in the form of a Transformations update expansion that is now live. This update adds more than 200 new cards, 3 new characters, and 5 new deaths. While the developers at Nerial have been fixing and balancing the game since launch, this is the first content drop and it is even more value for money than ever before now.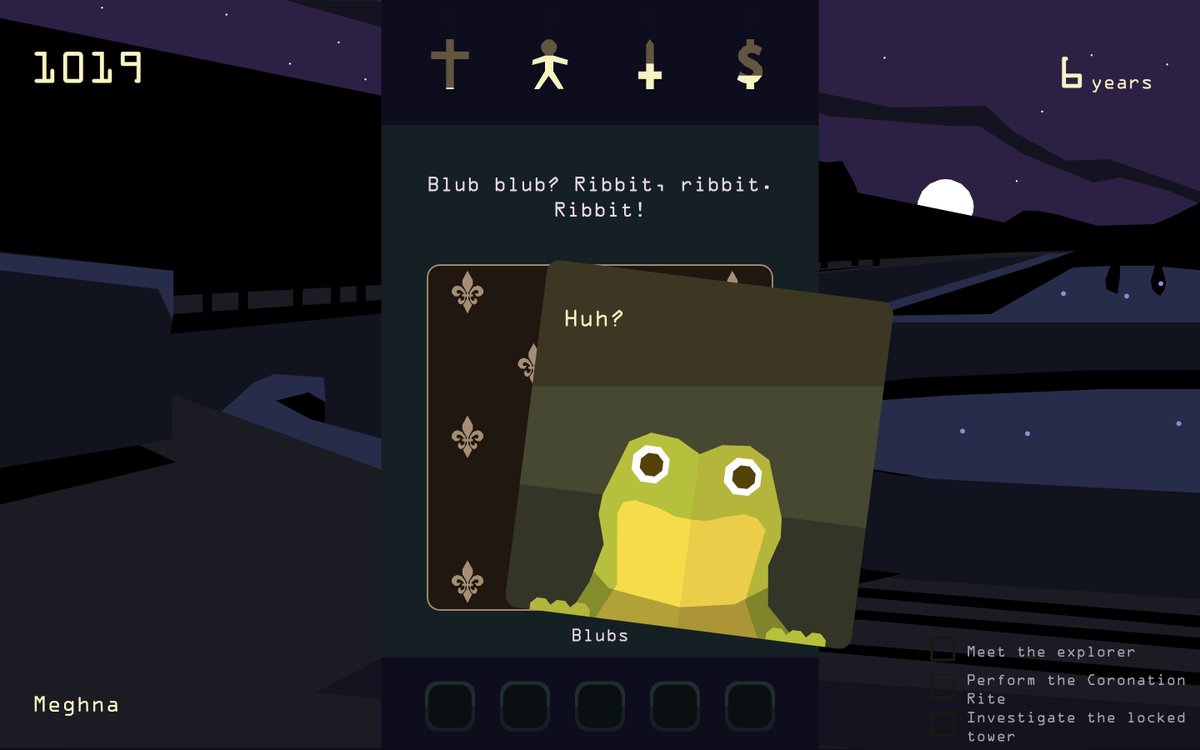 Reigns: Her Majesty is available on both iOS and Android in addition to Steam if for some reason you prefer playing games built for a portrait phone screen on your PC. The bundle with both Reigns releases is still set to hit Nintendo Switch later this Summer. If you play Reigns: Her Majesty and want to get every ending, check out our guide.