It has been more than three years since Shawn wrote about how NIS would start developing mobile games in Japan. Times have changed quite a bit since then on the gaming front and NIS has managed to find a decent success on the Switch in the West while game sales in Japan still aren't doing too well. When Sony announced their smartphone gaming company ForwardWorks, two of the brands mentioned for mobile games were NIS' Disgaea and Yomawari. The company released a trailer for Disgaea that is being worked on by ForwardWorks alongside NIS for smartphones in Japan. Watch the trailer below:
Disgaea is still set for Japan only as of now and it will be a free to play game with in app purchases. It looks nice in the trailer and while I would have preferred a full scale Disgaea for mobile and not a free to play game, the market conditions are not decided by me when it comes to what ports do well. There's still no word on a localisation but I doubt we will get any information about that until the game releases in Japan.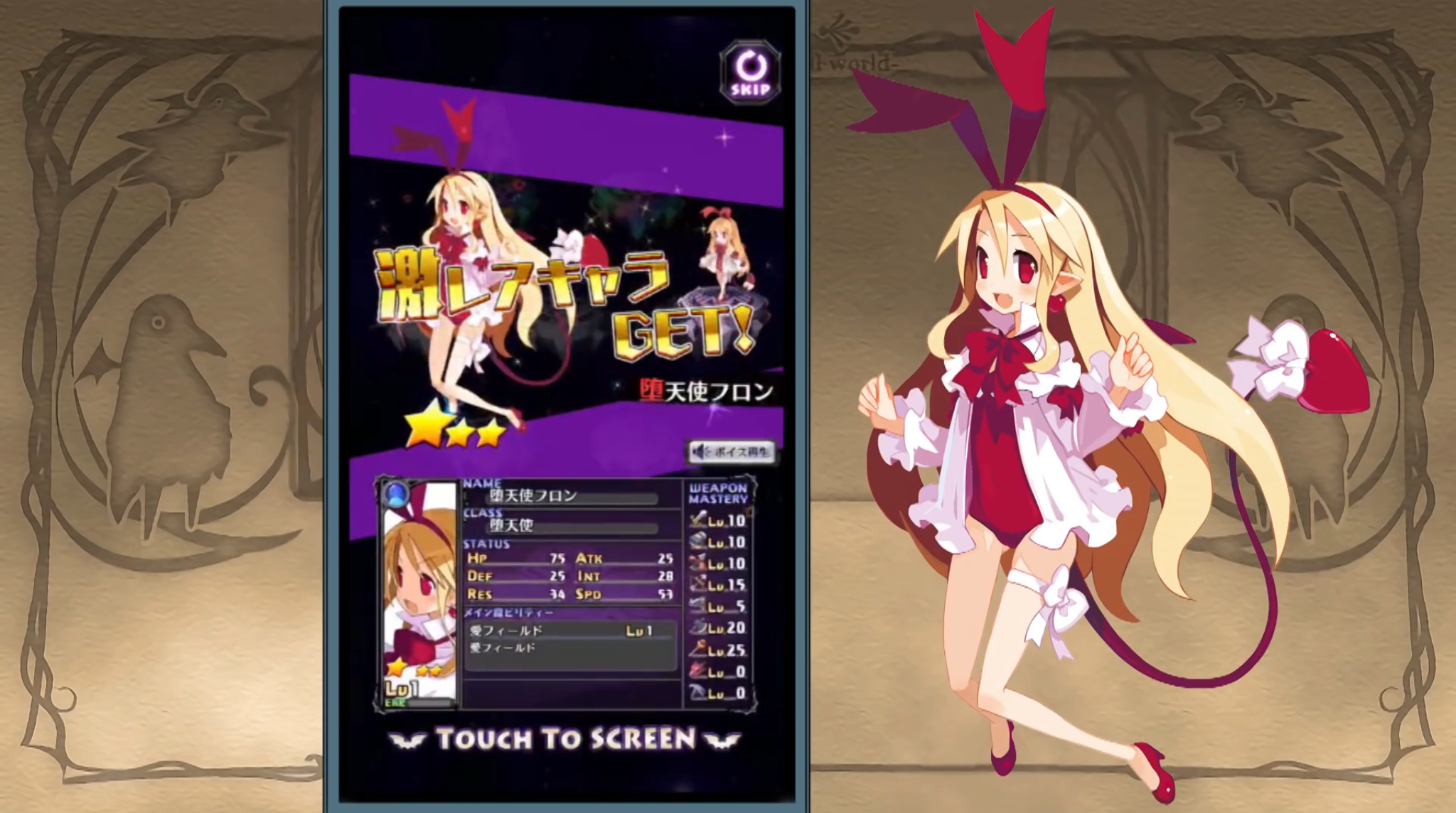 Yomawari is NIS' horror brand and the game announced alongside ForwardWorks is now being handled internally by the company. The bad news is there is no information about monetisation or a release window right now but we do know that this game will collect both console Yomawari games together. Yomawari: Night Alone released on PS Vita and PC platforms while the follow up, Yomawari: Midnight Shadows, hit PS Vita, PS4, and PC platforms. I've played both of them and they are fantastic horror experiences that don't play out like traditional horror games. NIS announced a collection of both games for Nintendo Switch recently for an October 2018 release and this all makes sense now. Watch the trailer for the collection that showcases gameplay from both games below:
I'm excited to see more niche Japanese publishers and developers put their existing games on mobile but in this case a localisation is still up in the air. There's already a full English translation with the Yomawari games and since this mobile port is being handled by NIS directly, I'm going to be positive about a localisation after the Switch version has been out for a while in Western territories. Disgaea on the other hand might end up being Japan only.
[Source: Famitsu]