If you still regularly play Jam City's Harry Potter: Hogwarts Mystery (Free), today's new event is what you've likely been waiting for. You can now test your skills as a wizard in the game's first multiplayer limited time event. This event is the Duelling Club. It will run until July 15th and begins today for players who have connected their Facebook accounts. The events will go on through summer so expect many more after this one ends. I'm definitely not a fan of games forcing Facebook account logins to sync data or save progress. There's a short video showcasing how the actual spells and combat works in the duels. Watch the video below showcasing this:
When the event begins, players get three tickets that each allow you to participate in a duel. Your opponent will be selected at random (again from the Facebook Connected players pool) and the winner will keep the entry ticket for both players. There will also be another reward for winners. Matchmaking is also worldwide and not region restricted from the looks of things.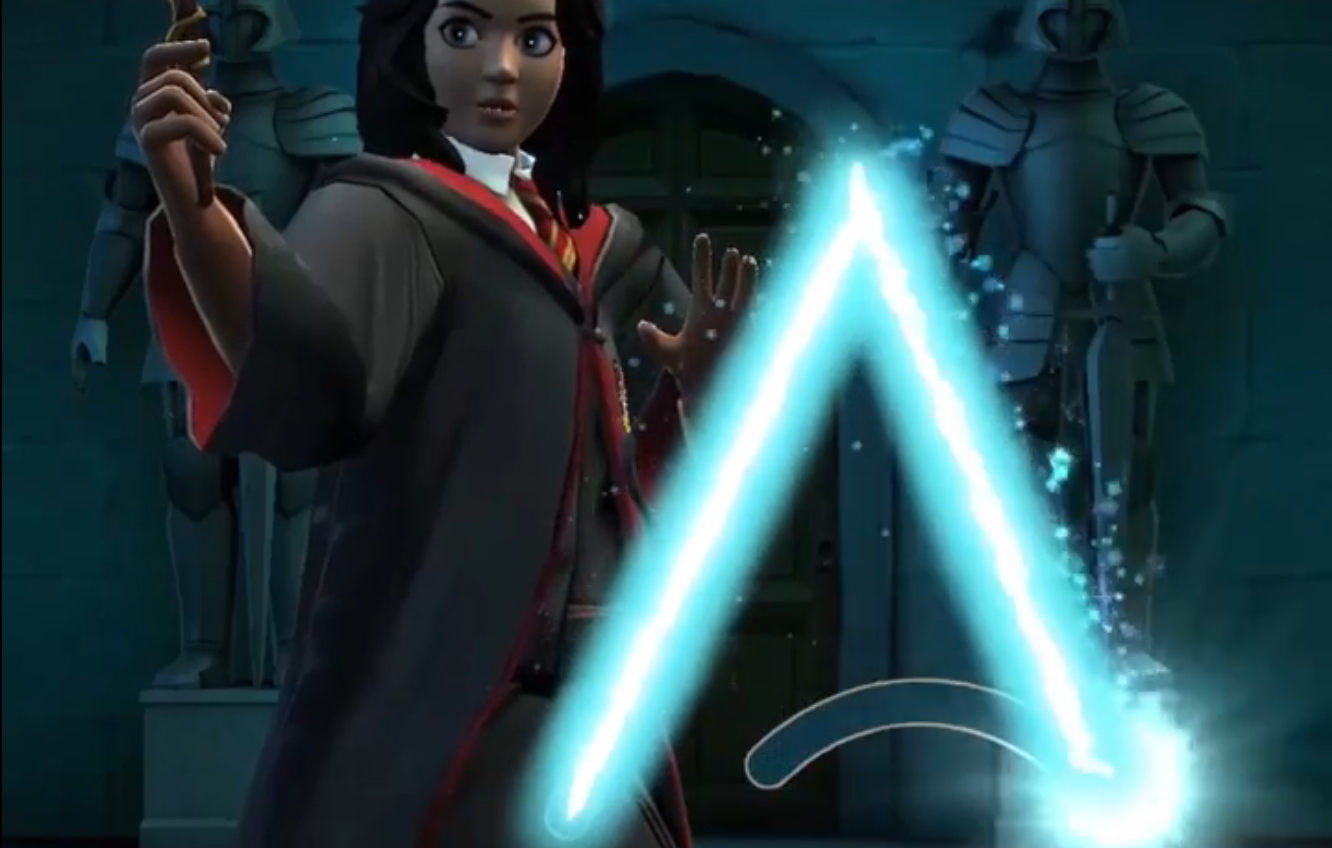 If you want to check the game out, our guide is well worth your time before jumping into Hogwarts Mystery. You can also check out our forum thread for the game here for more discussion around it. As someone who read the books when they released a long time ago, it has been wild seeing how the IP has been handled in games across the years and through book rereleases.