Square Enix finally released Star Ocean: Anamnesis (Free) on the App Store and Google Play for free. The Star Ocean franchise has had an interesting presence in Western countries through various games and ports on multiple platforms. While the newest mainling entry was a huge disappointment for me, I'm glad Square Enix brought some of the older games to modern platforms. Thankfully, the iOS and Android game from them doesn't have a name that's as long as Star Ocean: Integrity and Faithlessness on PS4. Today, Star Ocean: Anamnesis has finally released in English for both iOS and Android platforms for free. Watch some gameplay below:
Star Ocean: Amamnesis has real time 3D combat and it looks really nice going by the video above and some of the screenshots. Your aim is to lead your team across the galaxy and partake in battles with various classes of characters in your parties. You can also play alongside others in PvE battles against strong enemies.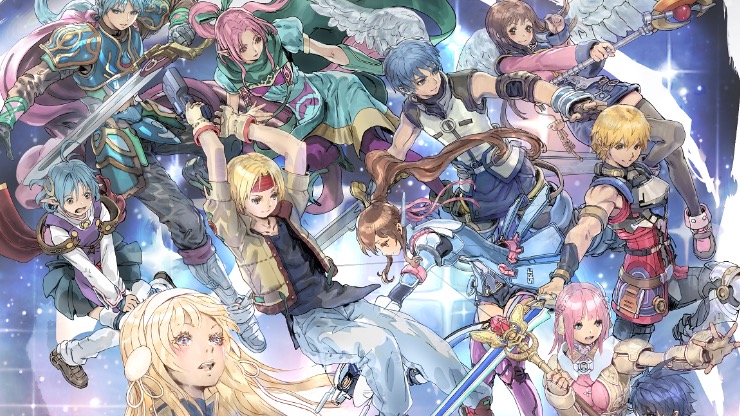 I'm interested to see if this actually sticks because Square Enix launches loads of these free to play social RPGs each year and few are even memorable enough to mention. If you're a Star Ocean fan or just want to check this out, it is now available on iOS and Android for free.