New Star Games' New Star Soccer (Free) was really popular when it launched and it had some big updates including the controversial free to play change. Rob was pretty addicted to it and he wrote about one of the big updates the game got back in 2016. Today, New Star Games have revealed a new trailer and some details for their upcoming New Star Soccer Manager which aims to get the DNA of New Star Soccer into the management simulation gameplay style. Watch the announcement trailer below:
New Star Soccer Manager will have backroom management including buying and selling players, dealing with sponsors, board meetings, and upgrades. You can take full control of your team on the pitch as well with arcade controls. The actual games play out similar to New Star Soccer letting you deal with the highlights.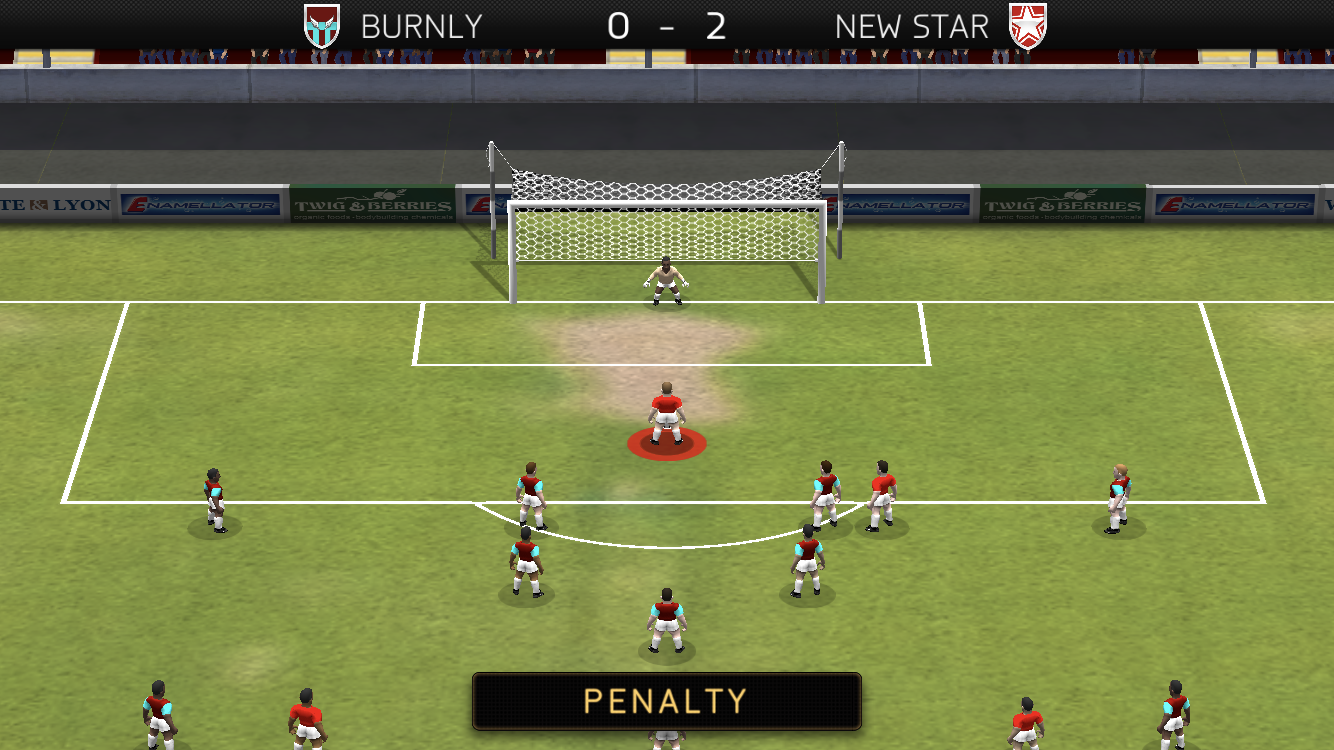 If you've never played New Star Soccer before, it is free on the App Store. Check out our forum thread on it for more discussion on the game to get an idea for the actual pitch gameplay in the upcoming New Star Soccer Manager. New Star Soccer Manager will be free to play and it is scheduled to hit iOS and Android in Summer.