Behaviour Digital and NetEase are bringing Dead by Daylight's gameplay to iOS and Android in the form of Identity V. Identity V is a 1v4 asymmetrical multiplayer horror game that is available in China and it is releasing globally next month. Four survivors take on a hunter here. If you play as a survivor, your aim is to capture cipher towers to have the exit activated while hunters look at capturing the survivors. Here's a new story trailer for the game:
While most pre-registration websites have a sign up page or some clicker game, NetEase has made a browser game that has you collecting clues as Detectice Orpheus. Completing this will let you pre-register for the platform of your choice. Check out the pre-registration website here.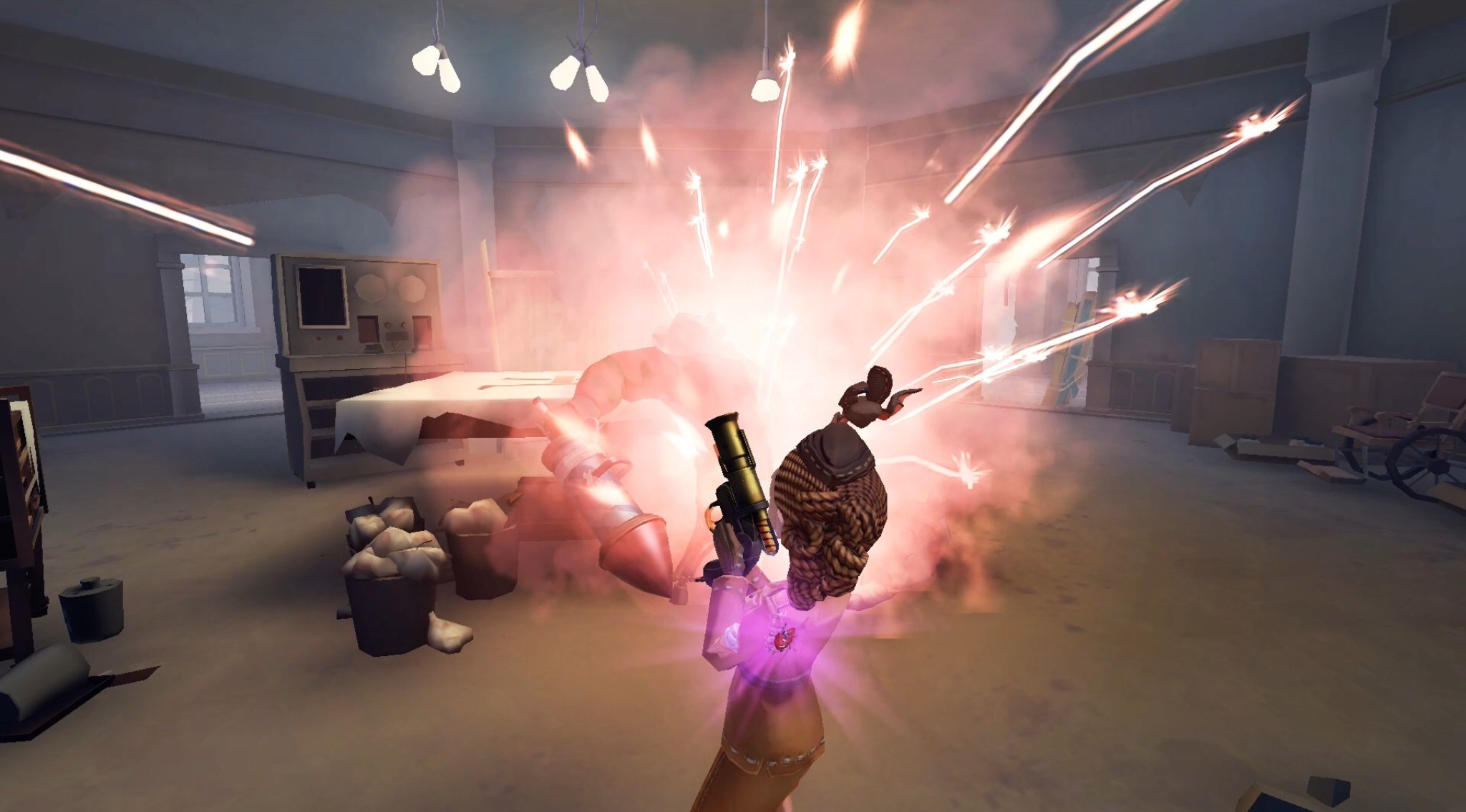 The gothic art style in Identity V will be making its way to iOS and Android devices globally soon. If you've already played Dead by Daylight on consoles or PC, you should find things familiar here when the game launches in July. It will be free to play game and have cosmetic and character unlocks.