When it comes to popular games getting certain fan requested features, the requests aren't usually pregnancy related but here we are. The Sims Freeplay (Free) just got updated with a feature that was apparently highly requested. You can now experience a pregnancy story for your sim in game and even plan a baby shower. This is a real thing and it is live for you to experience. You will even be partaking in pregnancy related things like ultrasound appointments, yoga, maternity clothing selections, and more. Watch the pregnancy update trailer for The Sims Freeplay below:
If that isn't enough to satiate your desire to raise a child in the game, there are also some events that you can take part in. The Day Care Live Event returns from June 24th and it is a 10 day event where you can design your own Day Care. You can take part in this after the baby has arrived. The Bump-y Road Discovery Quest began on June 19th and it is on for 5 more days.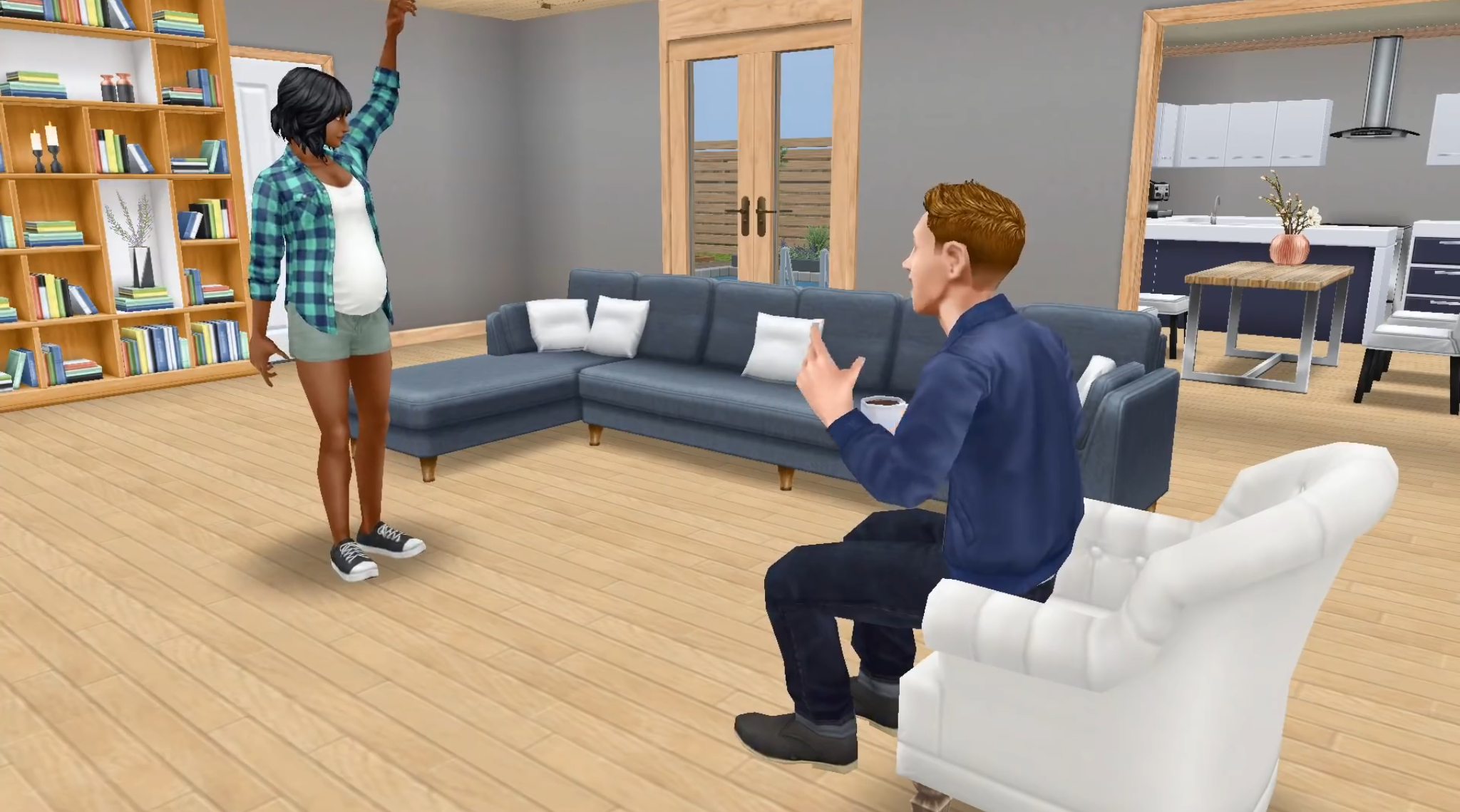 If you've not tried The Sims Freeplay yet, read our review here. If you're one of the people who has been wanting this, update the game and start your own journey with your Sim's baby bump.