You can probably find puzzle games on the App Store and Google Play by searching for literally anything at this stage but few manage to stand out in today's crowded store fronts. I'm a big fan of Annapurna Interactive's releases on every platform. They've become quite the boutique publisher and I think I own just about everything they have released so far. The published Jason Roberts' fantastic Gorogoa ($4.99) on iOS, PC, and Nintendo Switch a while back before bringing it to PlayStation 4 and Xbox One recently. It will finally hit Google Play soon and they've opened up pre-registrations for it now. Watch the original trailer for it below:
Gorogoa's ability to impress you with its unique interactions through puzzle panels never got old. It is also quite the looker and deserves a proper artbook release. If you own multiple platforms and are wondering where to get it, I can't recommend playing it on touch screen devices enough. Games like this shine when you aren't using a mouse pointer or a virtual cursor through an analog stick.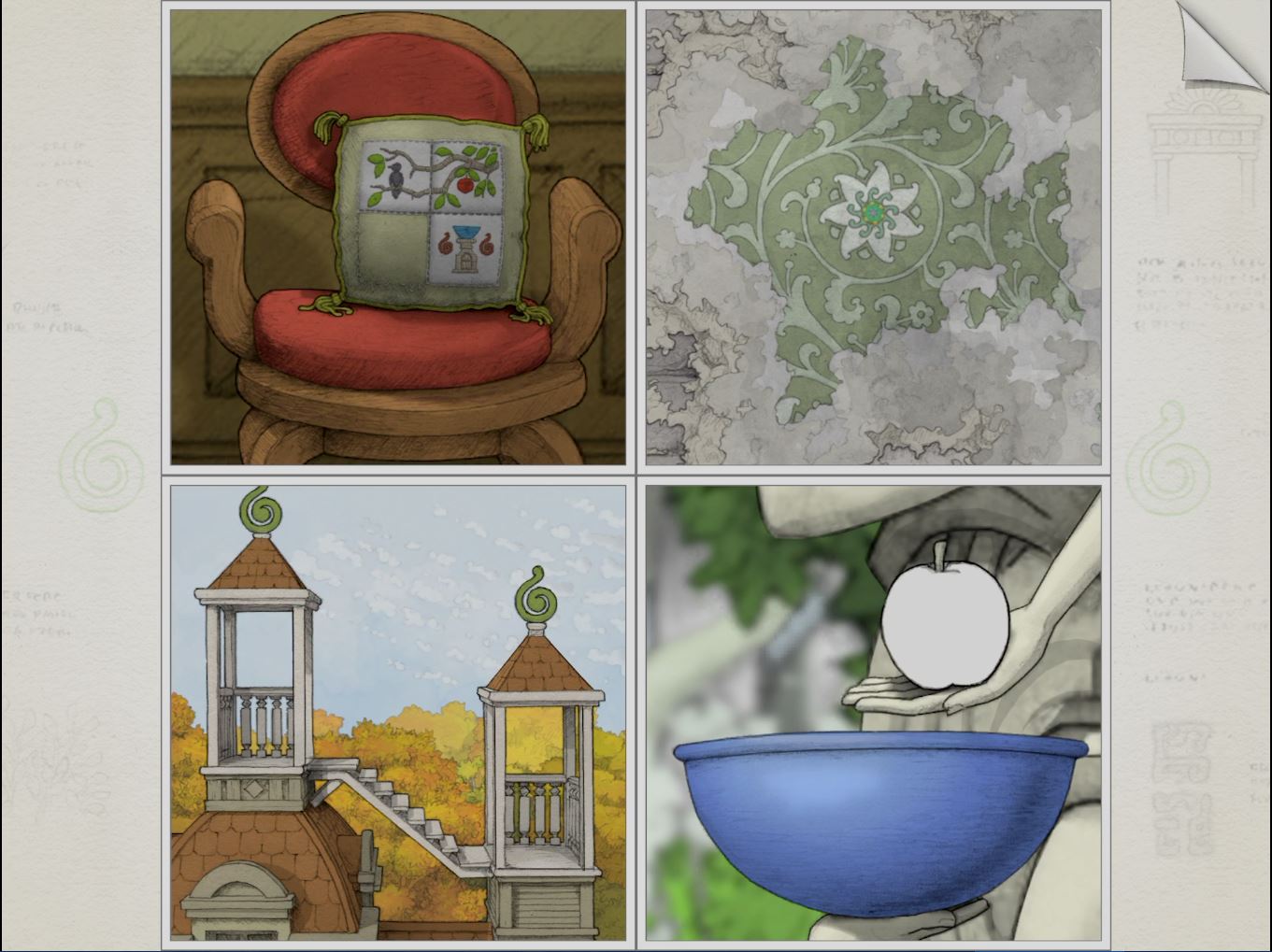 If you completely missed out on this when it launched before, read Tasos' review of it here. It was also our Game of the Week when it launched and we're big fans of it. Pre-register for it on Google Play here and you will be notified when it is available for purchase on Android devices.