I'm always surprised at how some big name games and massively popular ones lack certain features. When it comes to Pokémon GO(Free), I was pretty shocked by the lack of a proper way to track your friends' progress in game. Not being able to trade or send items is another glaring omission. Thankfully, Niantic and The Pokémon Company are going to roll out more social features this week. Trainers will be able to share a Trainer Code with potential friends and when accepted or added, you will be able to send items and even trade Pokémon. Friends will appear in your friends list within the app once the feature has fully rolled out.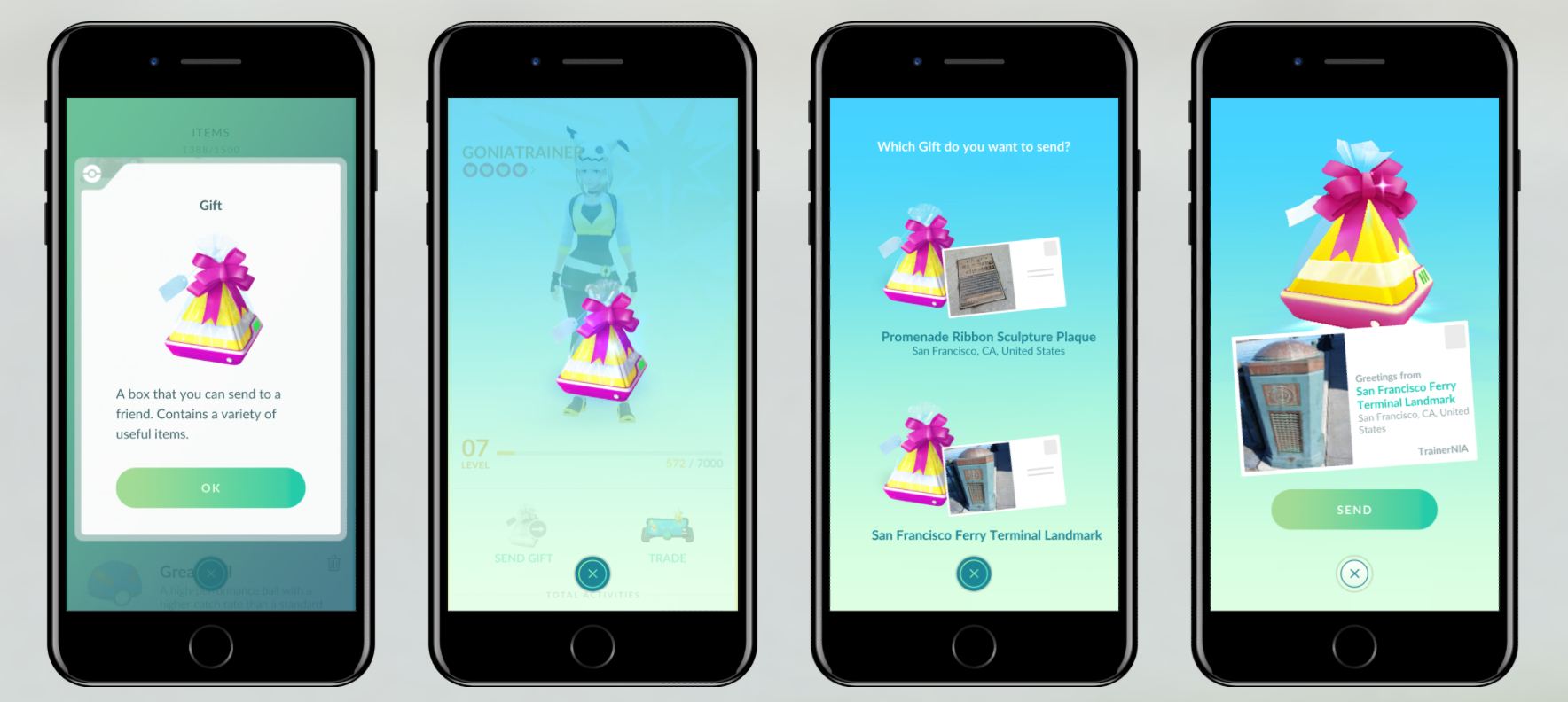 When you get a Special Gift by spinning a Photo Disc at a gym or a PokeStop, you can send this to a friend who will receive helpful items and a postcard for the location you picked up the gift from. In addition to just sending items, you also level up your friendship which lets you unlock bonuses when playing together. Friendship level can increase once per day per friend. In addition to just being social to level up, you can even increase your friendship level through trading (assuming you have a Trainer level of 10 or higher). Stardust is consumed when you trade and the requirement reduces depending on the friendship level.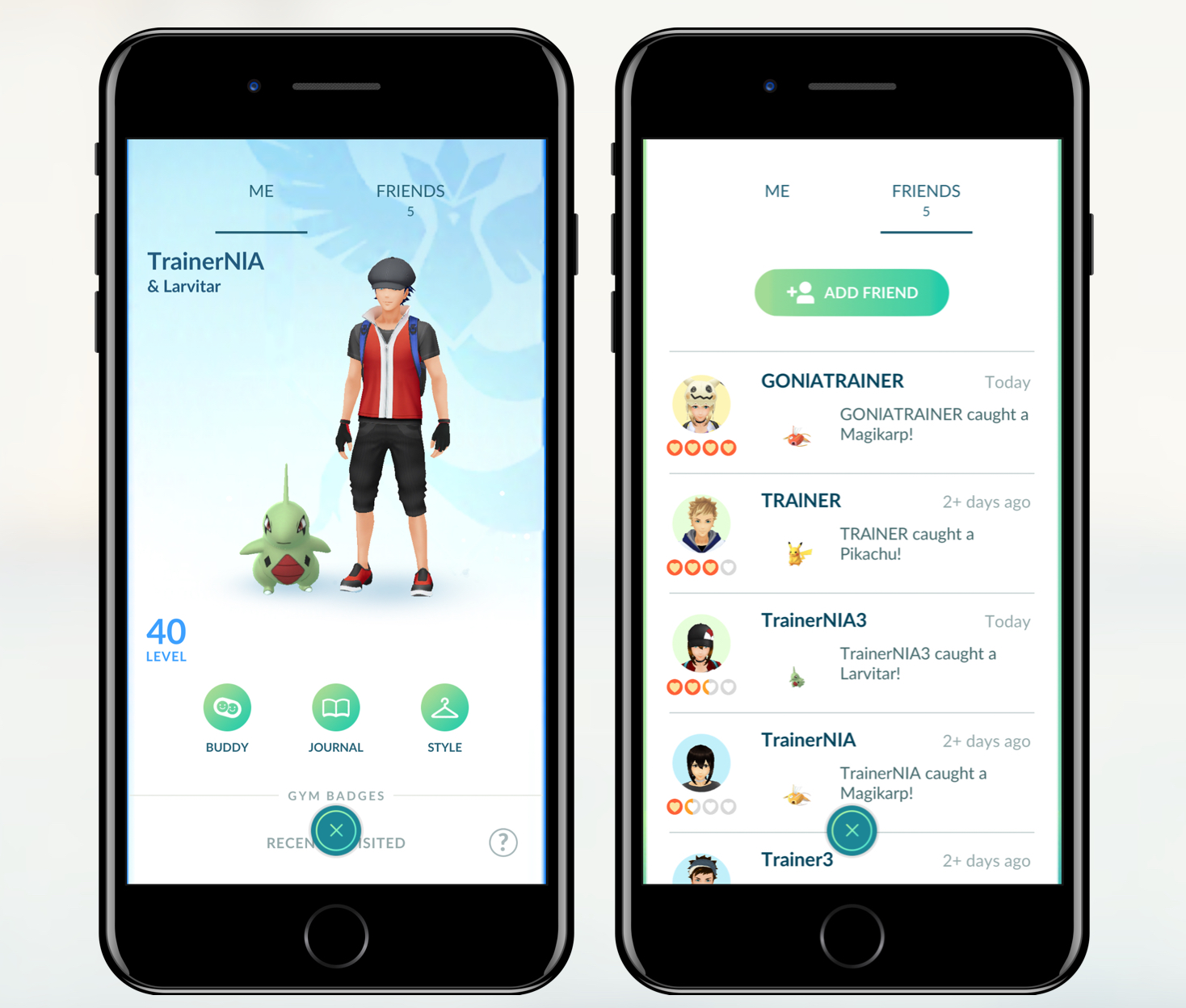 When it comes to trading Pokémon, certain special Pokémon will require Special Trades. These are limited to once a day and only can be done with a Great or Best Friend. You obviously need a lot more Stardust for these trades. If you want to prepare for the upcoming Nintendo Switch Pokémon games this November, now is a great time to get into Pokémon GO. Not a fan of Pokemon GO? Come play some Pokemon in our Discord server here.