It looks like the lawsuit that has been on for a few years regarding Apple and the App Store "monopoly" is now seeing some progress after it began to go ahead with an appeal last year. If you missed the lawsuit and any information about it, the aim of the plaintiffs (assuming they win) is to make Apple allow people to buy and install apps from wherever they want and combat Apple's "monopoly" on software on iOS. They also want to drive down prices but given the race to the bottom that has bankrupted many studios and turned some away from iOS development, I don't see that happening.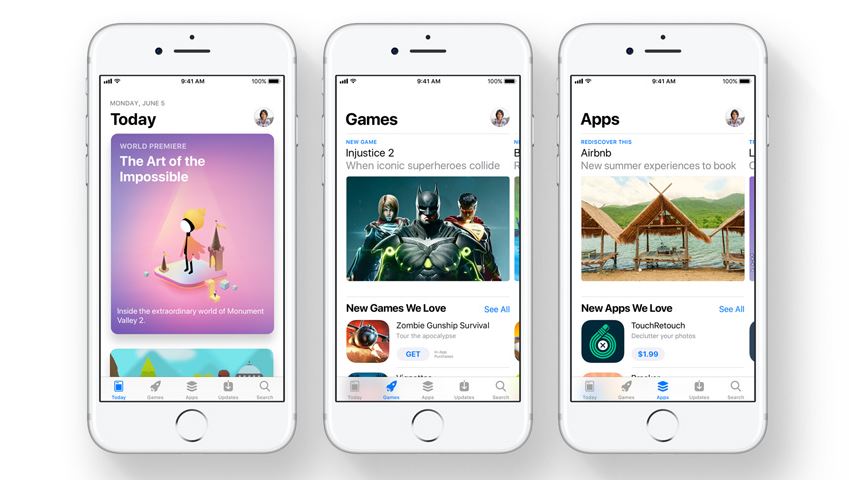 Today, the US Supreme Court has agreed to take on Apple's bid to escape this lawsuit. This lawsuit isn't just something that will or can affect Apple. It will affect any closed storefronts and walled gardens like Amazon's marketplace, eBay, StubHub, and more because of how sellers set prices and the commission is handled. Lawsuits like this that are about antitrust claims date back to 2011 where Apple was accused of monopolising various kinds of software that apparently increases prices compared to other sources.

Apple makes 30% from purchases on the App Store and when you look at how much developers earn from the App Store, it isn't a small amount by any means. Apple aims to have this lawsuit dismissed because the company believes that the plaintiffs don't have the legal standing required for the lawsuit. While a federal judge in Oakland, California dismissed the case, the San Francisco-based 9th US Circuit Court of Appeals in 2017 revived it because Apple is the distributor and sells apps directly to consumers and hence Apple must face the antitrust claims.
It is always interesting seeing these lawsuits popup or in this case slowly progress. When it comes to platforms like Android and PC, you obviously have options to install from outside the biggest stores but most developers still make the most revenue out of Google Play on Android and Steam on Windows. It remains to be seen if anything comes out of this or will happen in the next few months given the glacial pace so far.
[Source: Reuters]