It takes a lot of blood sweat and tears for developers to release beautifully performing and polished games. Nothing is ever perfect on the first try – this is why developers are always looking for beta testers. If you are interested in joining a beta test, head on over to our Upcoming Games forums where you are sure to find a game that sounds like fun to try. I play quite a few games in beta myself; not only can my feedback help a developer, I also get a sneak peek at games I may like to review later.
Wanting to help developers and share these awesome upcoming games with you all is how BetaWatch was born in my mind. It's not a definitive list, or even a best of list, rather it's just a quick look at the games I've been playing in beta last week. So, what did I play last week and what did I think of them? Read on and find out.
---
Ashi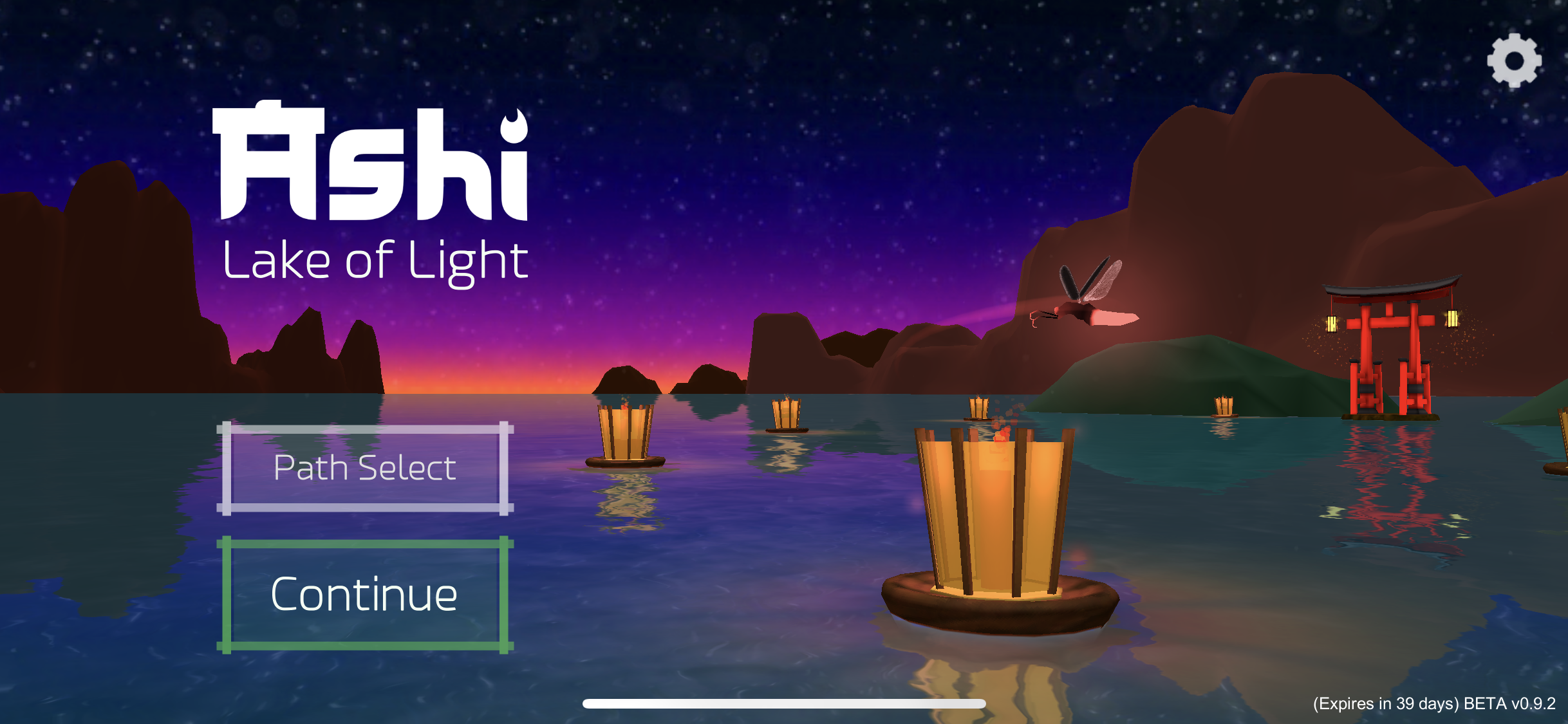 You can join the beta here.
Ashi is a puzzle game filled with zen. The game centers on one solitary firefly meandering through a world of candlelight, finding their way from one gateway to another. You role is to light candles for the firefly to move around.
It sounds easy, and the first few puzzles are quite simple, but will soon be lighting different colored candles with more than one light setting. It gets to be quite the challenge. Even with the difficulty of levels increasing there is no adrenaline rush; the levels are not timed and you can purchase (no need to pay in the beta version) true sight which shows you the path the firefly will take.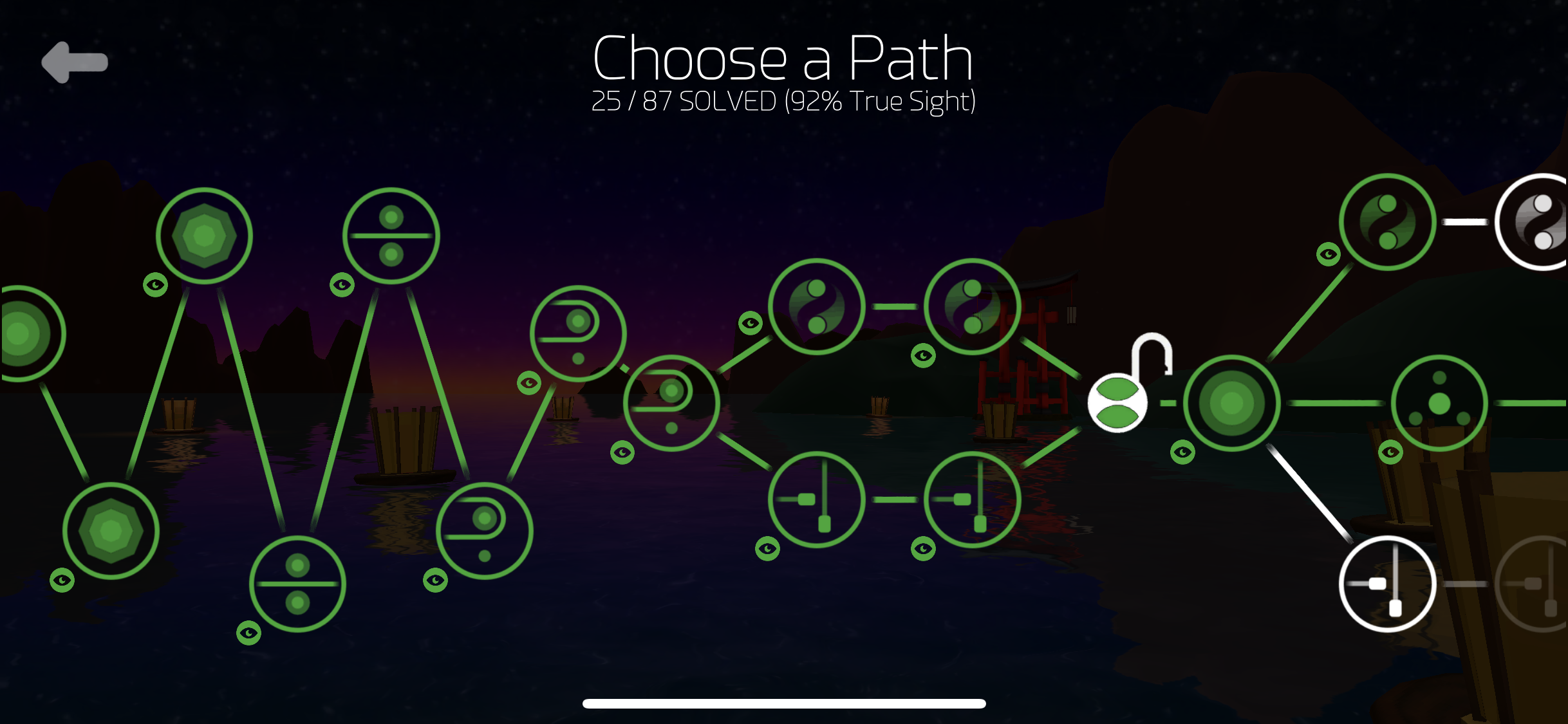 The background music is beautifully zen-like, as are the sound effect of the candles lighting up and going out. You can choose between three music tracks to listen to as you play. The levels are set out like zen gardens and the whole game has a hugely peaceful feel to it. It has become my favorite night game; sometimes I even just let the game play its music while I close my eyes and relax.
---
Maths and Sorcery
Check out the beta here.
Here is a game as far removed from the tranquillity of Ashi as you can get. Maths and Sorcery is a puzzle RPG which will have the adrenaline pumping in no time. Definitely not the game I am picking up as I wind down for the day.
For some reason, in this world magic is powered by maths, and the faster you can find the answer to the equations the more powerful your spells will be. It has all the elements of a simple little RPG: you have a mentor/adviser, companions, and loot to collect to make you stronger and level up. Plus a great little brain-activating, educational element.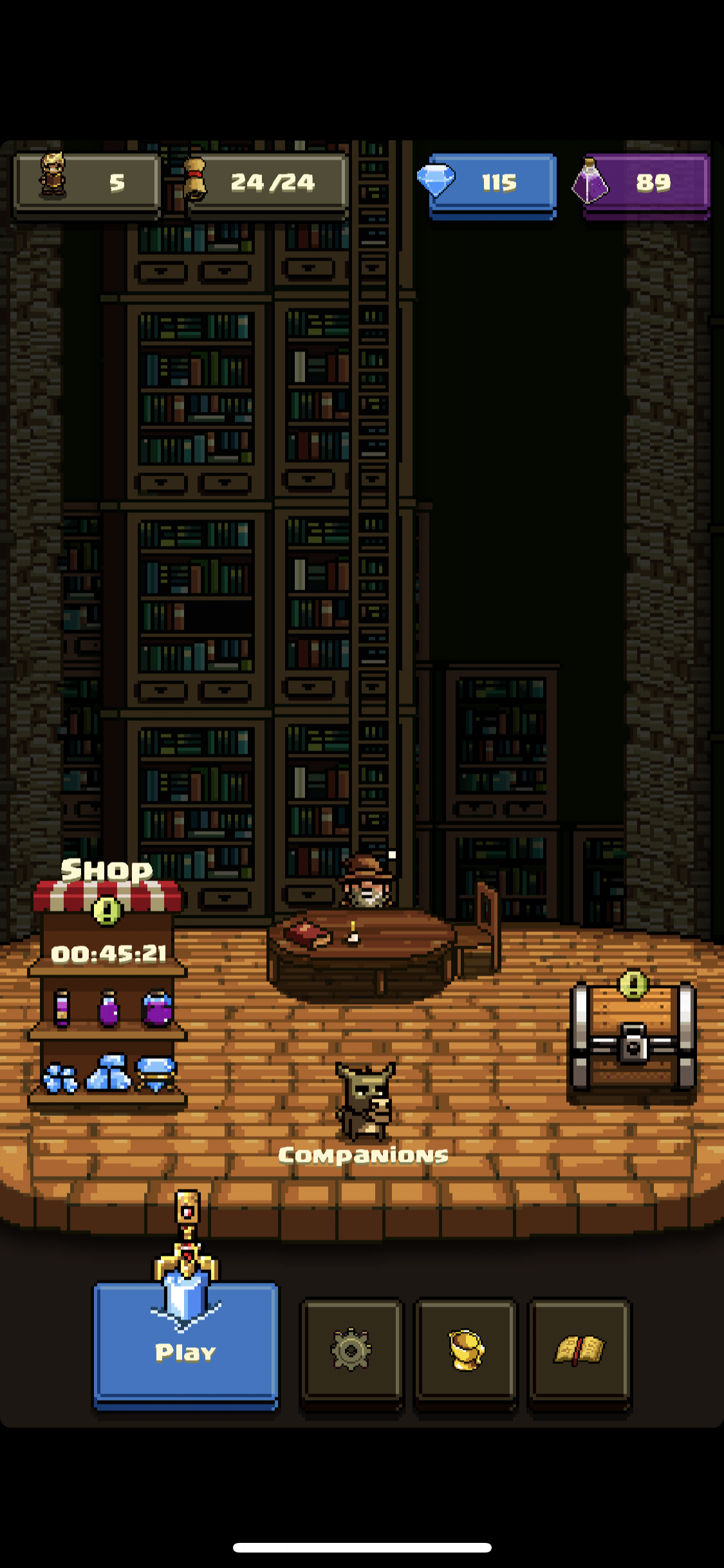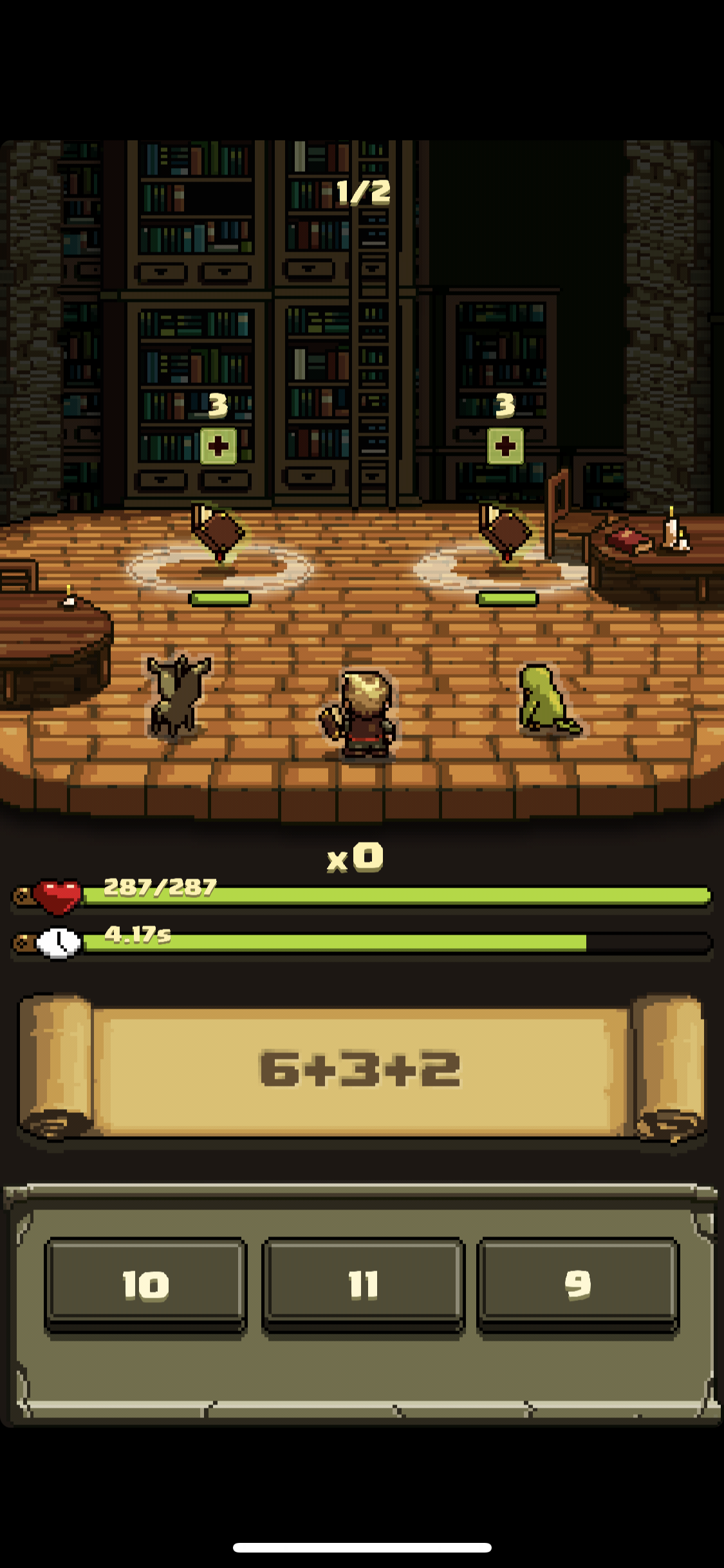 You can choose how hard your equations will be by selecting how many enemies (and what type) to fight. The monsters have a symbol over them which tells them if you will be adding or subtracting. Choose one creature and its simple (A+B=) equation, and then it gets more complex from there. Choose three monsters and get three numbers (A+B+C=), or really test yourself and mix the operators (A-B+C=).
The equations are not very hard and the answers are at the bottom of the screen in multiple choice format. However, you only have seconds to find the answers to as many equations as you can. The better you think under pressure, the greater your success will be.
---
Super Speed Runner
You'll find the beta here.
I really love a game confident enough to pull no punches, to just stand there in all its glory and say, "I'm hard and if you don't like to challenge yourself best go elsewhere." Which is exactly the kind of game Super Speed Runner is. It's a runner, but so much more than just a simple endless run till you die then go again kind of game.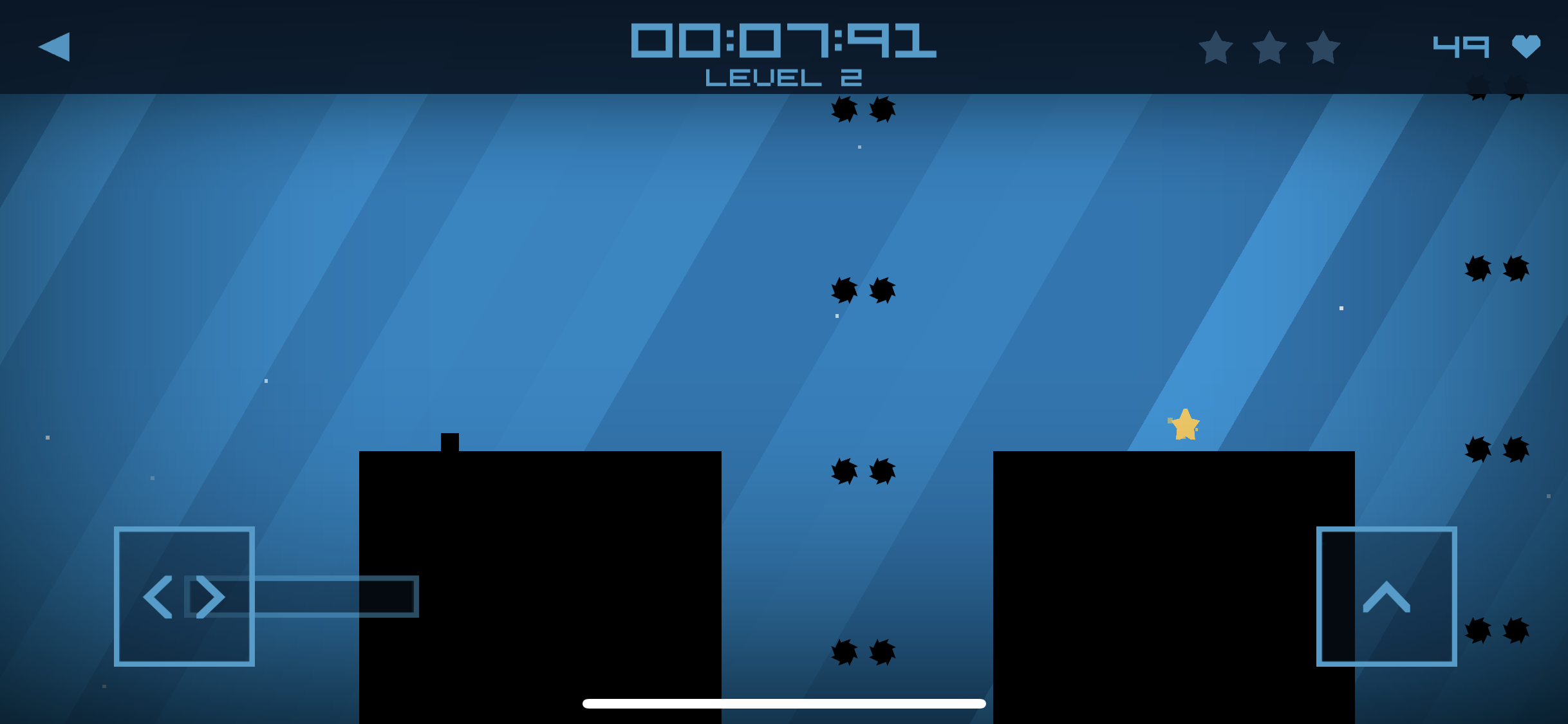 Three difficulty levels are offered, giving the player their first hint of the challenge awaiting them. No easy or even normal difficulty; your choices are hard, cruel and speed run. In hard all you need to do is collect all three stars while completing each level without dying. Cruel, you once again collect your stars and don't die, but do it within the time allocated. I don't know what speed run is because you need to complete hard before it unlocks.
The music is catchy, but if you don't like it there is the option to turn it off. The minimalist graphics work really well to make a game which, while challenging, is an absolute blast to play. I'll definitely be getting this one when it launches.
---
Greedy Cave 2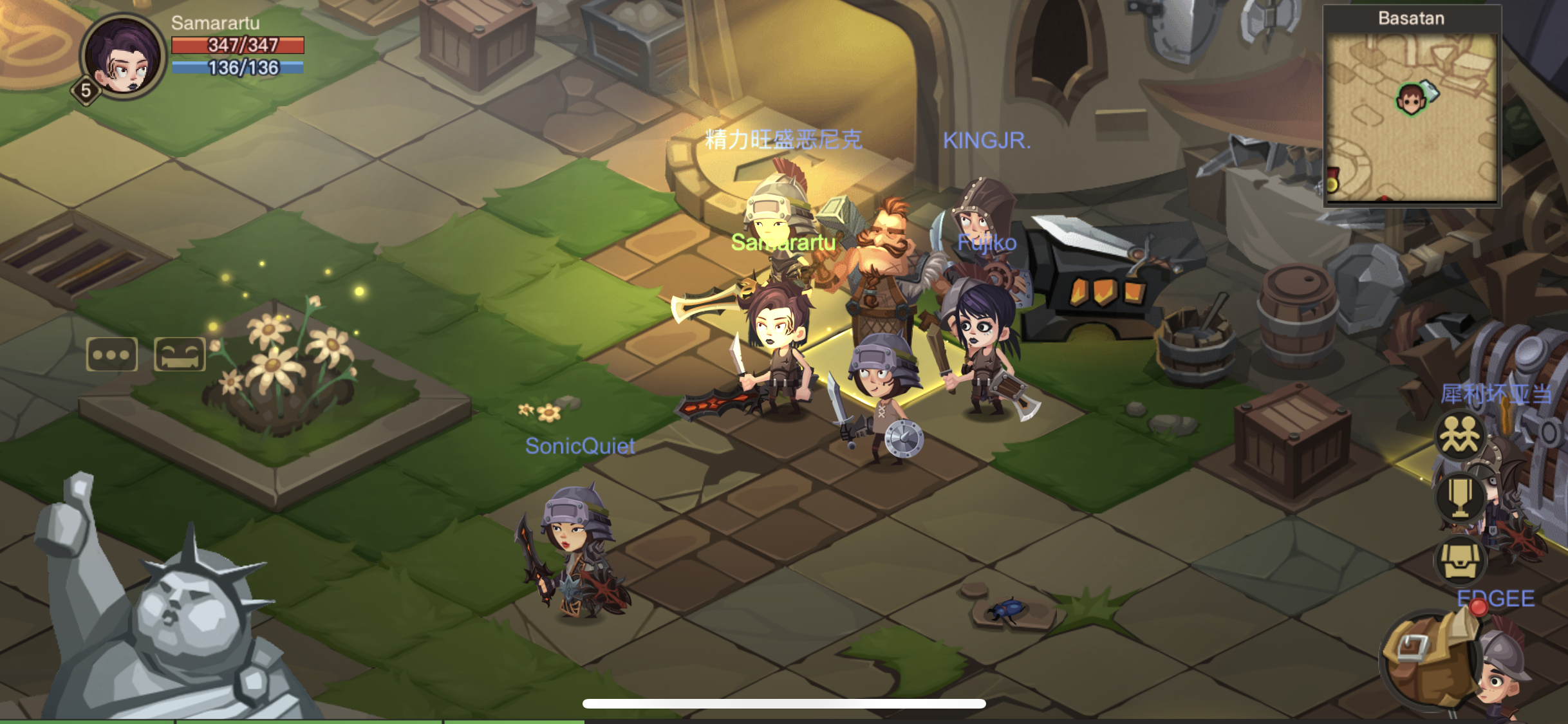 Grab your beta invite here.
Greedy Cave 2 is my BetaWatch hit of the week. I am ashamed to say I had never heard of Greedy Cave before joining this beta test. Of course I now own it, as I needed to compare it to its sequel after all. I haven't played very much of the predecessor, just enough to know it has similarities and the many, many fans the first game has gathered will not be disappointed.
The graphics are better (as you would expect) and the gameplay feels a little different, yet still recognizably Greedy Caves. There is a hub, where you can see other players and find quests and the daily wheel to spin, as well as other NPCs with things to discover.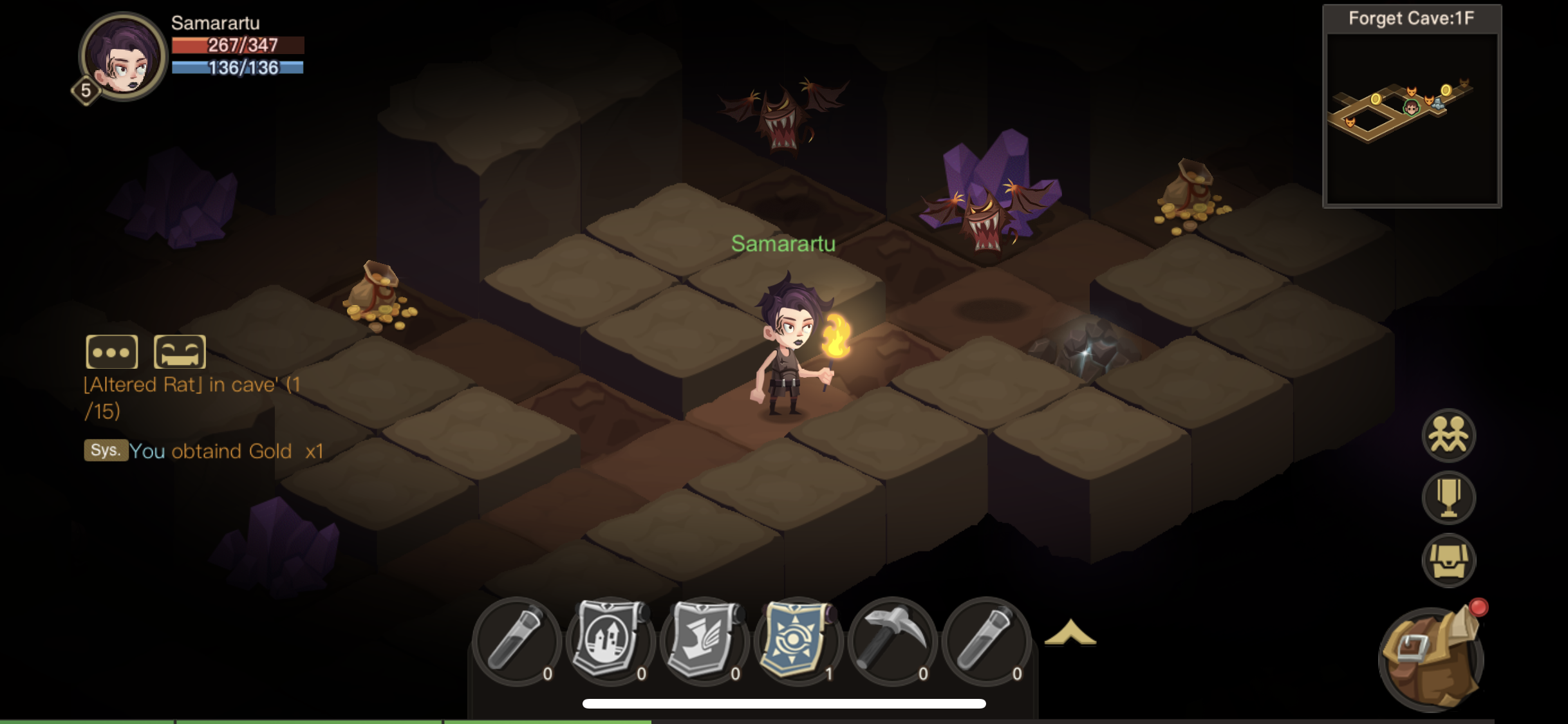 You are once again off on a dangerous adventure from which you may not return, and the aim is to descend as many floors as you can while killing monsters and avoiding traps without dying. Once you have entered the time gate you can not return without a scroll, which are quite hard to come by. Not all loot returns with you either, it has to be above a certain grade to transport with you.
If you liked the first game, and you are a fan of dungeon games, or just want to play a good rogue-like, come join the beta. You won't be disappointed.
---
So that's it, my BetaWatch for the week. Better make sure you go and take a look at these beta testing games and any others in our forums. It's a wonderful way to support the developers of mobile games, and they really appreciate any feedback from potential players. If you think there is a beta test I should be in on hit me up with a link on Twitter. Now for everyone who has been waiting for it, without going through too much Hassle here's the Hoff.