The battle between Nintendo and Gamevice just took an interesting turn: the United States International Trade Commission is seemingly investigating the Nintendo Switch, according to a Reuters report. Or, at least the USITC is investigating "certain portable gaming console systems with attachable handheld controllers and components." Which, we can confidently assume is the Switch. This is the latest development in the legal saga between Nintendo and Gamevice, with a lawsuit filed back in August of 2017.
It's worth noting that Gamevice first made the Wikipad, an Android tablet that had a large controller attachment. This was a one-piece attachment, and it doesn't have all the features that Nintendo's Joy-Cons have. However, their similarities have clearly led to a bit of a legal kerfuffle between Nintendo and Gamevice.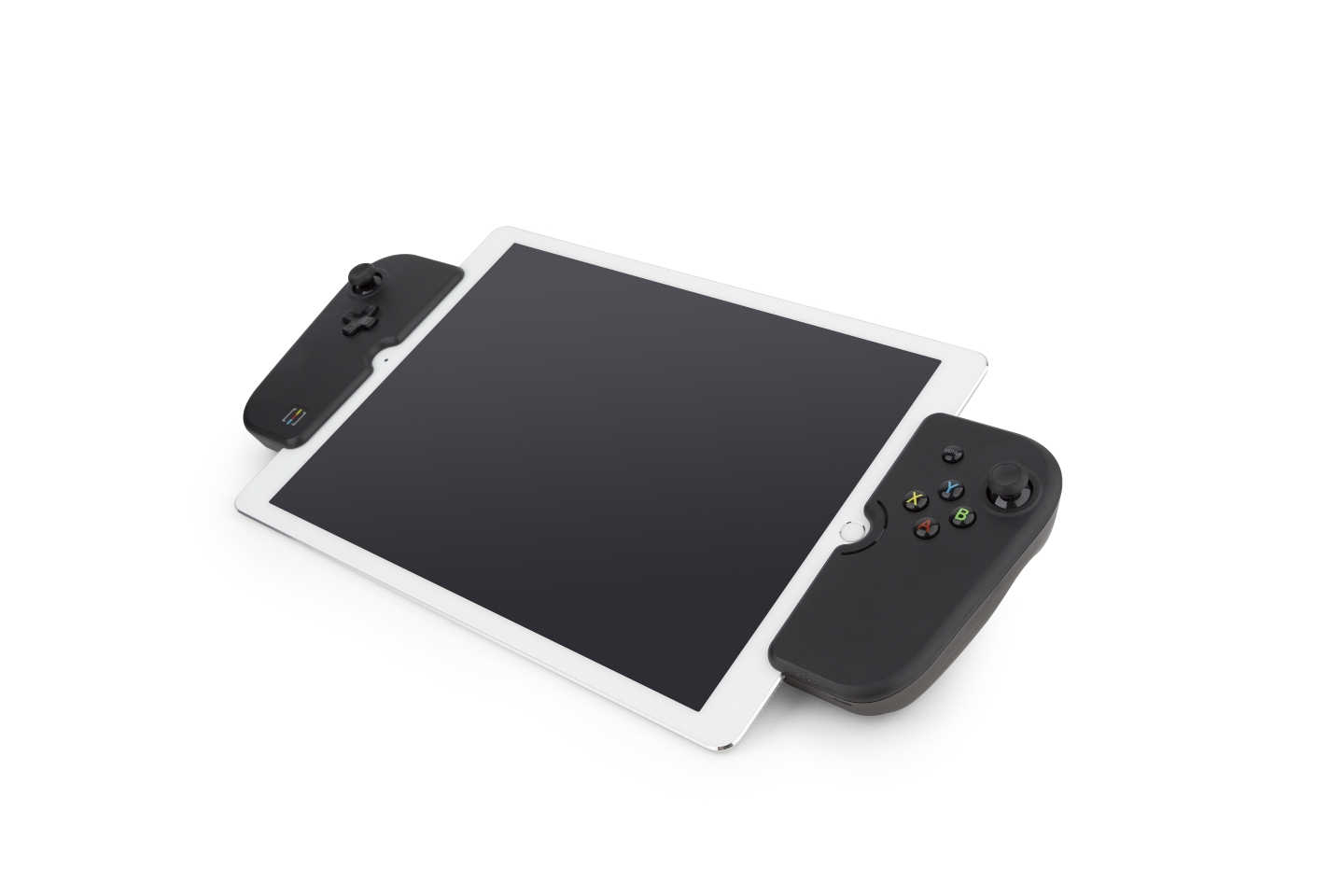 I doubt that Gamevice is doing this as a way to be a Grinch and shut down all Switch sales in the US, to direct all people that want a hybrid system to buy a Gamevice. What is far more likely is that Gamevice is trying to utilize its patent to get financial remuneration from Nintendo going forward. After all, why shut down an extremely popular patent-infringing product, when you could instead perhaps get a cut of every unit sold, by licensing your patent? The Switch is gonna sell a ton more units, that's a lot of money to be made! Now, Nintendo's probably not going to just give up a piece of their sales easily, so you might have to use the courts and federal agencies to get your way!
So, don't be surprised if a settlement announcement is made at some point between Gamevice and Nintendo over this patent dispute, especially if the US International Trade Commission makes a decision that hurts Nintendo. But I wouldn't expect the Switch to go off of sale for too long if it does get shut down: Nintendo's not going to let their money printer die easily. And hey, might as well use those lawyers on retainers if you got 'em. Can you imagine a world without lawyers?
Hopefully this legal wrangling doesn't cause any adverse issues to consumers, because I'm sure that the day that I want to buy an extra set of Joy-Cons will be the day this stuff gets pulled off the store shelves. Or who knows!