Originally dated on the beginning of the month, #WarGames (Free) from Sam Barlow (Her Story ($3.99)) is finally available on iOS. #WarGames is a reimagining of the classic 1980s movie of the same name (no hashtag in the 80s though). Kelly, played by Jess Nurse of Scandal and Grace and Frankie, is an ex military brat who wants to fix the world and can only imagine doing so through some hacking. She joins up with more international hackers to bring out world peace. Watch the announcement trailer for it below:
#WarGames is available through the Eko Presents: That Moment When (Free) app for free with ads. As of now there's no ad free solution for iOS users. The only ad free option right now is Steam where the there's a dedicated $2.99 app which will be coming soon to Xbox One as well.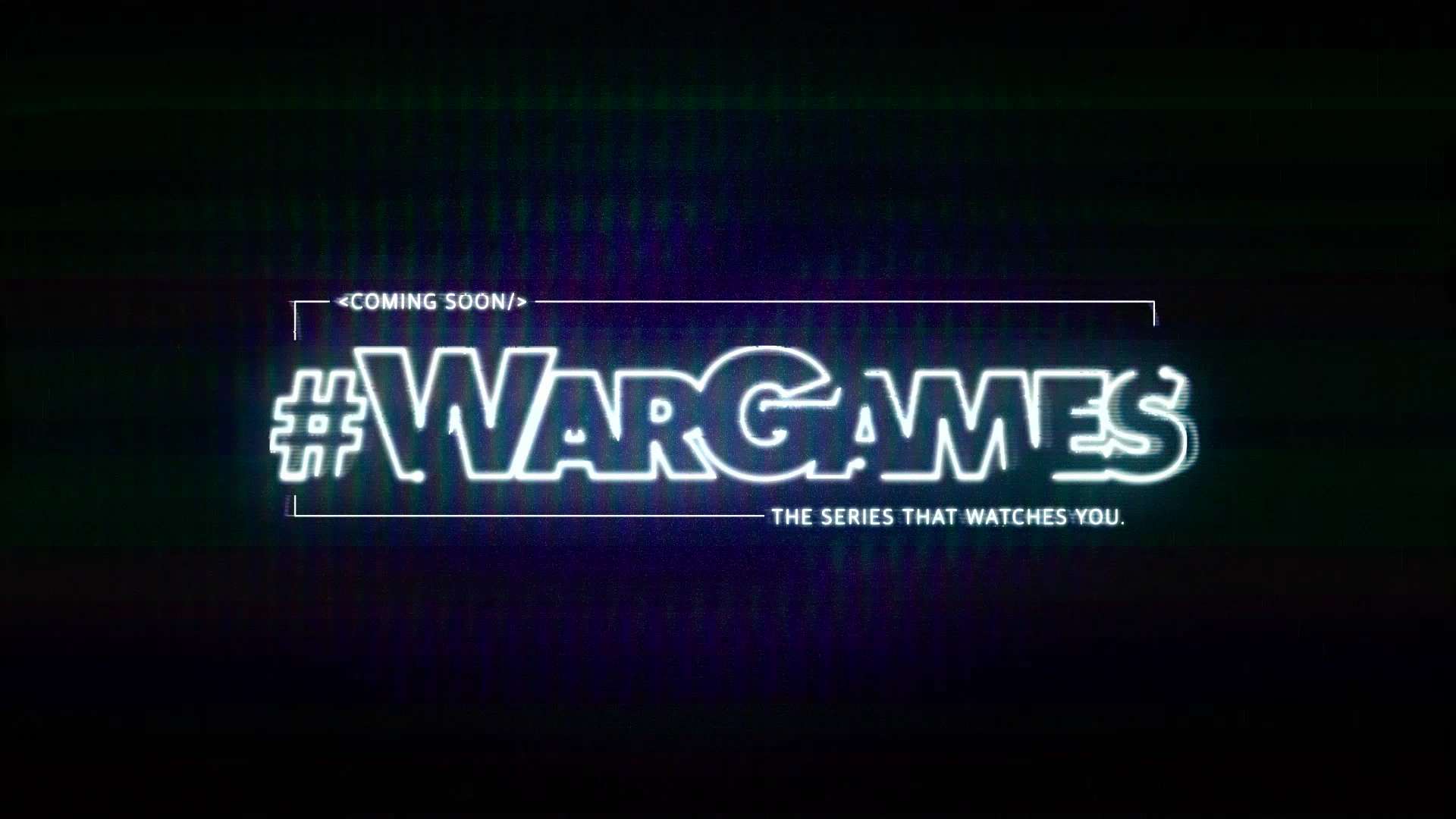 The highlight is that Eko has developed technology that lets you shape the stories you are literally watching by controlling live action narratives. The company believes this is the future of digital entertainment. We've seen a few games try and do things like this in the past like when Quantum Bream attempted to do something similar on Xbox One.
The six episode series is now available and you can start watching it for free in the Eko Presents app right now. I hope they introduce and ad free option on iOS even as a fully separate paid app in the future.