Sam Barlow and Her Story ($3.99) fans, the wait is over. #WarGames, the next project by Barlow, will release on iOS on March 14th, so get ready to hack the world or die trying. As we talked about a few months ago, #WarGames reimagines the classic 80s movie with the same name (minus the hashtag) in some intriguing ways. In #WarGames, Kelly, played by Jess Nurse of Scandal and Grace and Frankie, is an ex-military brat who has decided that the world needs some fixing, and that type of fixing can only come through some "well-intended" activist hacking. So, she and a band of other international hackers (think Anonymous minus the cool masks) take it upon themselves to bring peace to the world, a laudable goal that will most definitely lead to a huge mess. As you can see from the trailer below, it doesn't take long for everything to fall to pieces around this hacker team, with the stakes getting higher and choices becoming much more consequential.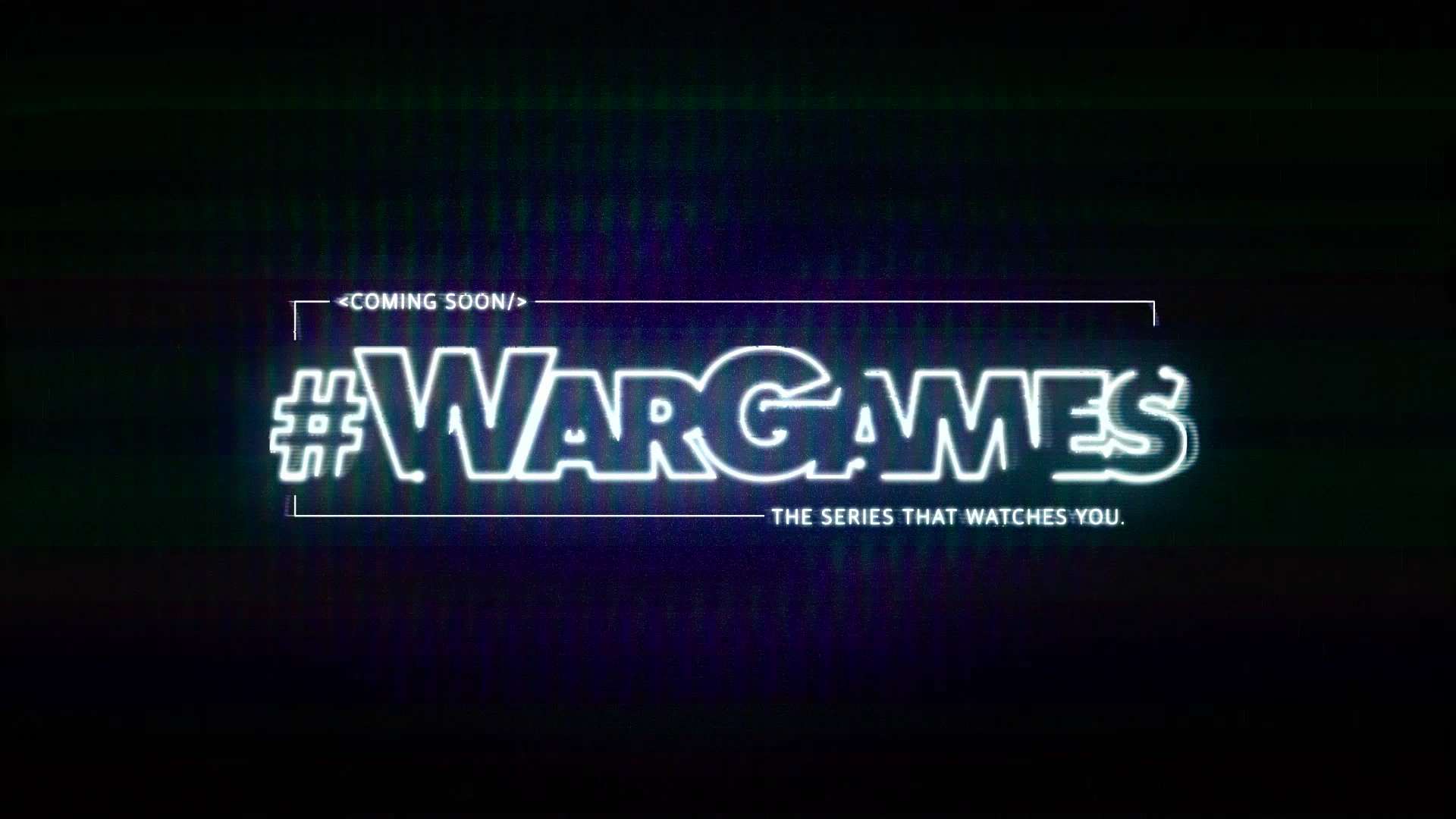 Speaking of choices, #WarGames will you have you switching between video feeds—since the hackers are communicating remotely—and experiencing the story from different perspectives. What's interesting about #WarGames is that the series will "learn" from your choices, which the developers claim will make experiencing #WarGames "unique" and "personal." The exact details on how that will work aren't that clear yet, but what is clear is that #WarGames will try and break new ground in what an interactive video game can be.
Specifically, #WarGames will use the technology developed by Eko, an interactive entertainment company developing a new live-action medium that enables viewers to truly shape the stories they watch. Eko uses its proprietary technology to let players control live-action narratives in a way that (the company believes) is nothing short of the future of digital entertainment. Eko looks at interactivity as a way to create deeper bonds with the audience while still retaining a structured narrative; "give them a way to react to your story," Eko's guidelines point out, "but don't forget you are the one telling it."
In an Eko show, the story changes seamlessly based on both explicit and implicit choices made by the viewers. Pretty lofty goals, but it does look like Eko is poised to demonstrate these capabilities to us pretty soon. If you want to find out more about Eko and how it hopes to change live-action video games, head over here.
As for #WarGames, the six-episode series will launch on March 14th on the Eko iOS app (among other platforms). No word on pricing yet, but I don't expect the game to be too expensive based on how Her Story was priced. I have faith that Barlow can give us another great live-action game, and I'm very curious to see how Eko helps him break new ground. I'm always intrigued by new technologies in gaming, so Eko and #WarGames definitely have my attention. Hopefully both the narrative and the technology will come together in a very memorable experience. Not too long to wait now until we find out.