It's yet another week in the never ending cycle of new games flooding the App Store, and as always we're here to round up the best of the lot. This week sees the release of a highly-anticipated follow-up to one of the App Store's all-time greats, and that is the beautiful Alto's Odyssey. One thing I've learned is that the first few minutes feel like just more Alto, which is absolutely great, but the longer you play the more you uncover new and interesting twists on the formula and even at this early stage I'm pretty confident this tops the original Alto's Adventure in every way. Of course there's plenty more on offer besides that so give the full list of new games below a thorough look and let us know which games you'll be playing this week.
---
Alto's Odyssey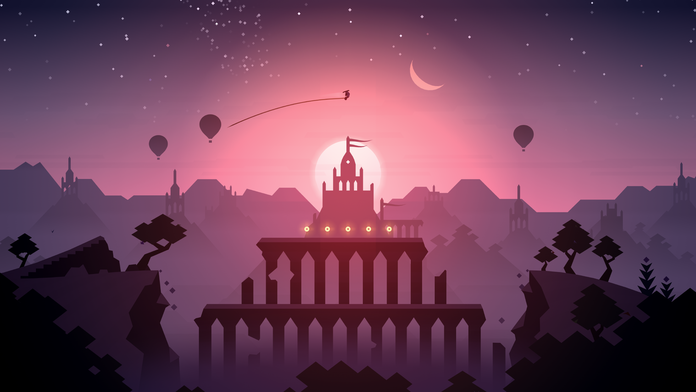 iTunes Description
Just beyond the horizon sits a majestic desert, vast and unexplored. Join Alto and his friends and set off on an endless sandboarding journey to discover its secrets.

Soar above windswept dunes, traverse thrilling canyons, and explore long-hidden temples in a fantastical place far from home.

Along the way, you'll grind across vines, bounce atop hot air balloons, ride towering rock walls, and escape mischievous lemurs – all while uncovering the desert's many mysteries.
Forum Thread: Alto's Odyssey (By Snowman)
---
The Best Ninja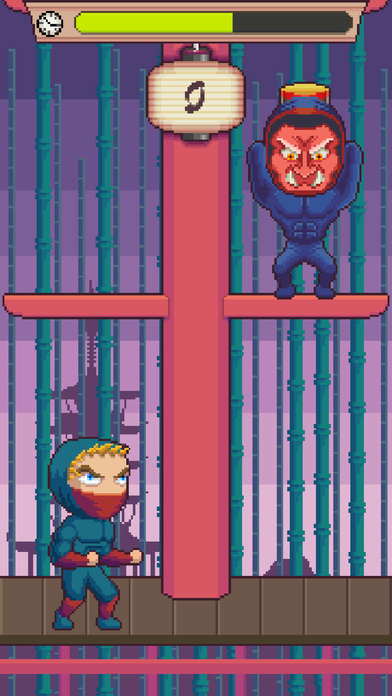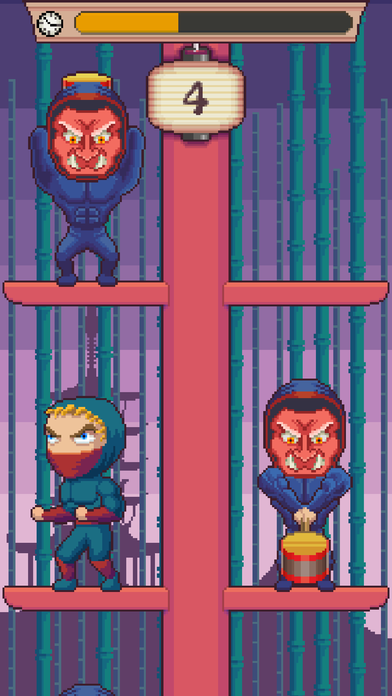 iTunes Description
Night in Japan. Full moon. A new ninja has to climb the ninja tower as high as he can, avoiding the hitting hammers of the master ninjas.
Forum Thread: The Best Ninja (by Angel Navarro)
---
Birdy Trip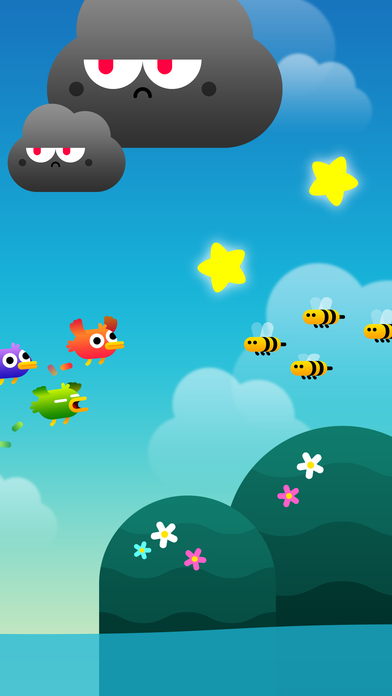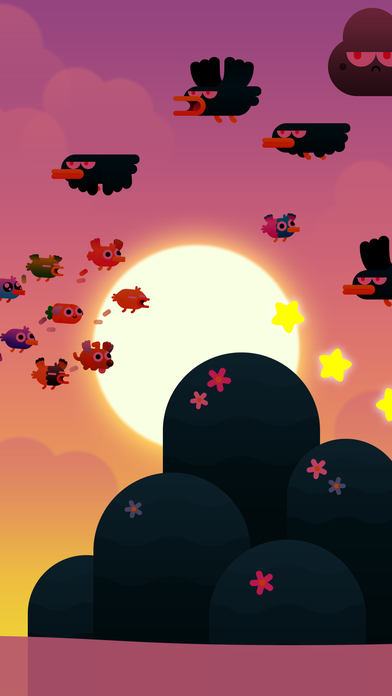 iTunes Description
You are not alone in the sky!

It's time to migrate to sunny lands. Grab your cute friends on the way and be careful, many dangers could smash you during your journey.
Forum Thread: Birdy Trip (by Bloop Games)
---
Bouncy Smash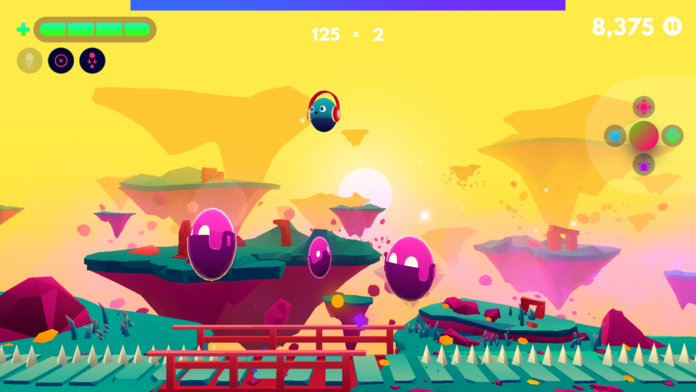 iTunes Description
Bounce and smash across expertly designed levels bursting with color and light in Bouncy Smash!

Challenging gameplay and beautifully designed environments await you in this modern arcade platformer. Perfectly time your bounces to crush wave after wave of evil enemies – or unleash powerful smashing abilities to take them out in one single blow. Choose arcade mode for endless fun – or intense daily and weekly challenges to earn special outfits, skins, and skills. Bounce and smash your way to victory in this addictive arcade game with roguelike tendencies 🙂
Forum Thread: Bouncy Smash (by Identity Visuals)
---
Darkest Nightmare: Freeform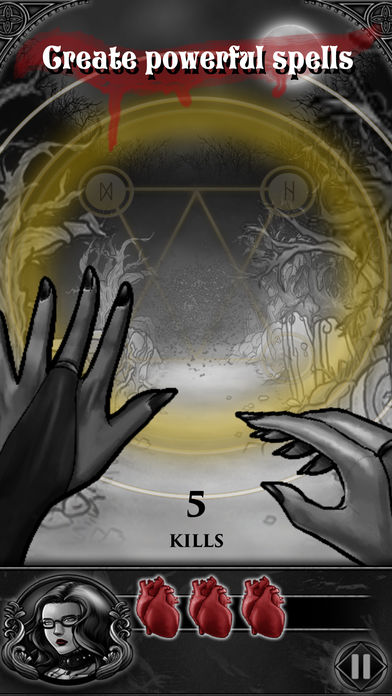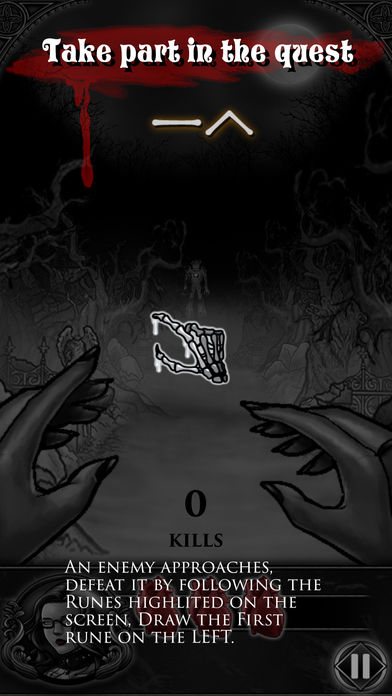 iTunes Description
It's going to be a long and dark night for Gerde, the only remaining survivor from a group of magicians. Join her in her quest to fight off the monsters and avoid the dying light. The mission isn't going to be that easy, however, as intoxicating monsters have taken over the dreadful paths she need to traverse. It will take more than just five nights to defeat everything.

It's not over yet. Gerde's darkest nightmare is just about to begin.

Darkest Nightmare is now in freeform!
Forum Thread: Darkest Nightmare: Freeform (by Popsicle Games)
---
Dice Brawl: Captain's League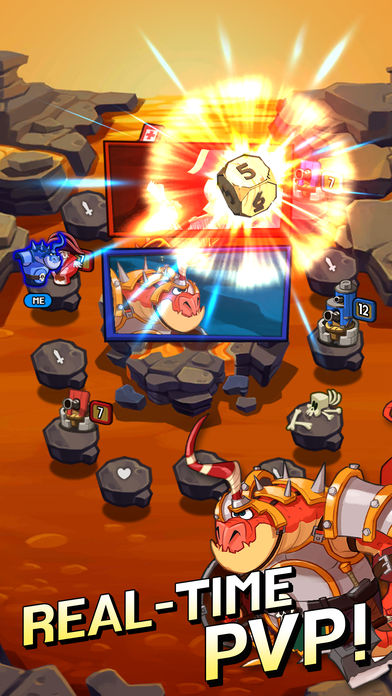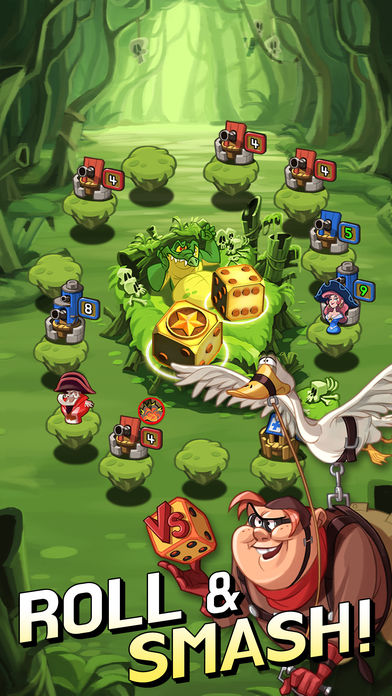 iTunes Description
In Dice Brawl you'll build your team and embark on an exciting adventure across a world of fantasy ruled by Pirates, Elves, Beasts, Dragons and…Robots?!

Move around the board, build fortresses and fight your enemies. Climb through a variety of different Battleboards themed after all the different creatures living in this very odd world. Make your name known across the seas. Here the more fame you get, the higher your rewards are going to be. But beware, this is no place for the weak!
Forum Thread: Dice Brawl: Captain's League (by Idiocracy, inc)
---
Dissembler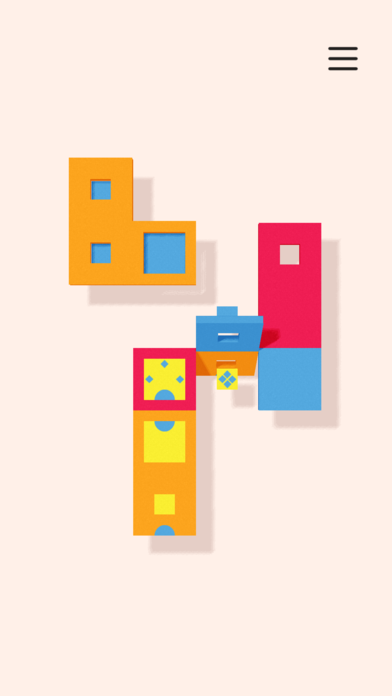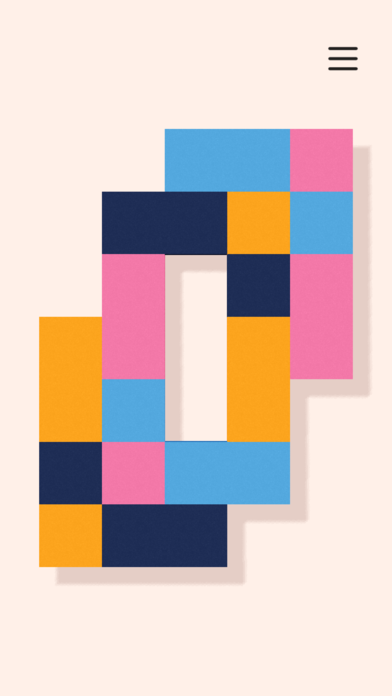 iTunes Description
Dissembler is a subtle puzzle game about unraveling bold, abstract designs one color at a time.

Flip pairs of tiles to make matching color groups vanish, but that is where the resemblance to a standard match-three ends. In Dissembler no tiles will drop in to replace the ones you've matched: your task is to remove all tiles and leave behind a clean slate. The experience starts simply, leading you gently from basic principles to more complex puzzles, but before long it will require careful planning and lateral thinking.
Forum Thread: Dissembler (by Ian MacLarty)
---
Fuse Balls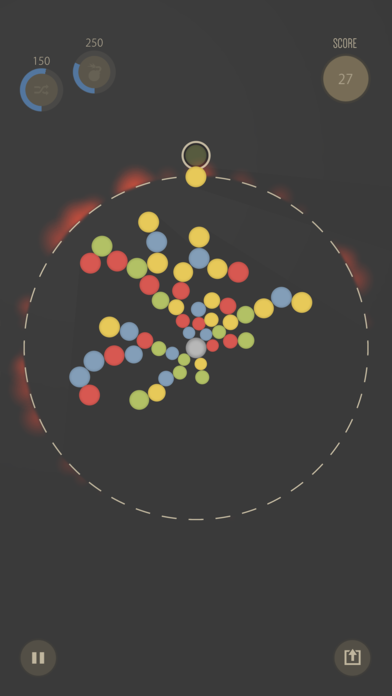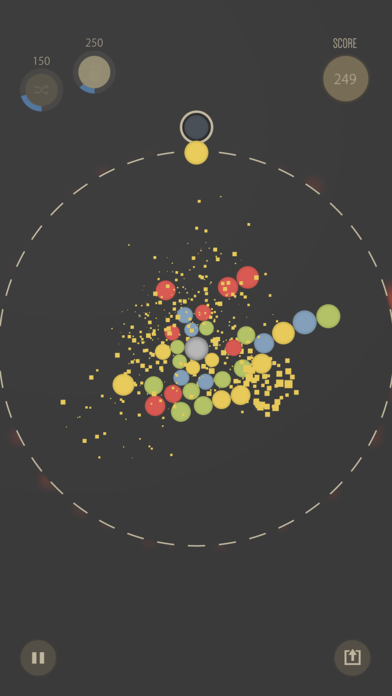 iTunes Description
Fuse Balls was created with inspirations of minimalistic art design. Circles of various colors fall towards a center gravitational force creating smooth transitions and requiring color matching to fuse circles.

The fun part about the game is how gravity reacts to circles, the circle gravity movements, music, and sound effects help with proving an unique game experience from a very basic match 3 game concept that can challenge the basic or advance player.
Forum Thread: Fuse Balls (by Dilmer Valecillos)
---
Glitch Dash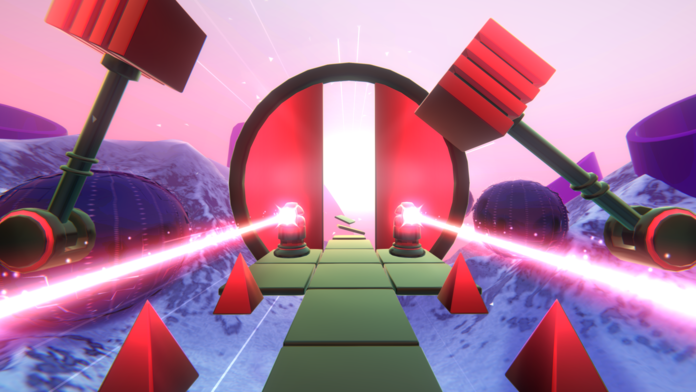 iTunes Description
Dodge your way past hammers, axes, geometric obstacles and even lasers!
Glitch Dash is hard, REALLY hard. Your reflexes need to be on edge to get through the intense mazes that is Glitch Dash.

Run through the beautiful and abstract world and just try to survive. If you are looking for a really challenging Impossible Runner, then Glitch Dash is the game for you!
Forum Thread: Glitch Dash – (By David Marquardt)
---
Maguss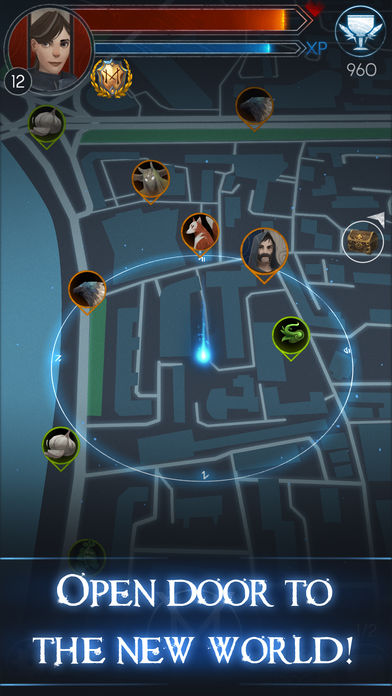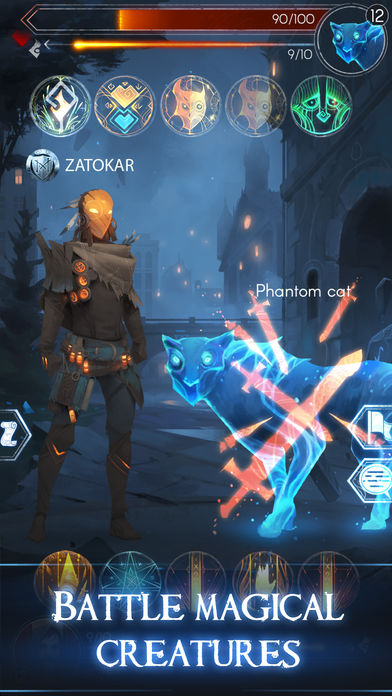 iTunes Description
Dive deep down into the fantasy – Play Maguss!

Maguss is a wizarding, location-based MMORPG set in the most amazing environment ever created – the Earth itself. Create your own customized character and embark on an unforgettable journey. Unleash powerful spells by drawing simple glyphs and battle magical creatures and other players in a semi-turned, strategic, action-filled combat. Earn experience, level up and unlock more spells, better equipment and other skill perks. Walk to encounter creatures and collect ingredients, learn spells, brew potions, find chests and fight other players to earn respect and glory. While the world is a stage, you are the lead actor.
Forum Thread: Maguss (by Mawa)
---
Popup Roller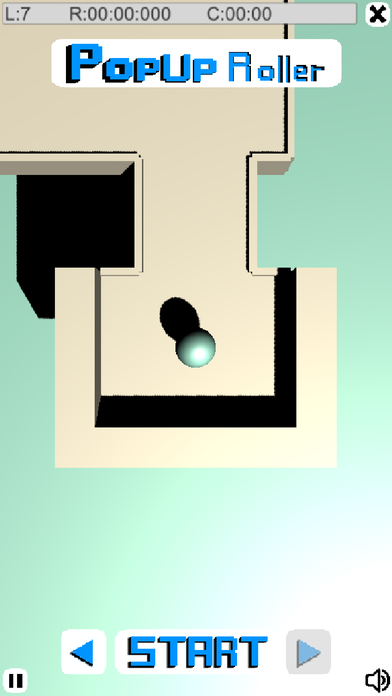 iTunes Description
A fun and addictive tilt and ball rolling game, with popup platforms. Various levels are built to challenge your skills. Enjoy and complete each level by tilting and guiding your ball.

Use your skills to keep the ball on the narrow platforms by carefully tilting your phone to control the ball. Reach the green box to continue and unlock the next level. Yellow boxes popup bridges and platforms to complete each maze.

Hold you phone flat and start each level. Try and beat your previous time. Can you keep your nerve and carefully tilt and complete that next level?
Forum Thread: Popup Roller (by Neil Wallace)
---
Rogue Hearts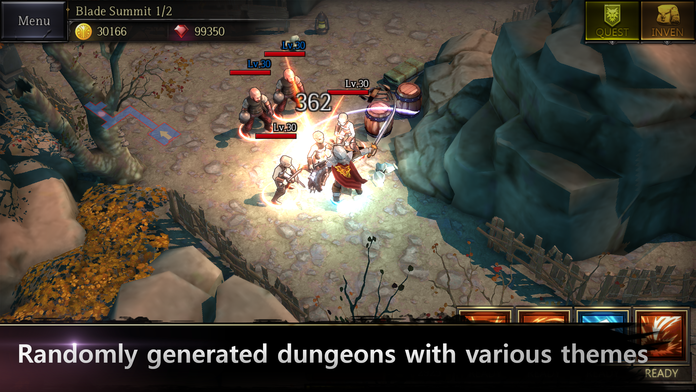 iTunes Description
Welcome to this modern reinterpretation of a rogue-like dungeon crawler! You will need a strategy with self-judgment and control, a necessity in SRPG and tactical games. Break through challenges and trials by controlling the character directly.

*Explore dungeons, and discover an unwanted and dark reality.
*Explore regions with diverse themes and randomly generated dungeons with optimized, intuitive, and easy-to-use mobile device controls.
*Fight boss monsters with deadly attack patterns and earn loot.
*Engage in these ordeals by using characters with close combat and long distance skills.
*Not only battles, but various traps and puzzles also lie in wait.
Forum Thread: Rogue Hearts (by NINETAILS CO.)
---
Romance of the Three Kingdoms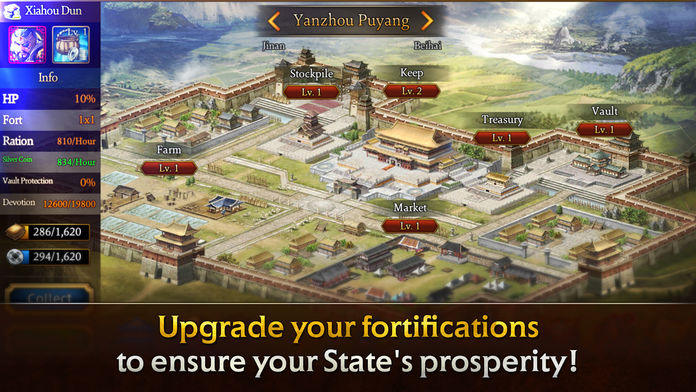 iTunes Description
Romance of the Three Kingdoms: The Legend of CaoCao is now available on mobile platforms around the world! Come play the timeless SRPG classic!

■ The strategic tour de force "The Legend of Cao Cao," remastered for mobile.
– Join Cao Cao in his legendary quest to dominate the Three Kingdoms!
– Assemble a team of elite commanders to conquer your foes!
– Reenact the tales of other legendary characters in [Story] mode!
Forum Thread: Romance of the Three Kingdoms (by NEXON Company)
---
Seul (Alone): The Entree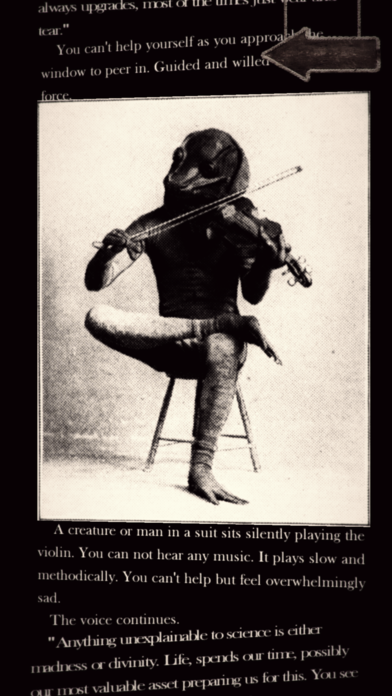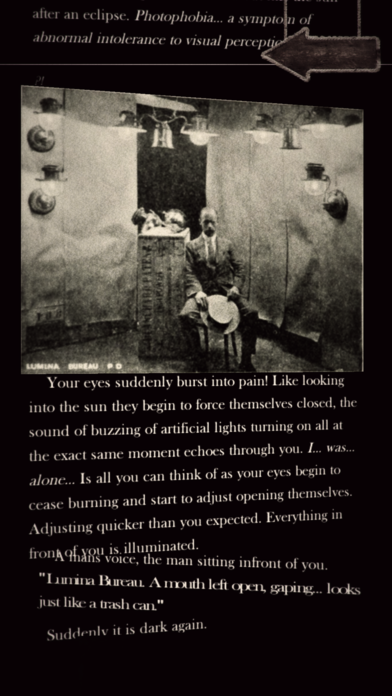 iTunes Description
"Seul.(Alone) ticks all those boxes & is up there as one of the finer 'choose your own adventure' style games." 7/10 – GBHBL.

Seul.(Alone) is a philosophical thriller, containing horror elements. A subsistence where characters dwell. It is a choose your own adventure type of game but there are mysteries to solve and connections to unfold. Journey through here but remember you may not stay.
Forum Thread: Seul. (Alone): The entrée (by Steven Koutsouliotas)
---
SiNKR: A Minimalist Puzzle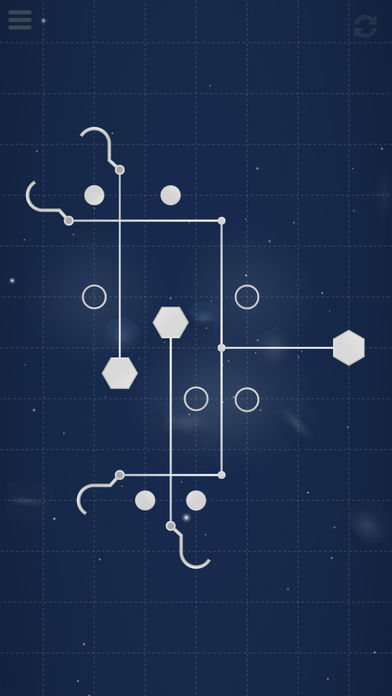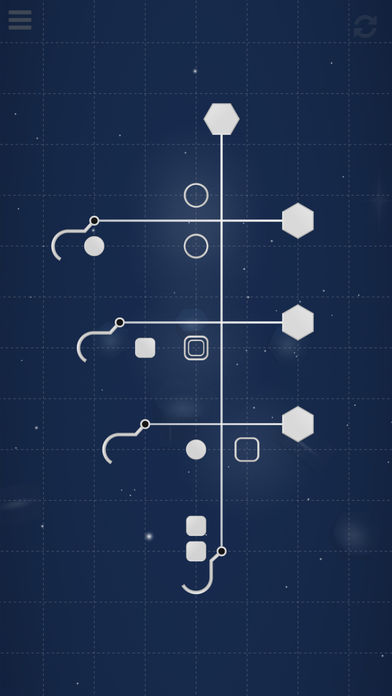 iTunes Description
SiNKR is a minimalist puzzle game. There is just you, hooks, pucks, and various contraptions you need to clean up each level. Sink all the pucks to advance to the next challenge. Each level is handcrafted. No scores, no timers, no text, no distractions. Responsive ambient music.

This game has been designed as a premium game. There are no ads or in app purchases. Playtime approximately 1.5 hours (speedy) to 3 hours (relaxed). Reviews are not requested in game but they are very much appreciated. Thanks for playing!
Forum Thread: SiNKR: A minimalist puzzle (by Wahler Digital)
---
Up a Cave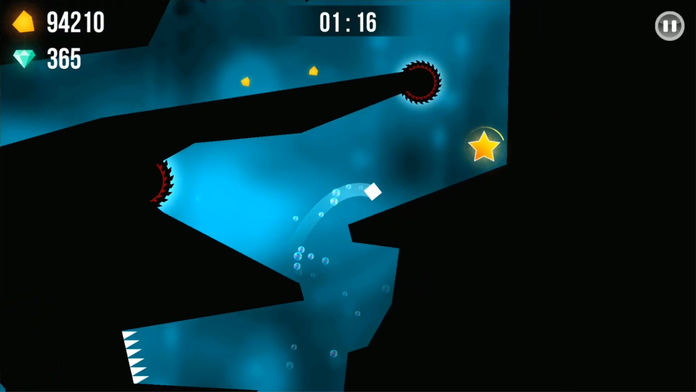 iTunes Description
Guide your cube through extremely challenging caves with variety of traps and enemies.

Up a Cave is a physics platformer game where you dash your way out of a cave while collecting gold and diamonds to boost the cube's stats. If you find a level too challenging or even impossible, you can always upgrade your cube to make things easier.
Forum Thread: Up a Cave (by Niko Pesonen)
---
81!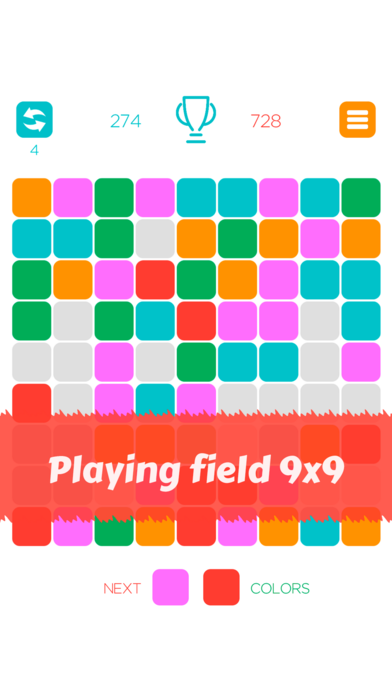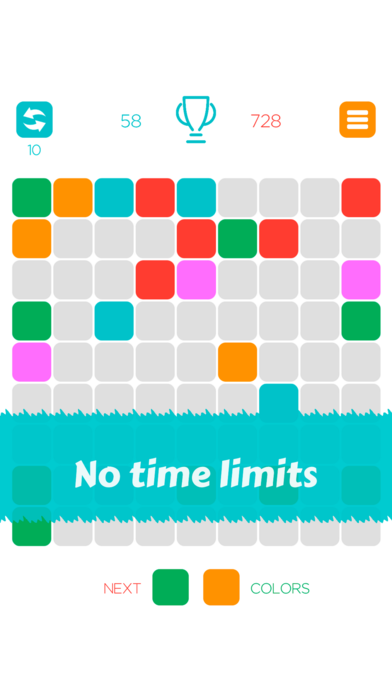 iTunes Description
Challenge your puzzle game skills with this free exciting game that will keep you entertained for hours. No time limits! Easy to play and suitable for all age

A little about the game:
The game takes place on a square field of 9×9 cells and represents a series of moves. Each turn first on the board appear in random cells of 2 dice of random colors. Next you need to move any cube horizontally or vertically to another free cell, if after moving you collect 3 cubes or more of the same color in a line, horizontally or vertically, all such cubes disappear. If the whole field is full, you lose. The goal of the game is to collect the maximum number of points.
Forum Thread: 81! (Vyacheslav Sergeev)
---