Annapurna Interactive has become quite the boutique publisher on mobile in recent times. They surprised everyone with Flower ($4.99) and have gone on to put out great stuff like Gorogoa ($4.99). Florence is their latest mobile game and it comes from developer Mountains. Florence tells the tale of a young woman's first love through ups and downs. It plays like an interactive storybook with a series of vignettes. Florence has been inspired by slice of life graphic novels. I'm already on board with that art style.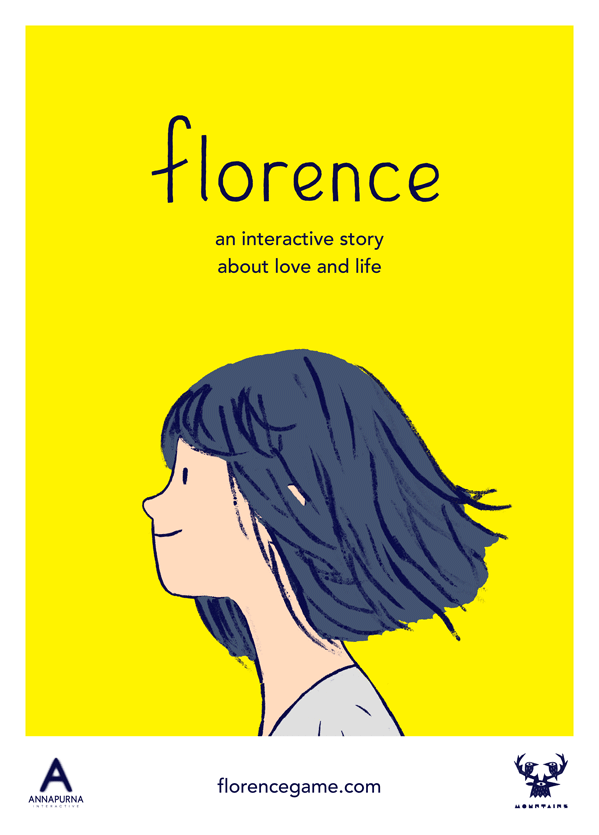 Florence Yeoh is a young woman who spends a bit too much time on social media and is in quite the rut of a routine. She ends up meeting a cello player named Krish who changes how she sees the world. This game is about their relationship and all aspects of it. The gameplay will vary based on what's actually happening in the scene be it fighting or flirting. The story even promises to showcase how things change when they grow apart.
Florence comes from the mind of the lead designer of Monument Valley, Ken Wong, who started his own studio called Mountains. It was initially announced late last year for a release in 2018 and we now have the release date. Florence will release on iOS on February 14th. It is even up for pre-order on the App Store right now for $2.99. I'm quite excited to check this out when it releases. Check out the offiical website for Florence here.