Critical Ops (Free) has solidified itself as the "Counter Strike" of mobile since its release in October 2016. It has continued to foster an extremely loyal fan-base while bolstering a respectable eSports scene. There seems to be tournaments around every corner, as well as several other opportunities for competitive mobile gamers to challenge (or flaunt) their skills against other players. However, one of the common complaints seen/heard within the Critical Ops community is the game's small number of maps. Luckily, a new update has emerged today that brings a whole new map, friend chat, tutorial changes, spawn changes, and crosshair fixes to the game.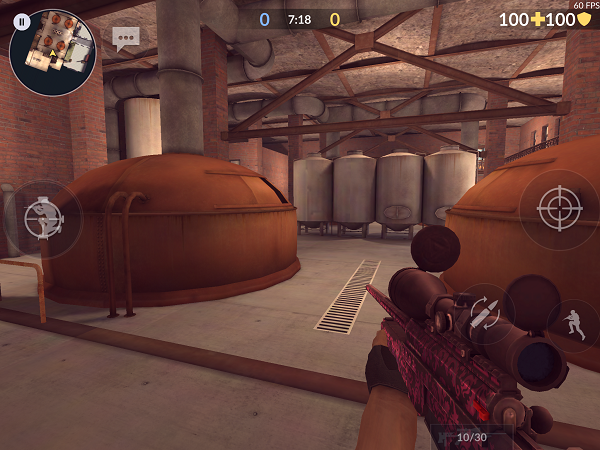 This new map is called Brewery and its setting is exactly where its name suggests. The size of Brewery is quite small but it sports an indoor brewery with a second floor and an outdoor parking lot/backend. It's important to note that Brewery is exclusively available for the deathmatch game-mode.  Hopefully this doesn't disappoint those of you who love to play the defuse game-mode!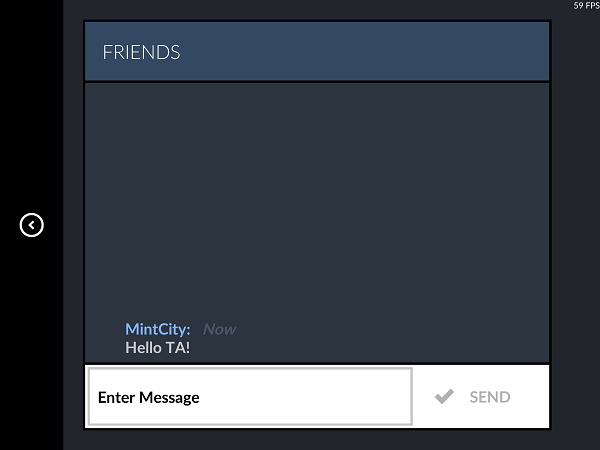 There are also a few smaller changes, including a new chat system so that you can message your friends directly, a 4 second spawn time in TDM, improvements to the game's tutorial for new players, and some fixes to crosshair scaling. Feel free to download/revisit Critical Ops to check out this new update and don't forget to check out our thread for the game!