The idea behind the TouchArcade Game of the Week is that every Friday afternoon we post the one game that came out this week that we think is worth giving a special nod to. Now, before anyone goes over-thinking this, it doesn't necessarily mean our Game of the Week pick is the highest scoring game in a review, the game with the best graphics, or really any other quantifiable "best" thing. Instead, it's more just us picking out the single game out of the week's releases that we think is the most noteworthy, surprising, interesting, or really any other hard to describe quality that makes it worth having if you were just going to pick up one.
These picks might be controversial, and that's OK. If you disagree with what we've chosen, let's try to use the comments of these articles to have conversations about what game is your game of the week and why.
Without further ado…
GRID Autosport
I'm not a huge racing game fan, and even less so the more a game skews towards simulation style, but in the case of GRID Autosport ($9.99) I was really curious to see how Feral Games' plan of porting the whole enchilada of Codemasters' 2014 console and PC racer to mobile would pan out. Well, despite launching this past Sunday GRID has still been consistently blowing my mind for the past 5 days, and while I enjoyed several games a lot this week I really can't picture picking anything but this stunning racing game for our Game of the Week.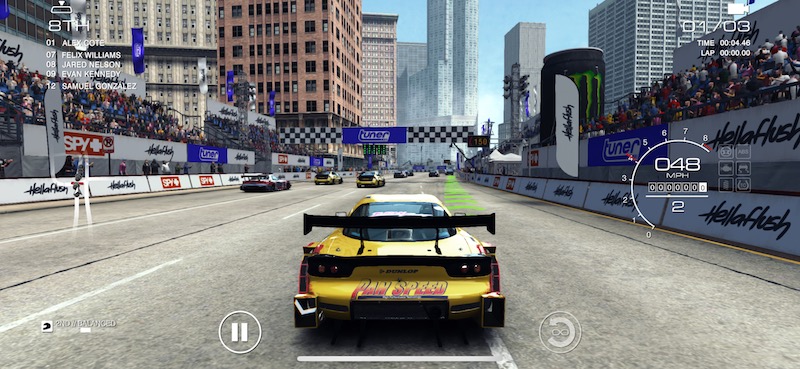 We covered most the ins and outs of GRID Autosport in our 5 star review earlier this week, so be sure to give that a read if you haven't already. I think what really stands out to me personally about the game is the sheer amount of content and options available. There are so many different race types, so many different tracks each with multiple variants, so many events to complete whether for career progressions or something you set up yourself for fun… it's just staggering. I don't know if I'll ever see everything there is to see in GRID in my lifetime.
More importantly to me though, given my self-proclaimed "meh-ness" for simulation racers, is the impressive amount of options and customization in GRID. Some sim racers are so extreme you need a detailed knowledge of both the finer points of how automobiles work and real-life physics to understand how to simply even drive a car in the game. Skidding off the track and into a wall on your very first curve of your very first track isn't my idea of fun.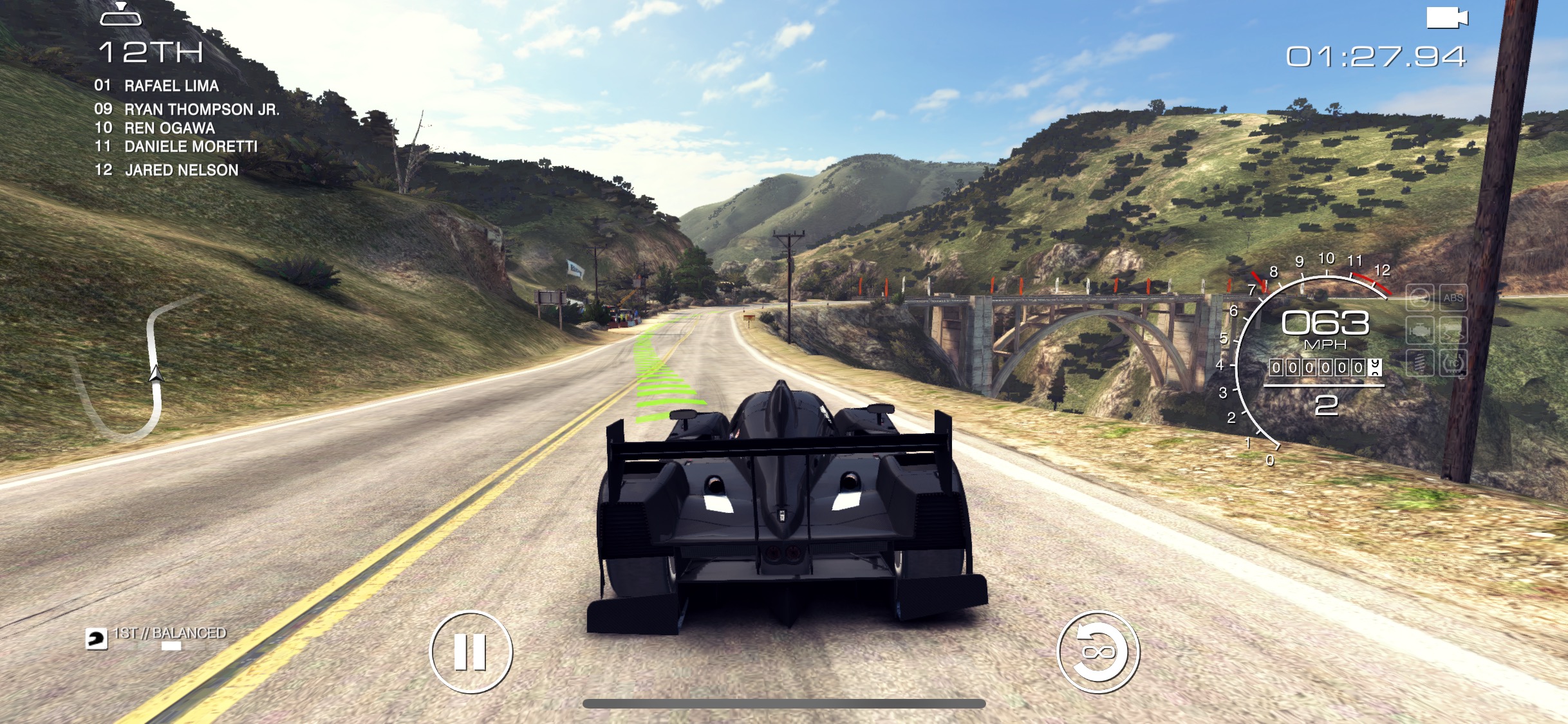 In GRID, you can certainly adjust options to get to that level if you want, but I really appreciate all the assists available for filthy racing casuals like me. The default settings on the Rookie difficulty have basically every auto-option turned on save for accelerating and steering. This probably sounds bland to an experienced digital driver, but for me it really helped me get the flow of the game down and learn when and where to brake as well as learn the lines in the various tracks.
It's still a tricky game to get the hang of even with all that helpful stuff turned on, but once things start to click then GRID becomes an enormous amount of fun. And, as I grow and become more familiar with the basics, I can start turning off individual assists as I feel comfortable, constantly adjusting the challenge to my own personal comfort level. It's really fantastic.
This probably sounds pretty mundane to anyone who frequently plays racers on console and PC, but there's really nothing that even comes close on mobile in terms of content and options than GRID Autosport does. At ten bucks with no IAP it's kind of a steal too, and seeing how well the game has been doing in the charts I really hope this opens the door for even more fully-featured console-style premium games on the App Store. The audience for games like that may be small, but we're hungry and willing to bust open our wallets. So whether or not you even like sim-style racing games, GRID Autosport should still be a consideration as I'm not so hot on them myself and this game has slowly turned me into a fan. And with the amount of content on offer, I'll be racing my heart out for many months to come.